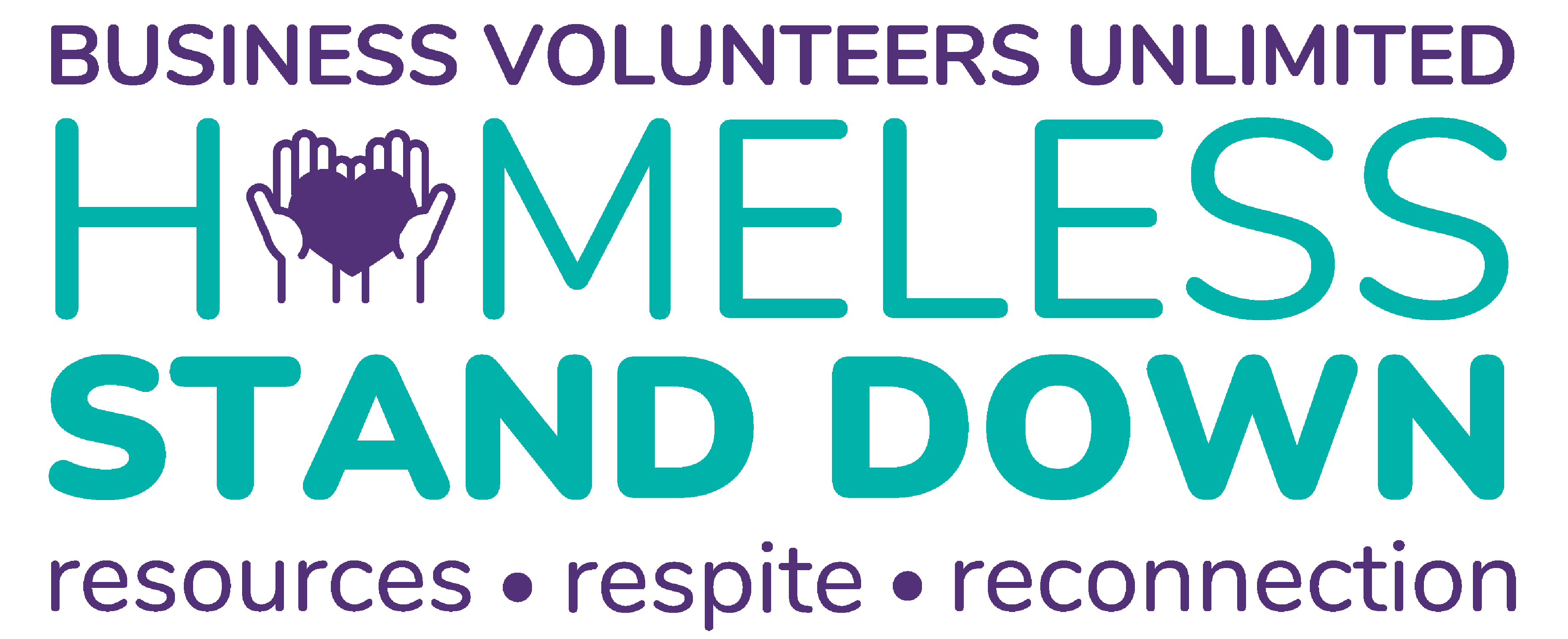 April 22, 2023
Cleveland Public Auditorium


A

 one-day event

provid

ing

people experiencing homelessness with necessary
resources
, respite from the elements, and reconnection to the community.
Please use the links below to access important assets related to the event.
Infographics & Statistics
I once was homeless myself. I said, "When I get out of this, I'm going to give back to others." 
The Stand Down isn't the solution to homelessness, but it connects people to resources that might end their homelessness. For a lot of people this is the beginning of the journey.
These are people who saw a need and genuinely wanted to meet it — people who really felt empathy for my situation. You don't feel that all the time.