Become a BVU Business Member
Engage your employees while making an impact on your community.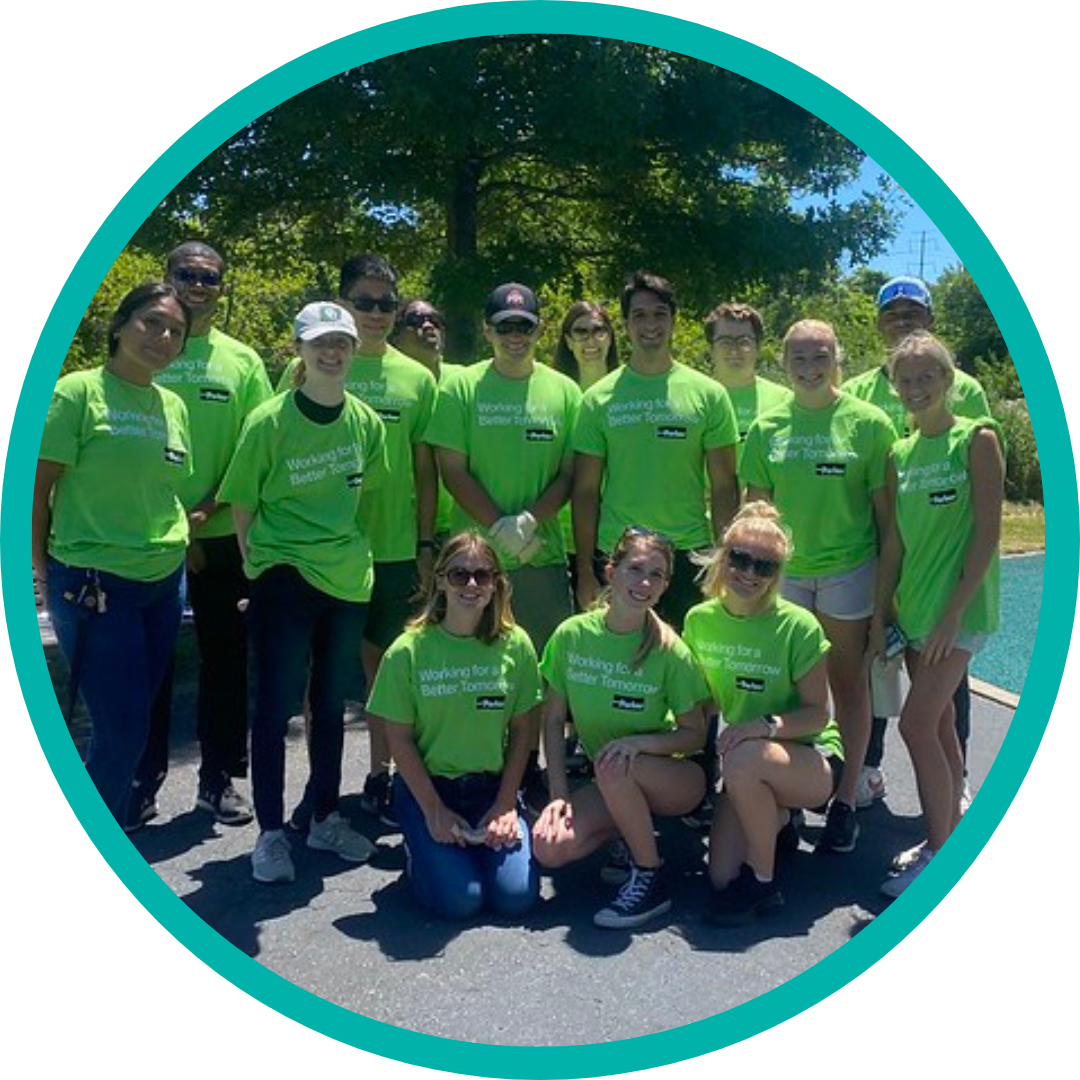 Our powerful approach to leadership development and team building helps you create a culture of corporate community engagement.
CONNECT through Nonprofit Board Matching, Skills-Based Volunteering, and Team Volunteer Projects
EDUCATE through leadership development and training
CONSULT on community engagement strategy and best practices
BVU makes volunteering easy by matching professionals to nonprofit boards, connecting your unique skills to nonprofits that truly need them, and facilitating direct service volunteerism for individuals or teams.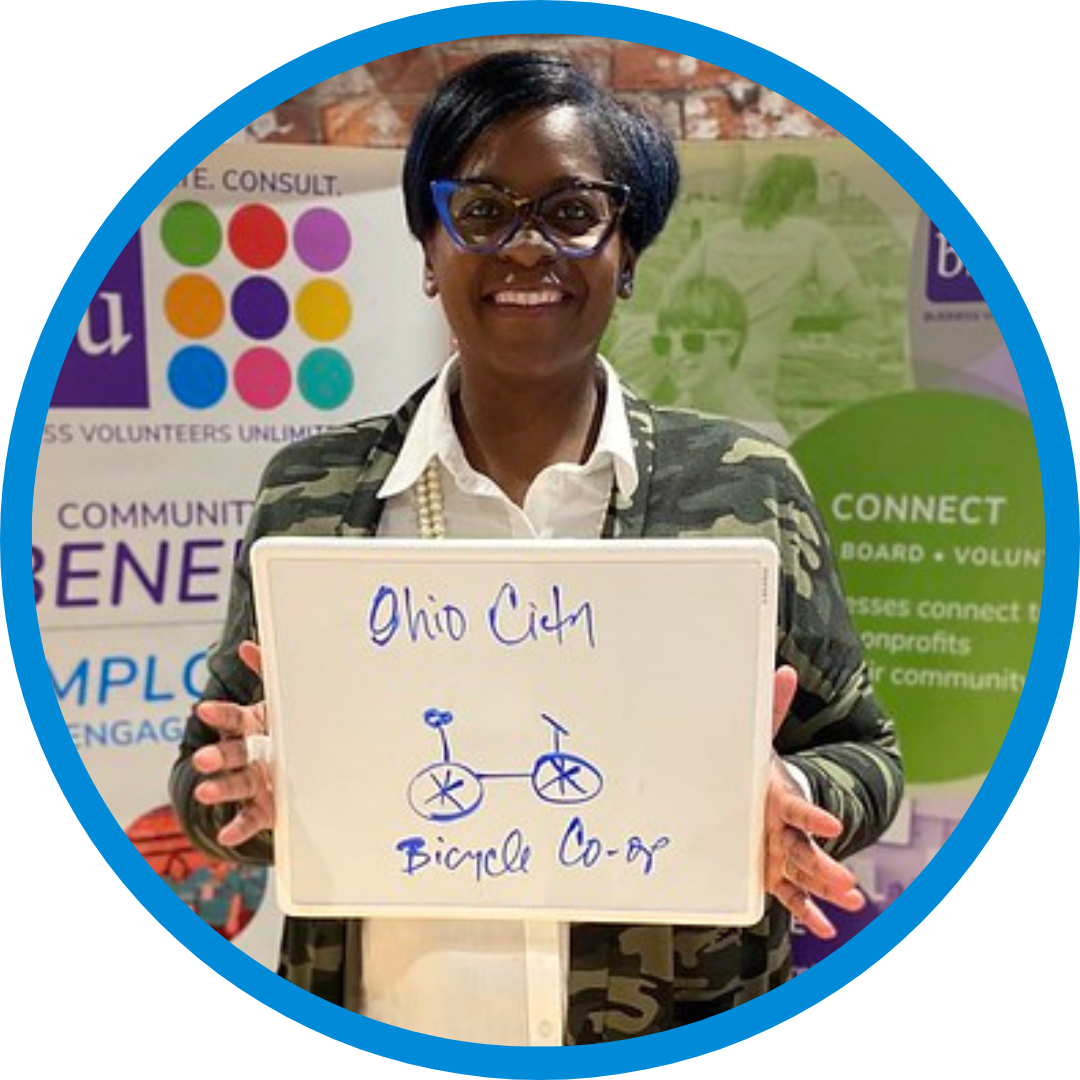 Nonprofit Board Matching
BVU's Board CONNECT program helps professionals find the right nonprofit board where they can make an impact. More than 60% of candidates connected by BVU move into leadership positions on those boards.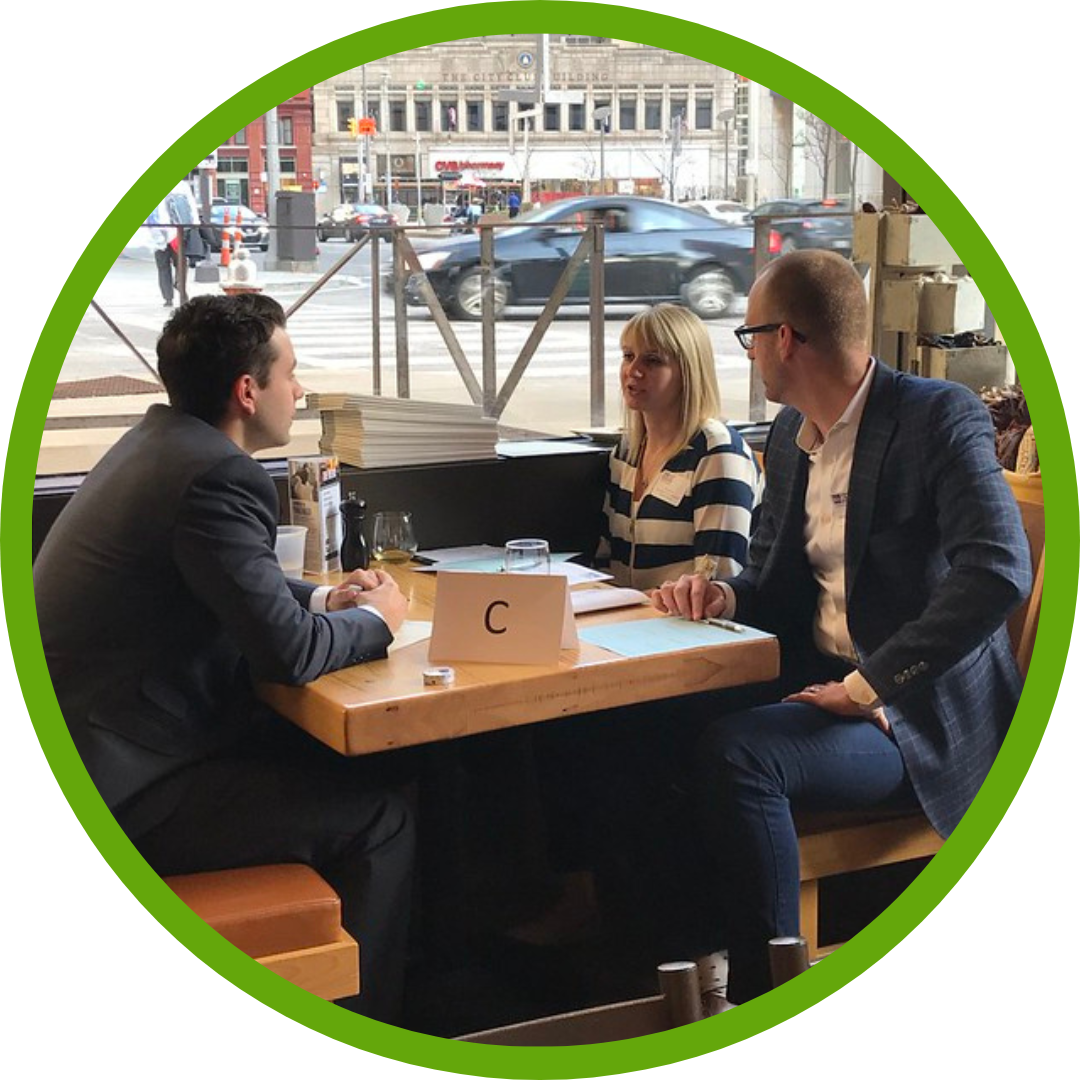 Skills-Based Volunteering
BVU's Skill CONNECT program connects your employees to nonprofits that require their specialized skills and talents, making a huge different in the daily operations of a nonprofit while sharpening their skill sets.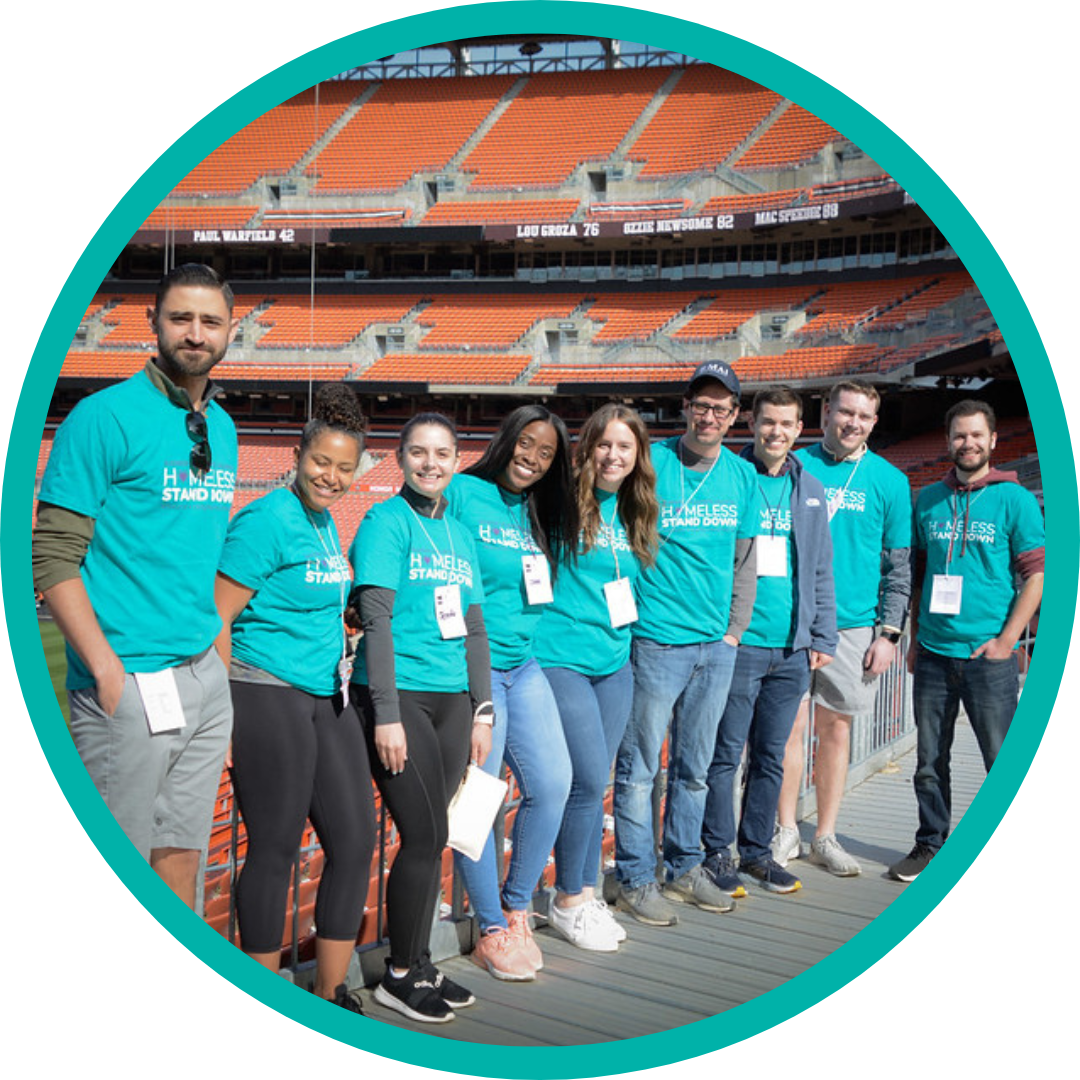 Team Volunteer Projects
BVU's Volunteer CONNECT program provides your employees with opportunities to make a tremendous impact while promoting team-building and boosting morale in your business team. 
Invest in our shared future by helping your teammates find volunteer opportunities that connect their passions to the pressing needs of local nonprofits.
We connect passionate people with opportunities to serve.
Ready to make a difference?
Educate
We create opportunities for your employees to network with and learn from other civic-minded professionals, helping your organization build community.
Corporate Community Engagement Seminars
Access to BVU's Online Resource Center
Specialized Training for Current or Future Board Members
BVU organizes more than 40 events and seminars each year for businesses and nonprofits, providing leadership development and invaluable networking opportunities.
Strategy Development
Access the knowledge, expertise, and experience of BVU Cleveland to help you get the most out of your community outreach, philanthropy and employee engagement. We work with you to understand and design a strategy and policy recommendations that enable you to make a greater impact in our community.
Development of Employee Volunteer Committee
Create or energize an employee-led steering committee to plan an annual calendar of impactful volunteer events. BVU helps you define the structure and responsibilities of an Employee Volunteer Committee and identify potential participants.
Employee Volunteer Interest Survey
Assess current volunteer activities and employee interests through BVU's Employee Volunteer Interest Survey. Leverage your findings to inform a community engagement strategy that delivers results for your business, your team and the community.
Customized Community Engagement Event
Let BVU bring the training and education to you through tailored on-site programs that inspire your employees to support community needs and become effective members of nonprofit boards.
Powerful and Enduring Community Relationships
"When you think about developing leaders, one of the things that's really important is to give people the opportunity to experience leadership and to experience leadership in different environments.  Frankly, early in their career. We (KeyBank) think placing people on nonprofit boards is a great way to do that."
Christopher Gorman, Chairman and CEO
Key Corporate Bank
Meaningful Matches to Nonprofit Boards
 
"The board matching program has given our professionals an opportunity to work with the BVU professionals to find the right place for them to give back in the community."
Karyn Sullivan ,Chief Operating Officer
Bober Markey Fedorovich
Engage and retain your employees while enriching our Northeast Ohio community.
Membership ranges from $2,800 to $21,000 annually and can be customized to your specific needs.