Business
+ Nonprofits
A Strong, Vibrant Community
Business Volunteers Unlimited brings them together to enrich Northeast Ohio. That's what we do. Join us.
Business Volunteers Unlimited brings them together to enrich Northeast Ohio.
That's what we do. Join us.
"My business wants to give back"
Serve your community: Have an impact in the daily operations of nonprofits – and in the lives of everyday people – by using your skills to benefit those in need.
Get started
"My nonprofit is looking for support"
Enlist a behind-the-scenes coach: From referring volunteers to providing consultations, support and training, we're here to help build up your nonprofit.

BVU Business Summit
Culture after COVID: Convening with Purpose
Join BVU as we explore Corporate Culture, Integrity and Personal Core Values and how community engagement can be leveraged to strengthen culture and employee morale.
Session 1:  Corporate Culture – The Story of KPMG
Facilitated by: Tracey Keele, KPMG, Culture Co-Lead and Advisory Partner
During this session, we will discuss the story of KPMG and importance of culture as a guiding force in navigating the challenges and opportunities of a COVID / post COVID era. Participants will then have the opportunity to translate learnings into their own context and identify actions they can take back to their own organizations.
Thank you to our sponsors: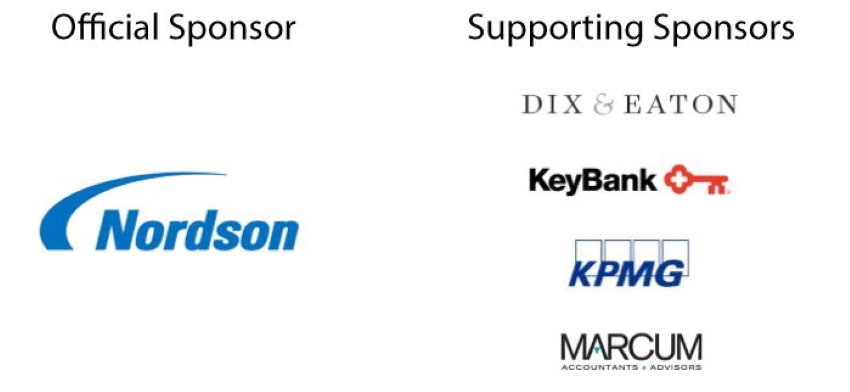 Session 2:  Deeping Your Integrity
Facilitated by: John G. Blumberg, CS P, Keynote Concepts, Inc., National Speaker, Author and Thought Leader on Integrity
In this session, you will discover a refreshing new way to look at the essence of integrity and the pathway to take you to a whole new level of core clarity. Most importantly, you will meet the potential of integrity in a whole new way — more challenging, more adventurous, more empowering and more enriching.  Your enhanced understanding of integrity will exponentially increase the impact of every leadership skill you develop and your impact on everyone you have the opportunity to lead.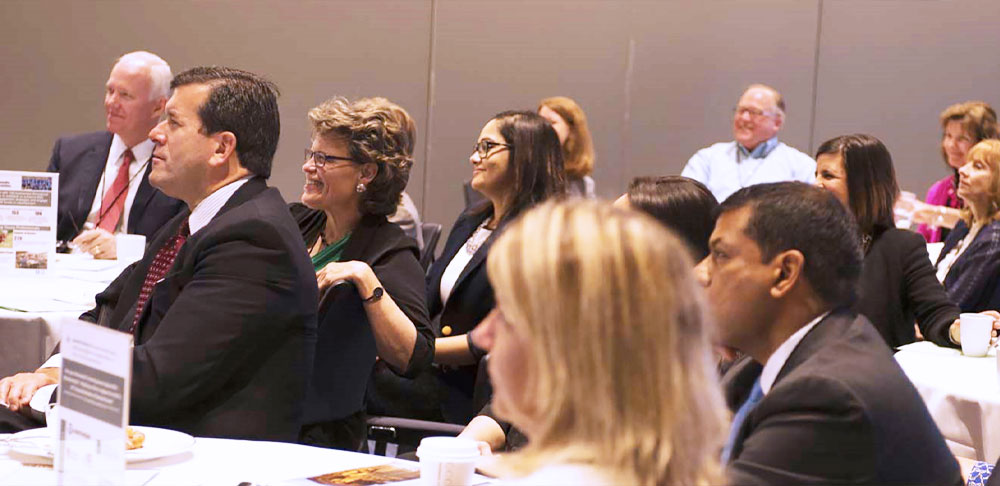 Hear from businesses large, and small, on how volunteering has boosted morale and improved employee retention.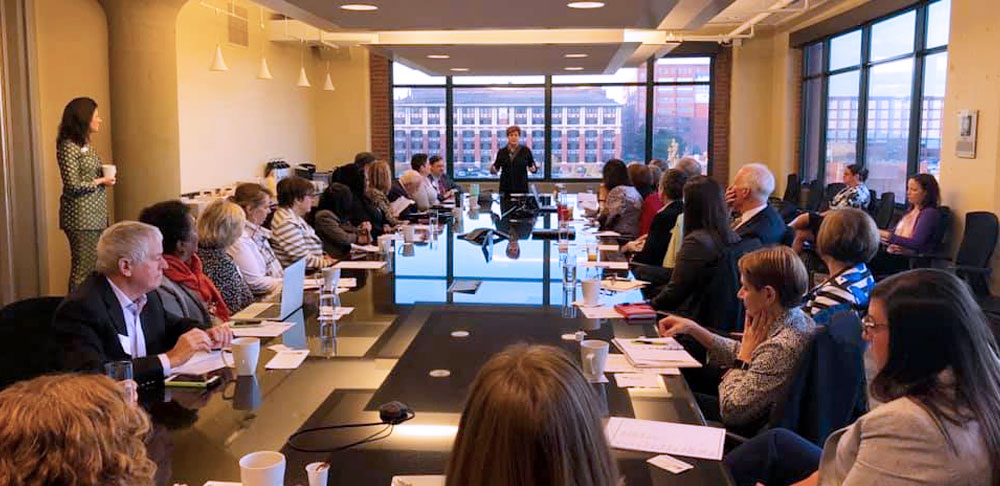 Check out the different BVU programs to learn how you can invest in our shared future and make a lasting change in the lives of others and in your own life through.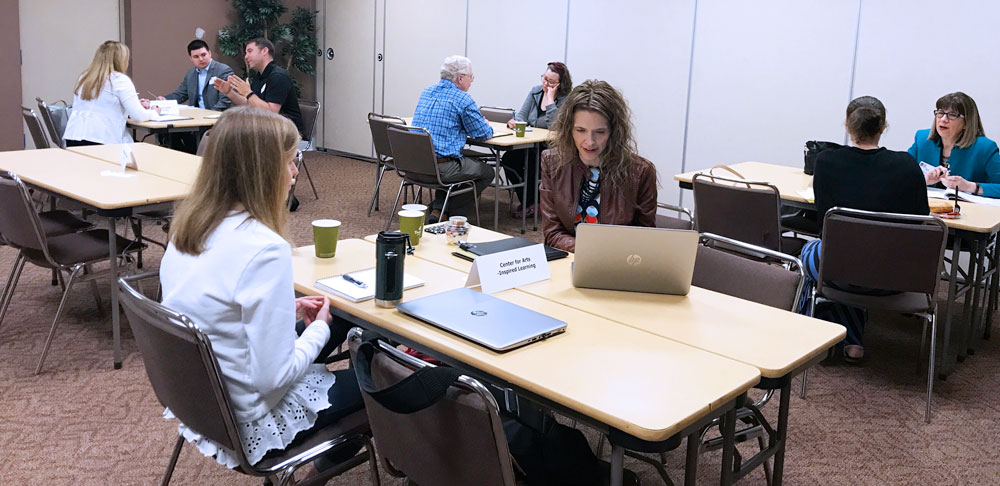 BVU's consulting services provides nonprofits with practical and high quality consulting. Our team has years of experience working with nonprofits in board governance, succession plans, and strategic plans.
We strive to build a strong and vibrant community in Northeast Ohio.
BVU links the diverse knowledge and experiences of business leaders with the needs and opportunities of nonprofits. By connecting and combining the talents of businesses, nonprofits and individuals, everyone succeeds. Best of all, it enriches our community.
Join us in this common purpose.
Choose a career where you can better someone else's life, while bettering your own. The Greater Cleveland Food Bank is the largest hunger relief organization in Northeast Ohio having provided over 50 million meals in 2018 to hungry people in Cuyahoga, Ashtabula,...
Still working from home and want a reason to drive somewhere? Feeling like you need a little purpose in life? Or perhaps you want to help others that have been hit hard during this pandemic. Check out this great list of volunteer opportunities for ways to get out and...
Have you thought about producing a podcast for your nonprofit?  Check out Marcum's 2-part series – "The Art of Purpose-full Podcasting" to learn about the WHY and HOW of podcasting. PART ONE  The Case for Podcasting PART TWO  The How of Podcasting