Business
+ Nonprofits
A Strong, Vibrant Community
Business Volunteers Unlimited brings them together to enrich Northeast Ohio. That's what we do. Join us.
Business Volunteers Unlimited brings them together to enrich Northeast Ohio.
That's what we do. Join us.
"My business wants to give back"
Serve your community: Have an impact in the daily operations of nonprofits – and in the lives of everyday people – by using your skills to benefit those in need.
Get started
"My nonprofit is looking for support"
Enlist a behind-the-scenes coach: From referring volunteers to providing consultations, support and training, we're here to help build up your nonprofit.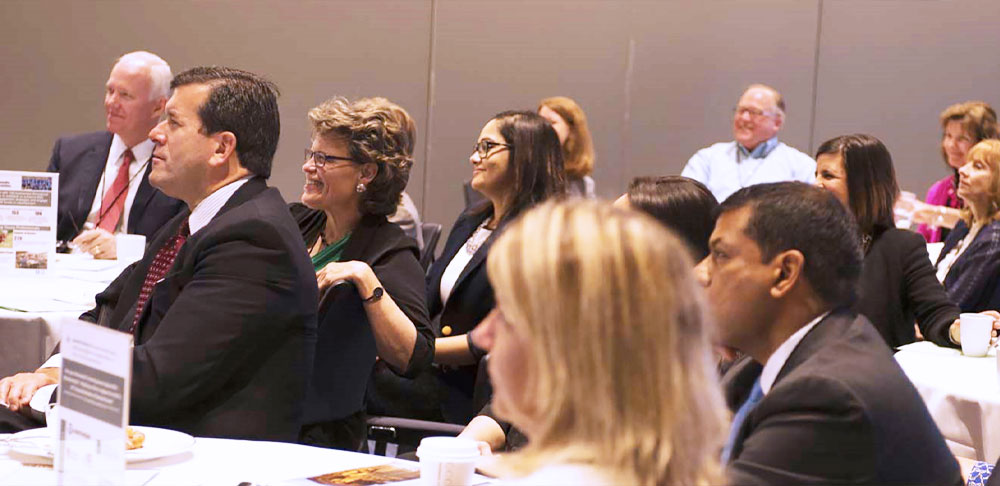 BVU is here to match a diverse volunteer pool to nonprofit boards and activites.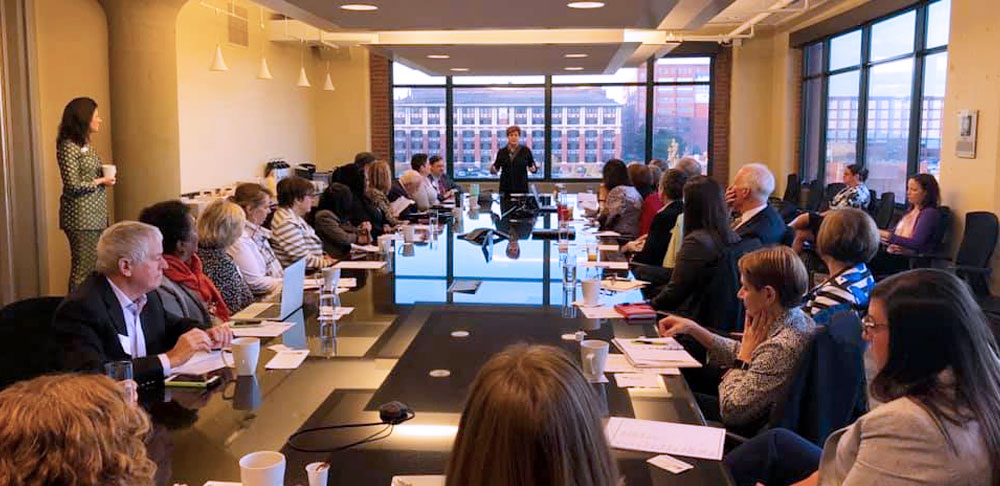 Check out the different BVU programs to learn how you can invest in our shared future and make a lasting change in the lives of others and in your own life through.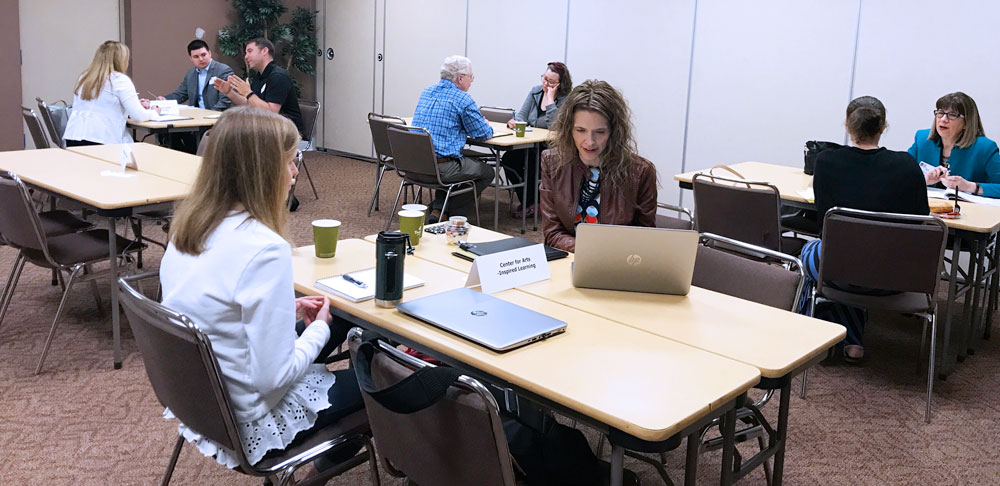 BVU's consulting services provides nonprofits with practical and high quality consulting. Our team has years of experience working with nonprofits in board governance, succession plans, and strategic plans.
 A strong and vibrant community through business volunteerism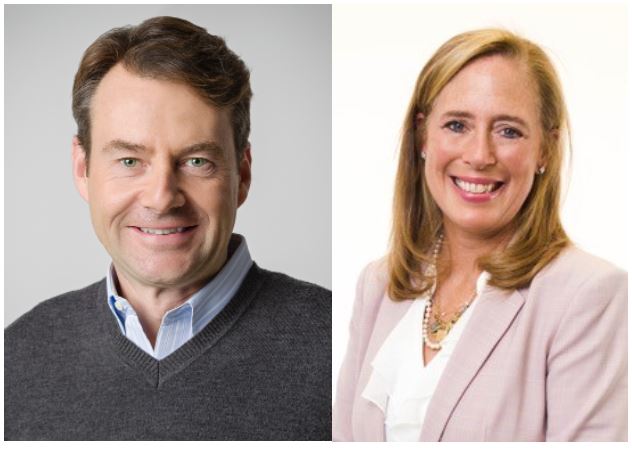 Whether you've joined us for an educational series, a volunteer project, or taken advantage of our many services, we want to thank you for being engaged with BVU. After nearly three decades of connecting businesses and nonprofits in Northeast Ohio, we have our finger on the pulse of community engagement, volunteerism, and nonprofit governance.  We are grateful to our many businesses, foundations, and nonprofit partners for trusting us to help their employees, boards, grantees, and volunteers work together to strengthen our community. Our board and staff have shown incredible dedication to our mission, pulling together to keep our organization strong through the last year. As we emerge from the pandemic, volunteerism and community engagement are positive ways to rebuild culture and community.
We are excited to share some organizational updates with you. As Bill Priemer, CEO, Hyland, begins his third year as BVU Board Chair, and Elizabeth "Biz" Voudouris, long-time senior BVU team member, takes over as President & CEO, BVU is rolling out a new strategic plan. Our new strategic plan is about extending our reach and impact beyond the level that we've been at for the last several years.  We've set targets that will energize our team.  Under the new plan, BVU will dramatically increase and expand our programming to CONNECT, EDUCATE, and CONSULT with businesses and nonprofits, striving to engage 500 businesses and 1,000 nonprofits by the organization's 30th birthday.   We will increase our investment in our Board Connect, Skill Connect and Volunteer Connect programs and make diversity, equity, and inclusion a pillar in nonprofit education and board matching services.
Northeast Ohio has a unique culture of community engagement, and we are committed to building upon that to ensure a strong and vibrant future for our region.  Please let us know if there is anything BVU can do to help engage your business or support your nonprofit.
Thank you.
Bill Priemer and Elizabeth Voudouris
We strive to build a strong and vibrant community in Northeast Ohio.
BVU links the diverse knowledge and experiences of business leaders with the needs and opportunities of nonprofits. By connecting and combining the talents of businesses, nonprofits and individuals, everyone succeeds. Best of all, it enriches our community.
Join us in this common purpose.
The Community Impact Fund
Nonprofits in our community face unprecedented strain in the past year. In response, BVU waived fees for our Skill CONNECT programs to provide all nonprofits with access to volunteer expertise to address the strategic and financial pressures.  As a result, nonprofit usage of Skill Connect increased dramatically. To maintain this free service, BVU launched the Community Impact Fund, where supporters can give directly to this program and pay tribute to Brian Broadbent, BVU's former CEO, who was a passionate advocate for the Skill CONNECT program.
By Elizabeth Voudouris, BVU President and CEO Succession, the hit HBO series, features the Roy family fighting for control of Waystar RoyCo their global media and entertainment company. Viewers have been enthralled for three seasons by the intrigue, politics, chaos,...
Family Connections SPARK Job Posting Family Connections Executive Director Job Posting
Hiram House Camp has a rare opportunity to become part of the leadership team at the oldest summer camp in the State of Ohio and make a meaningful impact in our community. We are a 125-year-old non-profit organization located in Moreland Hills operating a historic...