Business
+ Nonprofits
A Strong, Vibrant Community
Business Volunteers Unlimited brings them together to enrich Northeast Ohio. That's what we do. Join us.
Business Volunteers Unlimited brings them together to enrich Northeast Ohio.
That's what we do. Join us.
"My business wants to give back"
Serve your community: Have an impact in the daily operations of nonprofits – and in the lives of everyday people – by using your skills to benefit those in need.
Get started
"My nonprofit is looking for support"
Enlist a behind-the-scenes coach: From referring volunteers to providing consultations, support and training, we're here to help build up your nonprofit.
A strong and vibrant community through business volunteerism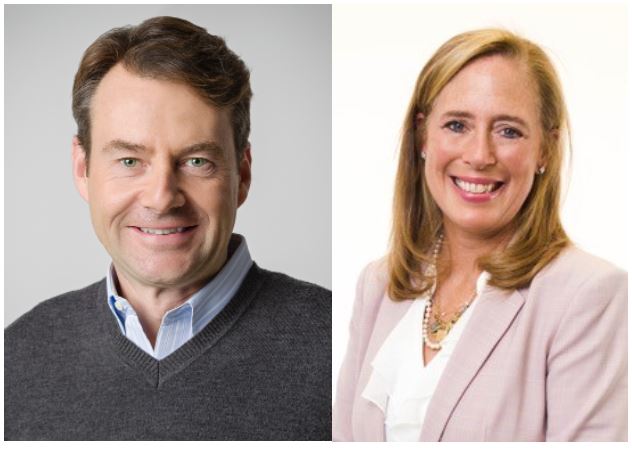 Whether you've joined us for an educational series, a volunteer project, or taken advantage of our many services, we want to thank you for being engaged with BVU. After nearly three decades of connecting businesses and nonprofits in Northeast Ohio, we have our finger on the pulse of community engagement, volunteerism, and nonprofit governance.  We are grateful to our many businesses, foundations, and nonprofit partners for trusting us to help their employees, boards, grantees, and volunteers work together to strengthen our community. Our board and staff have shown incredible dedication to our mission, pulling together to keep our organization strong through the last year. As we emerge from the pandemic, volunteerism and community engagement are positive ways to rebuild culture and community.
We are excited to share some organizational updates with you. As Bill Priemer, CEO, Hyland, begins his third year as BVU Board Chair, and Elizabeth "Biz" Voudouris, long-time senior BVU team member, takes over as President & CEO, BVU is rolling out a new strategic plan. Our new strategic plan is about extending our reach and impact beyond the level that we've been at for the last several years.  We've set targets that will energize our team.  Under the new plan, BVU will dramatically increase and expand our programming to CONNECT, EDUCATE, and CONSULT with businesses and nonprofits, striving to engage 500 businesses and 1,000 nonprofits by the organization's 30th birthday.   We will increase our investment in our Board Connect, Skill Connect and Volunteer Connect programs and make diversity, equity, and inclusion a pillar in nonprofit education and board matching services.
Northeast Ohio has a unique culture of community engagement, and we are committed to building upon that to ensure a strong and vibrant future for our region.  Please let us know if there is anything BVU can do to help engage your business or support your nonprofit.
Thank you.
Bill Premier and Elizabeth Voudouris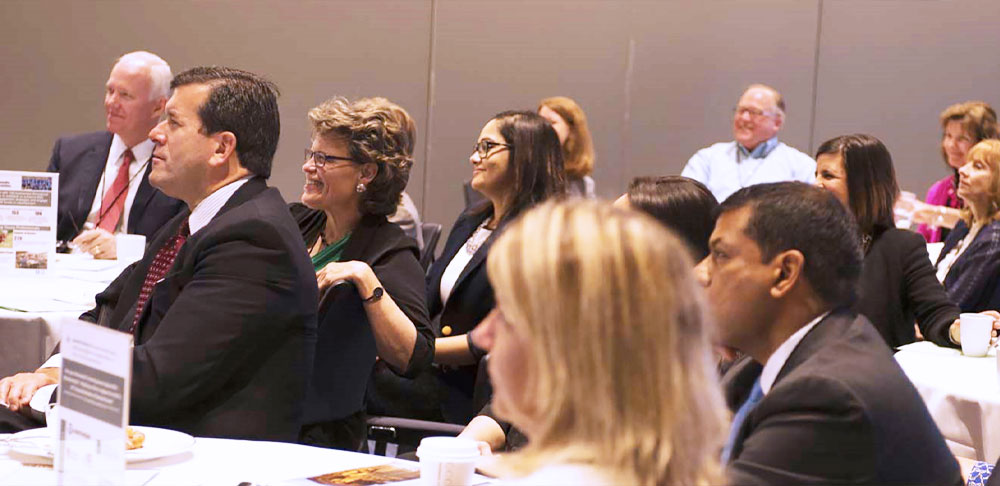 Hear from businesses large, and small, on how volunteering has boosted morale and improved employee retention.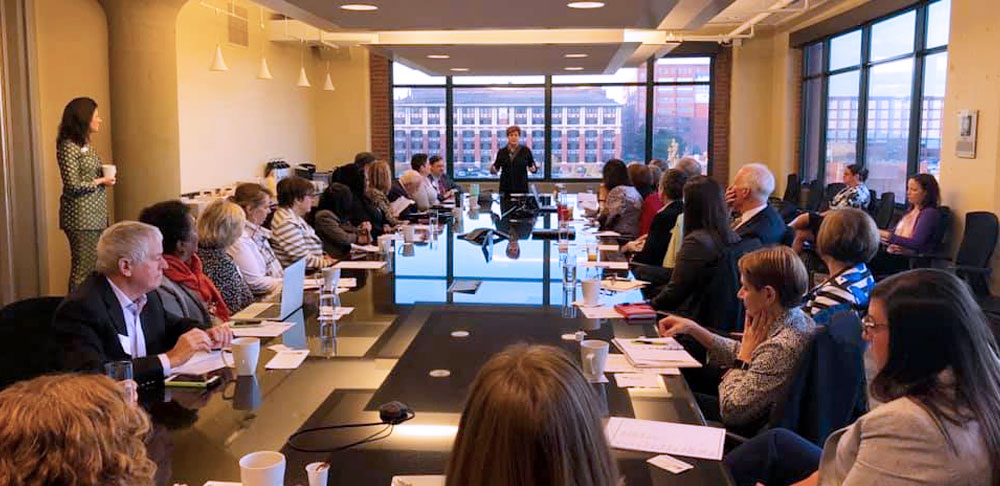 Check out the different BVU programs to learn how you can invest in our shared future and make a lasting change in the lives of others and in your own life through.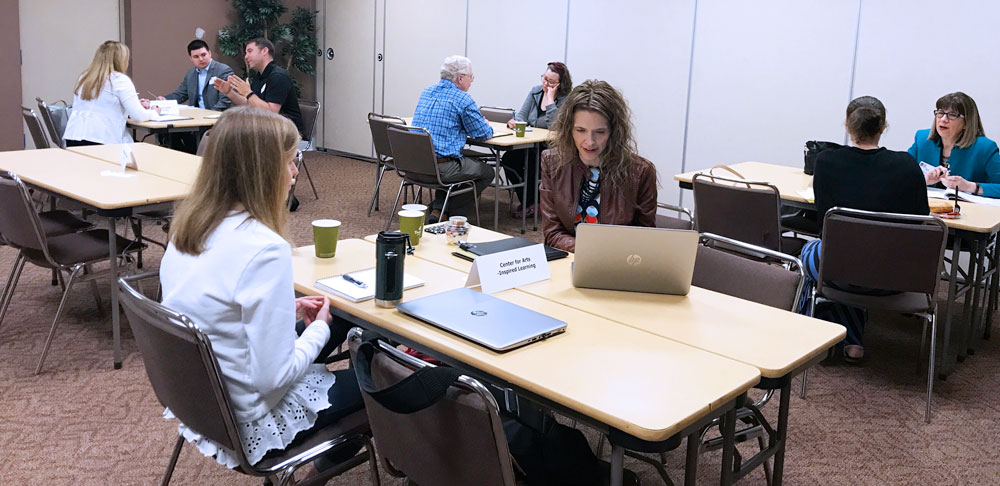 BVU's consulting services provides nonprofits with practical and high quality consulting. Our team has years of experience working with nonprofits in board governance, succession plans, and strategic plans.
We strive to build a strong and vibrant community in Northeast Ohio.
BVU links the diverse knowledge and experiences of business leaders with the needs and opportunities of nonprofits. By connecting and combining the talents of businesses, nonprofits and individuals, everyone succeeds. Best of all, it enriches our community.
Join us in this common purpose.
(CDL NOT REQUIRED) The Cleveland Kids' Book Bank is growing! We are seeking a Driver/Warehouse Assistant who will focus on delivering books to community partners in Cuyahoga, Lorain, and Summit Counties. Deliveries will range from dropping multiple pallets at a single...