Business
+ Nonprofits
A Strong, Vibrant Community
Business Volunteers Unlimited brings them together to enrich Northeast Ohio. That's what we do. Join us.
Business Volunteers Unlimited brings them together to enrich Northeast Ohio.
That's what we do. Join us.
"My business wants to give back"
Serve your community: Have an impact in the daily operations of nonprofits – and in the lives of everyday people – by using your skills to benefit those in need.
Get started
"My nonprofit is looking for support"
Enlist a behind-the-scenes coach: From referring volunteers to providing consultations, support and training, we're here to help build up your nonprofit.
 2021- What a year…
As you know, BVU sits at the intersection of businesses, nonprofits, foundations, and volunteers.  From our unique vantage point, we observed our partners navigate through issues as complex and frustrating as the unpredictable pandemic, racial unrest, the great resignation, mental health concerns, culture loss, and economic uncertainty.  Despite this chaos, we also observed that simple acts of volunteerism can serve as glue to bring and hold people together, uplift spirits, engage people in helping others, and build relationships, community, and culture.  Volunteers make a difference. Volunteerism builds community.
To our 100+ business partners – Thank you & please continue to offer your employees the opportunity to get involved – it will benefit both the community and your employees. Any of your employees can get involved – BVU has something for everyone.
To our 730+ nonprofit partners – Thank you & please lean on BVU to help address those issues that keep you up at night, whether you need a team of direct service volunteers to sort donations, or a skilled professional to help address an operational challenge, or a thoughtful board member who helps you think strategically – we are here to help. See the rest of this email for some ways we can support your organization in the coming weeks.

To our Foundation partners – Thank you & please continue to encourage your grantees to take advantage of BVU's capacity-building services, many of which we provide at no charge.  We can refer board members, skilled professionals, and volunteers, in addition to providing training and consulting.

To our community volunteers – Keep it up.  Whether you volunteered once, or weekly, you made a difference.  Try to do it again in 2022!
Thanks to a resilient, creative, and dedicated board and staff at BVU, we continued to find ways to engage businesses and volunteers to strengthen nonprofits in 2021, including:
Over 160 individuals elected to nonprofit boards; 26% of whom are individuals of color (BIPOC)

235 Skill CONNECT projects, providing over 3,500 hours of skilled consulting for a value of over $700,000

112 business team projects
The board and staff at BVU demonstrated grit and commitment to BVU's mission this year.  We recognize that the true heroes are the nonprofits who deliver on their missions every day and we're here to support our community which is lifted up by these nonprofits.  Our board, staff, and funders recognize the importance of our behind-the-scenes capacity building work, and contribute their time, personal resources and tremendous energy to keep BVU strong. 
BVU's future is bright!!
Happy 2022.
With gratitude,
Elizabeth "Biz" Voudouris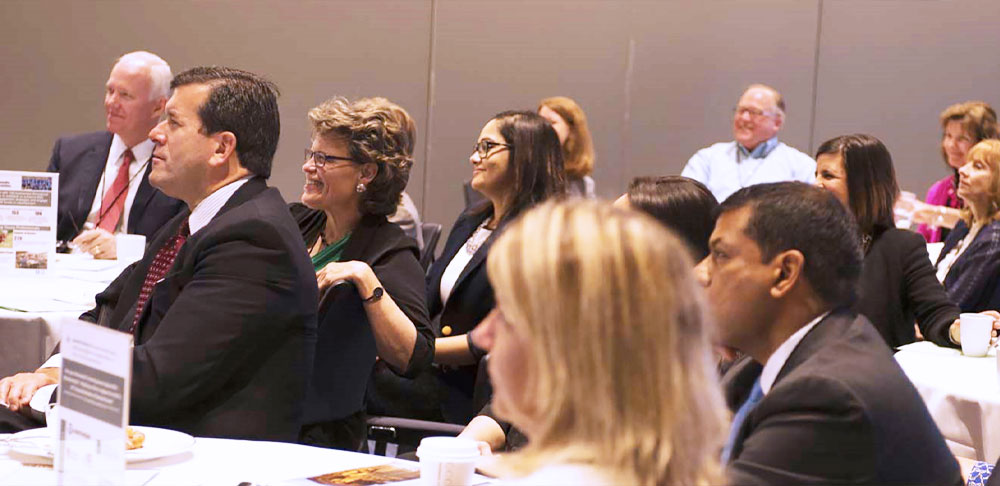 BVU is here to match a diverse volunteer pool to nonprofit boards and activites.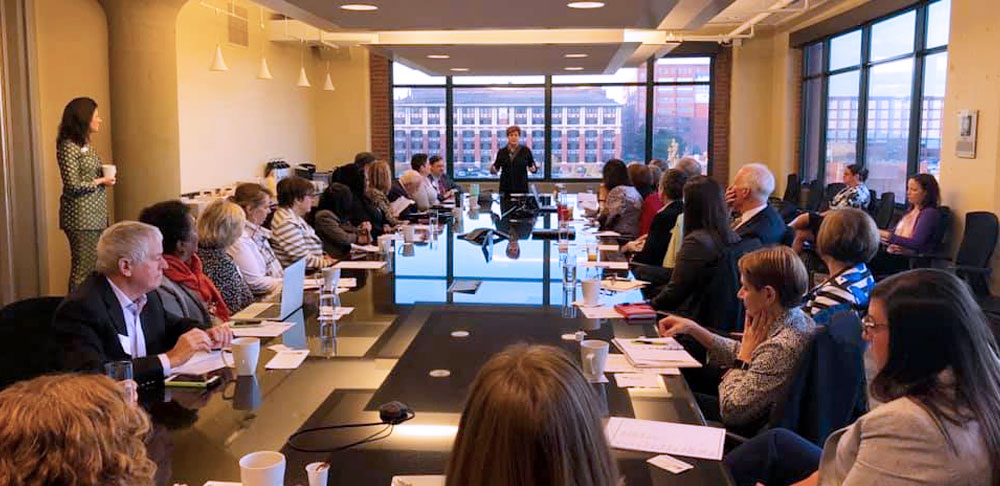 Check out the different BVU programs to learn how you can invest in our shared future and make a lasting change in the lives of others and in your own life through.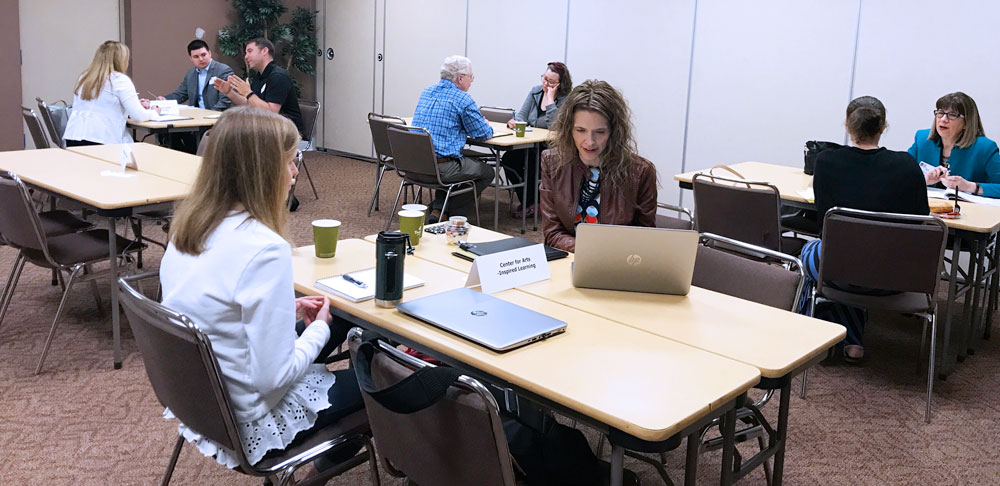 BVU's consulting services provides nonprofits with practical and high quality consulting. Our team has years of experience working with nonprofits in board governance, succession plans, and strategic plans.
We strive to build a strong and vibrant community in Northeast Ohio.
BVU links the diverse knowledge and experiences of business leaders with the needs and opportunities of nonprofits. By connecting and combining the talents of businesses, nonprofits and individuals, everyone succeeds. Best of all, it enriches our community.
Join us in this common purpose.
The Community Impact Fund
Nonprofits in our community face unprecedented strain in the past year. In response, BVU waived fees for our Skill CONNECT programs to provide all nonprofits with access to volunteer expertise to address the strategic and financial pressures.  As a result, nonprofit usage of Skill Connect increased dramatically. To maintain this free service, BVU launched the Community Impact Fund, where supporters can give directly to this program and pay tribute to Brian Broadbent, BVU's former CEO, who was a passionate advocate for the Skill CONNECT program.
By Elizabeth Voudouris, BVU President and CEO Succession, the hit HBO series, features the Roy family fighting for control of Waystar RoyCo their global media and entertainment company. Viewers have been enthralled for three seasons by the intrigue, politics, chaos,...