Move Your Organization Forward with Nonprofit Consulting Services
Leverage Board Governance Experience and Expertise
Our nonprofit management consulting is designed and delivered to meet each organization's unique needs.  
Ready to take action?
We connect passionate people with opportunities to serve.
Ready to make a difference?
How Our Board Consultants Facilitate Change
"The change we really needed to make was to focus much more specifically on how to deliver the mission and how to expand investment in the zoo. This is really where BVU came in. As we were discussing how to best align the board, we knew we had to get someone in from the outside to help walk us through a board development process."
Doug Piekarz, President & CEO
Akron Zoo
"We worked with BVU to establish a few advisory boards at Cleveland Metropolitan School District Schools…" "I found myself going to them (BVU) in terms of helping us setup the structure and the framework for these friends advisory boards. They've done it in the past, they continuously do it, and they bring a high-level of professionalism to the initiative."
Shana Marbury, General Counsel and Senior Vice President, Education and Workforce, Greater Cleveland Partnership
How Can Our Nonprofit Management Consultants Help?
Sometimes the best way to overcome the challenges facing your board is to engage an experienced outsider to observe and facilitate change. BVU's board development and succession plan consulting services are designed to meet the unique needs of your nonprofit organization. Our team of consultants has years of experience providing practical and high quality consulting services to nonprofit leaders.
"For the past few years, we have been doing the best that we can, but I feel like someone has sent in the rescue team since partnering with BVU. Their nonprofit consultants helped us break down and prioritize our needs versus just running on the wheel."

Zulma Zabala, Chief Executive Officer, East End Neighborhood House
BVU works as a behind-the-scenes coach in ways big and small. Our consulting offerings include:
Board Governance Services
Board Performance Consulting
BVU staff provides board development consulting for board and staff leaders of nonprofit organizations. The board assessment process engages the full board in a discussion around best practices in governance. BVU then prepares recommendations and facilitates a process with the board to strengthen its own performance. (fees start at $5,500)
Board Performance Coaching
BVU staff provide coaching to chief executives and/or Governance Committees to strengthen board engagement, structure and practices. (fees start at $3,000)
Succession and Transition Services
Succession Plan Consulting
BVU's nonprofit consultants  provide leadership succession and transition planning consulting for nonprofit staff and boards, including the development of emergency succession plans, long-range staff succession plans, and board succession plans. (fees start at $5,000)
Executive Transition Consulting
BVU helps nonprofits prepare for critical executive transitions to effectively meet the strategic objectives for their organizations. (fees start at $6,500)
Mergers and Strategic Alliances
Merger Feasibility Consulting
BVU's nonprofit management consultants provide project management and facilitation for pre-merger feasibility study. (fees start at $20,000)
Nonprofit Strategy Services
Strategic Plan
For organizations that need to develop a new plan, BVU works with a task force of board and staff leaders to facilitate the research and development of a strategic plan. (fees start at $25,000)
Strategic Plan Review at Board Retreat
For organizations that have a strategic plan, BVU works with board and staff leadership to plan a board retreat to review or update an existing strategic plan. BVU staff facilitates the board retreat. (fees start at $7,000)
Organizational Assessment Consulting
BVU consultants conduct a diagnostic assessment to identify capacity strengths and challenges and establish a prioritized list of capacity building goals. (fees start at $4,000)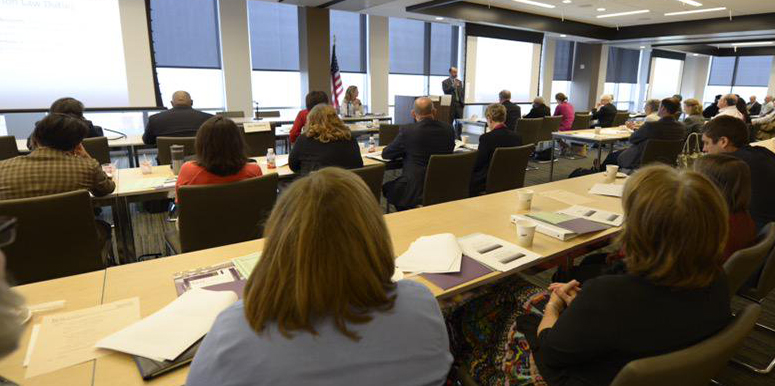 Get Board Governance Right – It Matters!
The strongest boards continually develop and evolve good governance practices to provide relevant leadership.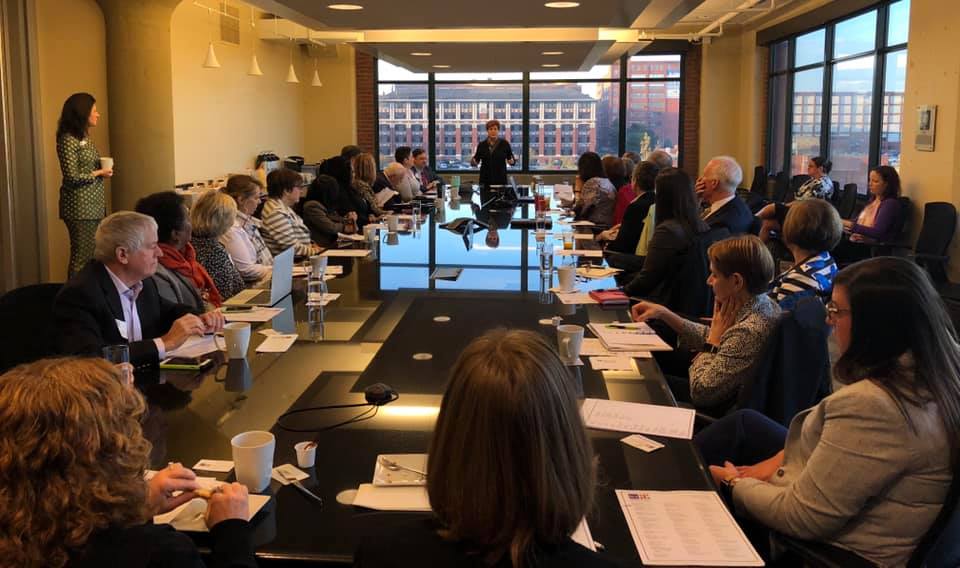 How Strong is Your Board's Pipeline?
Find ways to improve your board's performance and strengthen your board governance committee.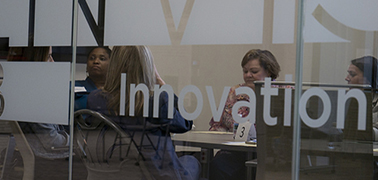 Does Your Nonprofit Need a Governance Tune Up?
Evaluate your board against some basic criteria and consider whether your board needs a tune up.
Let us help your nonprofit reach its
full potential.