Minority Pipeline Initiative
Connecting people of color with nonprofit boards.
About BVU's Minority Pipeline Initiative
Numerous studies show that diverse perspectives enhance creative thinking, innovation, and problem-solving, resulting in better decisions. Despite this, on average, people of color hold only 18% of nonprofit board seats throughout the U.S. Filling this gap is crucial to BVU's mission. Through our Minority Pipeline Initiative, BVU is able to offer our nonprofit board matching and training services for FREE to professionals of color who have an interest in serving on a nonprofit board. Thanks in part to the MPI, 27% of last year's BVU Board CONNECT matches were people of color.
The Board CONNECT Process:
1. Application: Candidate identifies desired impact areas along with their goals and skills.
2. Interview: BVU learns more about the candidate and shares nonprofit board opportunities that may be a good match.
3. Referral: BVU connects candidate with their top choice nonprofit, and if it's a good fit on both sides, the candidate moves forward in the process.
4. Training: The candidate attends BVU's "Role of the Board" seminar to prepare to effectively serve as a board member.
To get started, please email Darnell Davis Jr, Director, Leadership & Strategic Initiatives, at ddavis@bvuvolunteers.org.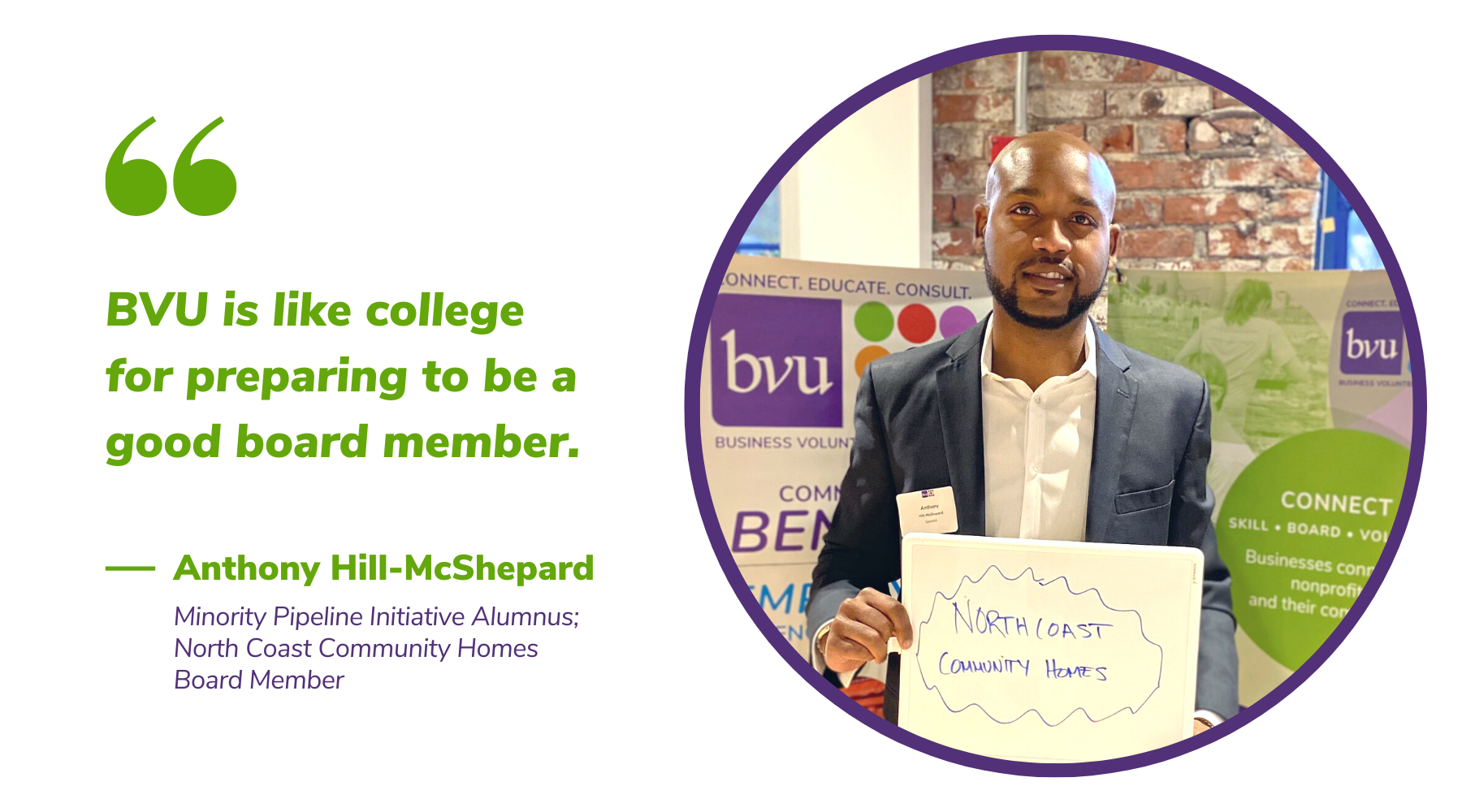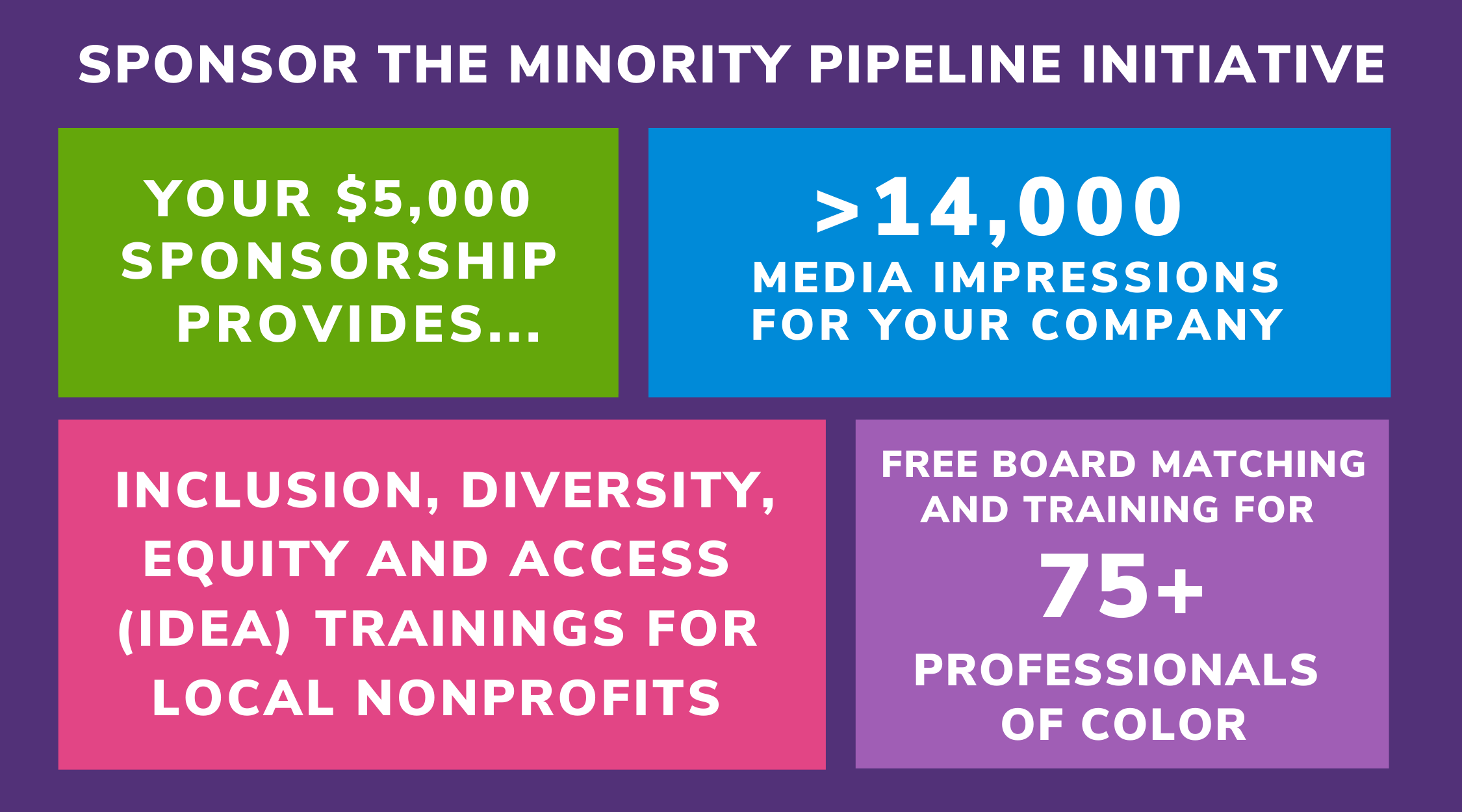 For information about sponsoring the 2023 Minority Pipeline Initiative, please contact Andrea Wlaszyn at awlaszyn@bvuvolunteers.org.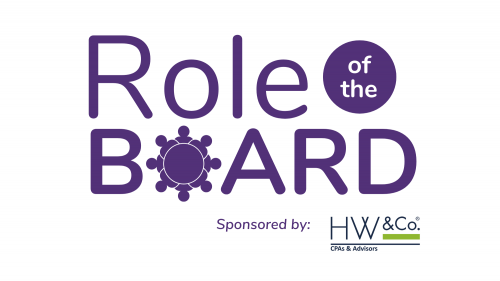 December 1, 2023
@ 8:00 am
- 10:30 am
at zoom
Join us for The Role of the Board, a nonprofit leadership development event featuring an expert panel discussing roles, responsibilities, challenges & more in regard to nonprofit board membership.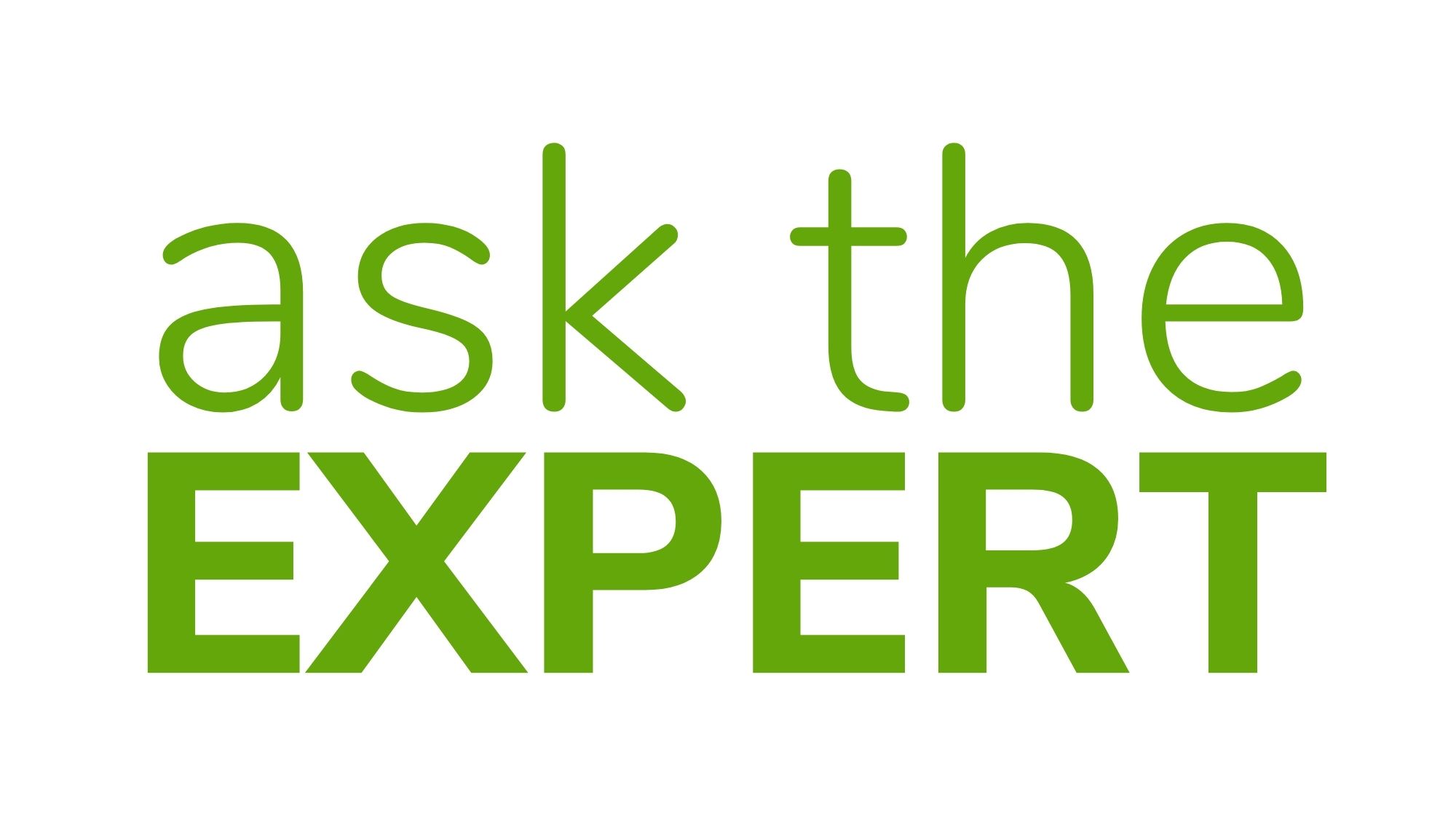 December 4, 2023
- December 7, 2023
at Virtual
These 60-minute one-on-one meetings provide an opportunity for the nonprofit and the skills-based volunteer to work on a small project or the skills-based volunteer can answer questions or provide practical suggestions.