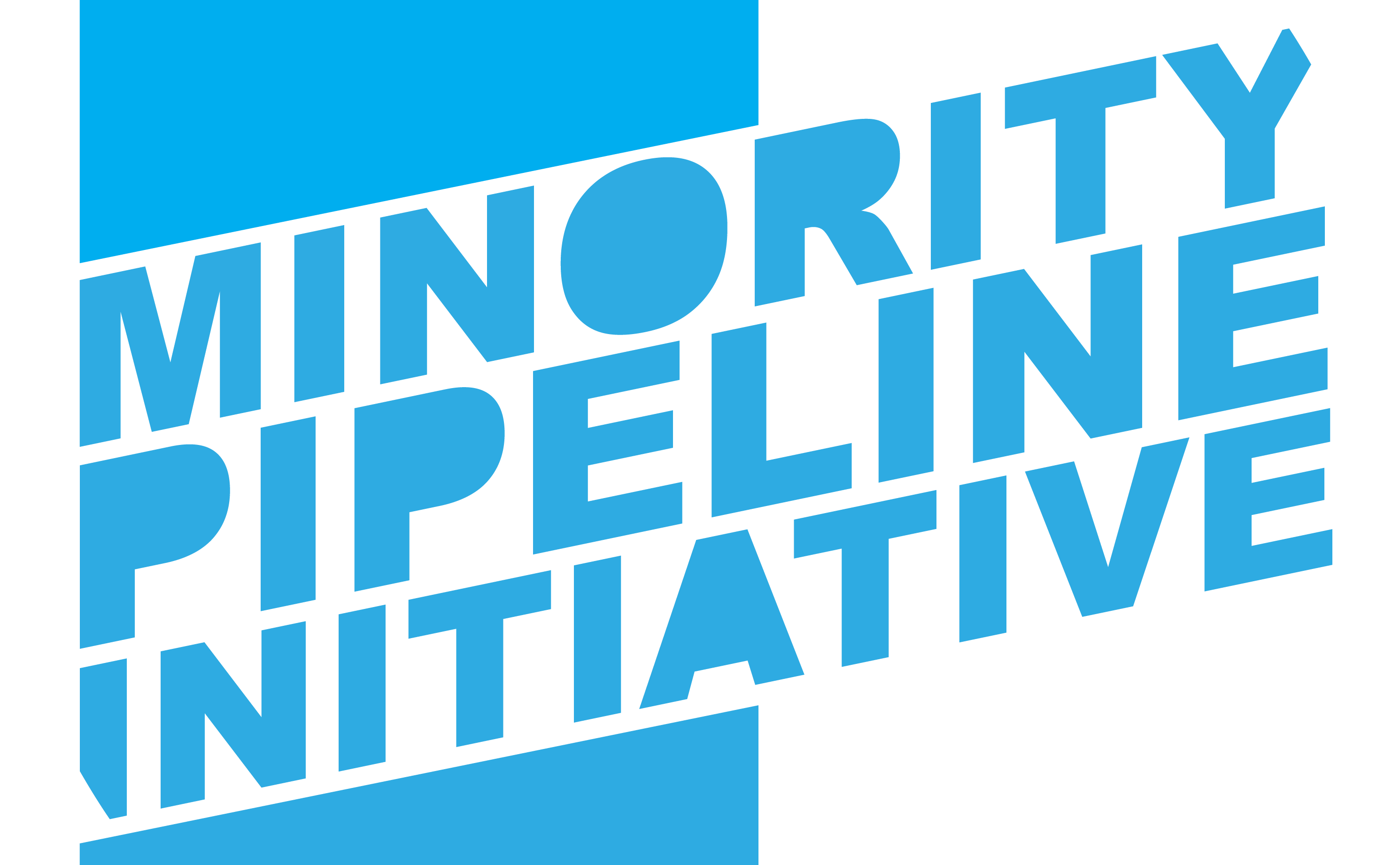 Minority Pipeline Initiative
Diversity in the nonprofit boardroom is essential to understanding and meeting the critical issues facing our community.
BVU is committed to increasing diversity, equity and inclusion on nonprofit boards. 
We want to give businesses the opportunity to get involved. The Minority Pipeline Initiative Task Force is putting together a Role of the Board training specifically for individuals of color.
Thank you to our Minority  Pipeline Sponsors