Individuals
+ Meaningful Connections
Strong Community
We connect passionate people with opportunities to serve.
Ready to make a difference?
We connect passionate people with opportunities to serve.
Ready to make a difference?
Individuals and Teams: Search for Volunteer Opportunities
The Volunteer Center at BVU is your one-stop destination to make a difference by choosing from among hundreds of volunteer opportunities. Our free service allows you to look for volunteer opportunities that address the issues that are close to your heart – arts and culture, animals, the environment, hunger, education, literacy, homelessness and many, many more.
Nonprofits: Recruit Volunteers
The Volunteer Center at BVU assists nonprofits in recruiting volunteers and communicating their mission to the community. Gain access to individuals and groups of business volunteers seeking community engagement opportunities through BVU's Volunteer Center. Our service increases the visibility of your volunteer opportunities and allows you to attract more volunteers.
Coming Soon! BVU is partnering with a new software provider to better help you recruit and manage volunteers. We hope to have this new system up and running by mid-June. Stay tuned for more information! In the meantime, please email acancelliere@bvuvolunteers.org with any immediate volunteer needs and we will post them on our temporary Current Volunteer Opportunities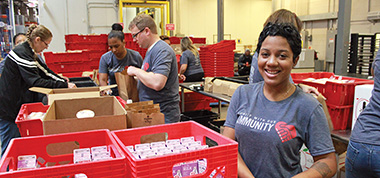 Medical Mutual wants to make it easy for you to find meaningful volunteer opportunities. View opportunities to see how you can lend a helping hand.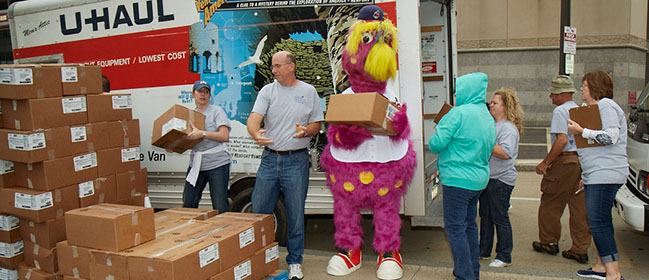 BVU and the Cleveland Indians have partnered on the Indians Volunteer Challenge since 2010, where
we have helped connect thousands of individuals to Northeast Ohio nonprofit organizations through volunteerism. 
We're Ready to Help You
Make a Match