We connect passionate people with opportunities to serve.
Ready to make a difference?
Specialized Business Skills
+ Volunteering
Enduring Impact
We connect individuals with specialized skills and talents to strengthen the infrastructure of a nonprofit.
Ready to make a lasting impact?
Skills-Based Volunteering
"I am a professional who would like to volunteer my skills."
Nonprofit Volunteering
"My nonprofit is looking for expert volunteers."
BVU facilitates successful skills-based volunteer matches for the most rewarding experience for all.
4 Ways to do Pro Bono Consulting & Volunteering

1. An individual tackles a specific project for a nonprofit.
2. A team of individuals work on a customized project together for a nonprofit.
3. Businesses host a "Ask the Expert" event for nonprofits focused around their core services.
4. Nonprofits and business experts with various skill-sets participate in 60 or 90-minute consulting meetings at BVU's signature "Ask the Expert" event.
Elevate Nonprofit Partners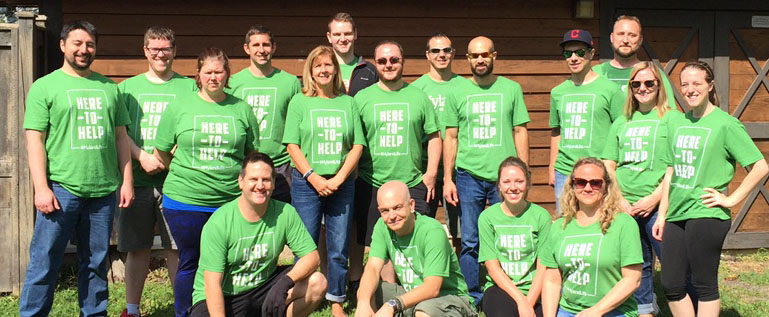 "By encouraging our employees to use their time and talents to effect change, Hyland's efforts are much more impactful for both the organizations we serve and our employees. Not only does this allow our projects to have a greater impact, it also allows employees to feel a great sense of accomplishment and fulfillment, inspiring them to give more – a win-win for both the nonprofit and the local community."
Lisa Jackman, Community Engagement Manager
Hyland
Our knowledge of the nonprofit's consulting needs allows us to make the perfect match for the biggest impact.
Experts from human resources, technology, finance, marketing, real estate, law and other professions are needed to help nonprofits with specific projects.
"BVU connected us to a Lean Six Sigma expert who led the transformation of several of our business processes. This transformation enabled both cost savings and additional revenue capture."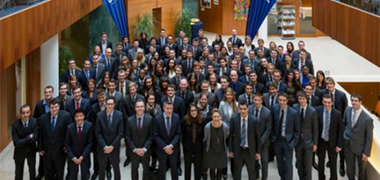 Hear how an accounting firm convinced its employees they could change the world.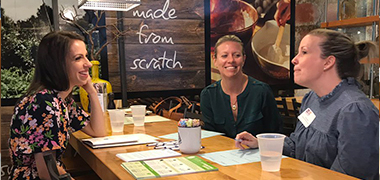 Nonprofits need pro bono or what we call, skills-based volunteers, to sustain and grow their organizations to meet community needs.
We're Ready to Help You
Make a Match