Volunteer CONNECT



VOLUNTEER OPPORTUNITIES & PROJECTS
Connecting passionate professionals with opportunities to contribute to a local nonprofit through board service.
BVU's position at the intersection of nonprofits and businesses allows us to connect qualified, engaged professionals to local nonprofit boards.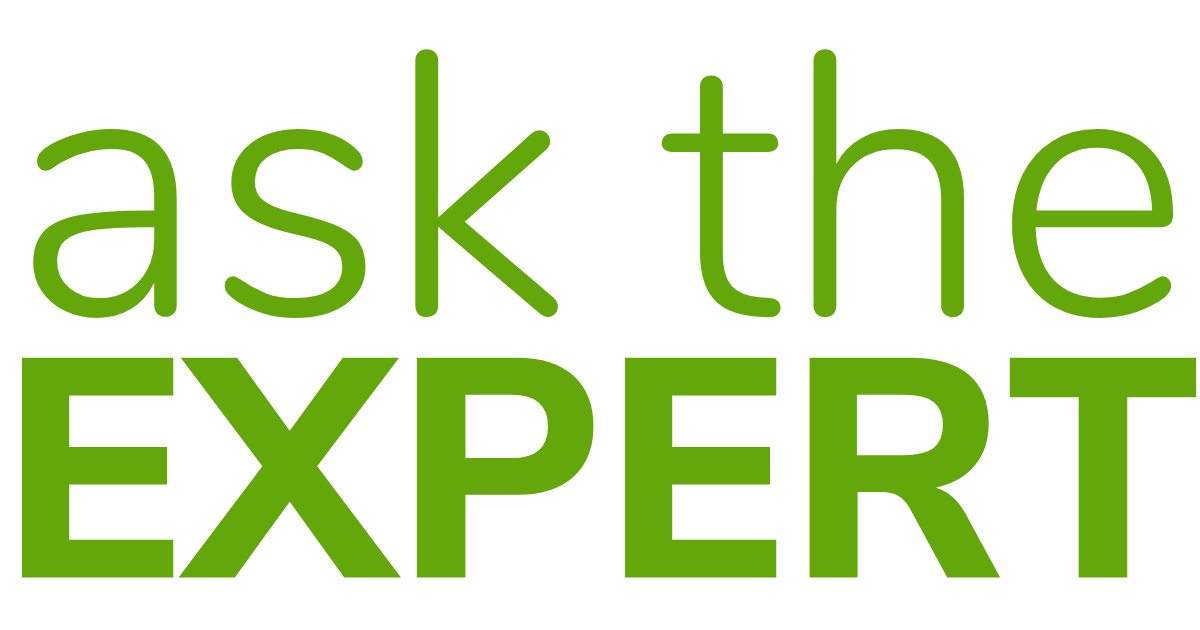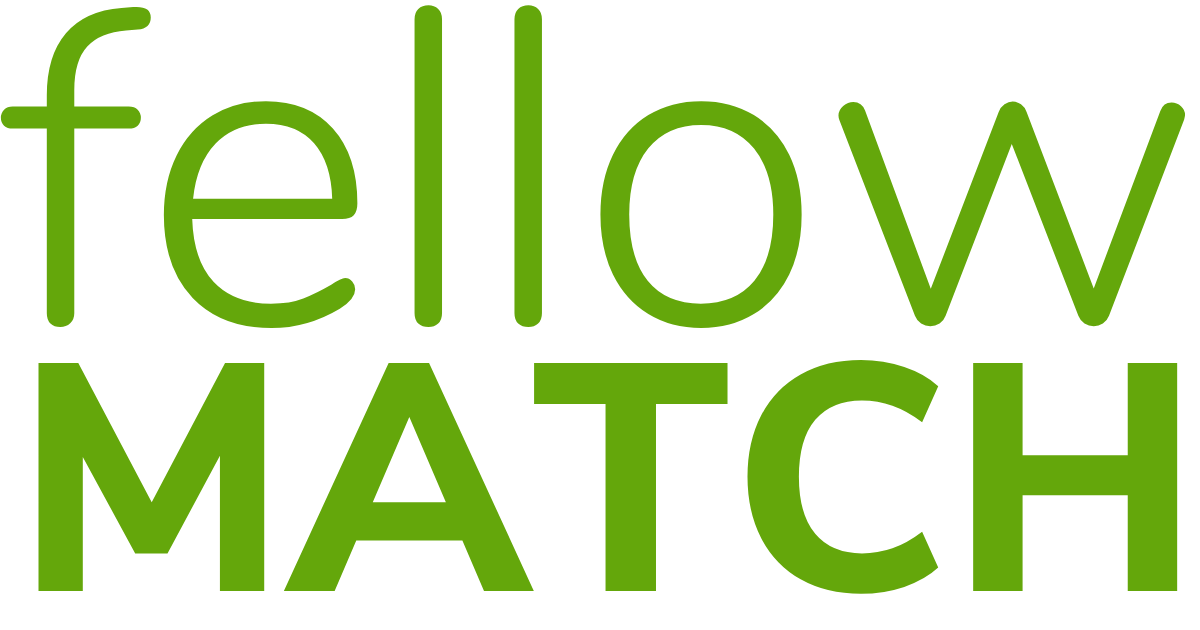 Become A Nonprofit Board Candidate
1. NOMINATION
A business member of BVU's will nominate a stand-out candidate to participate in the board-matching program. Candidates then complete an application, identifying types of organization that interest them most.
2. INTERVIEW
BVU interviews candidates who are interested in nonprofit board member positions to learn more about their backgrounds and passions, and then shares with them specific nonprofit board opportunities that meet their interests and match their skills
3. REFERRAL
Once candidates decide which nonprofit board to pursue, BVU contacts that organization to recommend them. The two sides meet to see if it's a good fit. If both agree to the board match, candidates move forward in the organization's recruitment process and join a committee or are elected to the nonprofit board.
4. TRAINING
Board matching candidates attend BVU's signature program, "Role of the Board", a three-hour board membership training seminar to prepare them to effectively serve as nonprofit board members. The training always includes access to a panel of active community members, including an attorney or professional specializing in nonprofit law, a nonprofit leader, and a an active board member from the business world.
Recruit Candidates For Your Nonprofit Board
BVU will set you up with skilled volunteers for FREE after learning more about your organization's unique needs. 
More than 60% of candidates move into leadership positions.
4,000+ Board Matches and Counting
MEMBERSHIP INFORMATION PLACEHOLDER
I didn't know what I had to give until I did the first skill CONNECT program. I'm always excited at the end of these "Ask the Expert" sessions. The nonprofits are so grateful and thankful. Nonprofit leaders are great at leading their organizations, so being able to help these professionals improve in areas where they don't have expertise is so rewarding. When you work in a specific field every day, you almost forget that what you have IS a valuable asset to others without that skillset.
I know the volunteer assignment through BVU was only to be a few months but I believe on June 30 I will have completed over 13 years at E Prep/Breakthrough. It has been a great experience. Who knows – I may want to try our new volunteer opportunities in the future.
I was thinking small when at a recent "Ask the Expert" event, I was told to think and behave like IBM. This sentence, supported by tactical advice from an expert in finance and Quickbooks, made things become suddenly very clear to me. I was grateful to connect with someone who could told me to on my level about a very specific financial situation we were dealing with.
Within a span of 60 minutes, Jamie [Gallagher skill-based volunteer] assessed my organization's situation, explained the options we could consider, helped me put an action plan in place, and answered ALL of my questions. 
BVU matched us with the perfect financial expert who catapulted our capacity and increased Executive Director skillset and widened organizational bandwidth. We are stronger and more ready to equip youth and uplift Cleveland's communities through music and design.
I'm writing to thank you — working with Judy [our skill CONNECT volunteer] has been such a gift for our organization. Literary Cleveland is stronger because of Judy's smart mind and hard work. We are incredibly grateful to her and BVU for this program.