Nonprofit Fellow Match Program
Building Stronger Communities with Nonprofit Fellows Programs
See how our nonprofit fellows programs provide access to talent.
See how our nonprofit fellows programs provide access to talent.
Nonprofit Fellows Programs: A Second Act Can Be More Meaningful
Participating in a nonprofit fellows program gives you the opportunity to pursue a meaningful encore career and make an impact in your community. See how local leaders contributed their talents with the help of BVU's fellows program.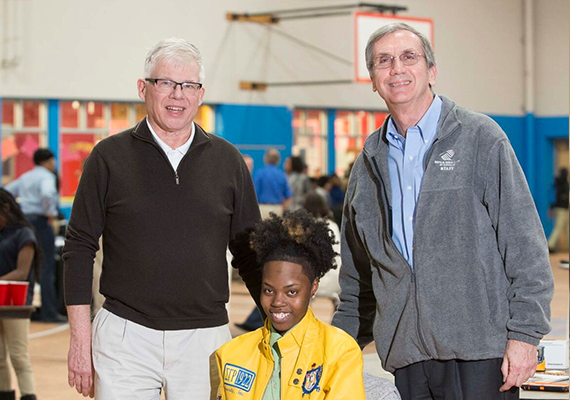 DEVELOPING NEW PROGRAM: Dennis Kucler took his experience in global technology sales and sales management to creates a workforce development program for at-risk youth for Boys and Girls Club of Cleveland .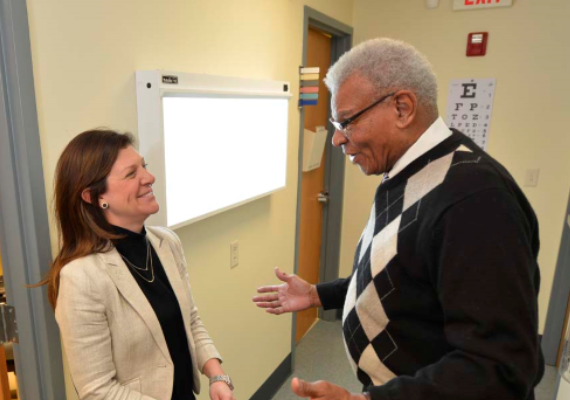 FACILITATING CHANGE MANAGEMENT: Leonard Young, a retired corporate lawyer, with experience in a wide variety of complex business transactions, implements a human resources growth plan for Care Alliance Health Center.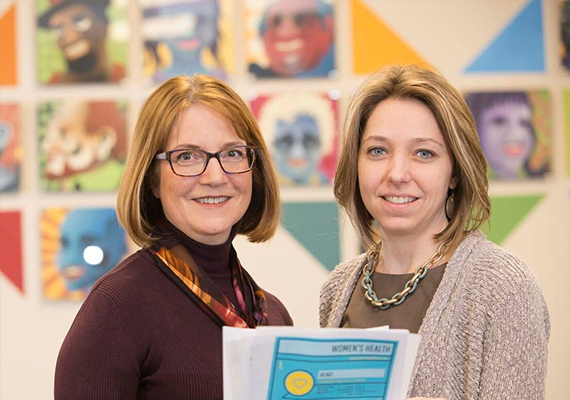 INCREASING ORGANIZATION CAPACITY: Dr. Elisa Ross (pictured left), a board-certified OB/GYN with an interest in medical writing and patient communication improves health outcomes for low-income residents at Neighborhood Family Practice .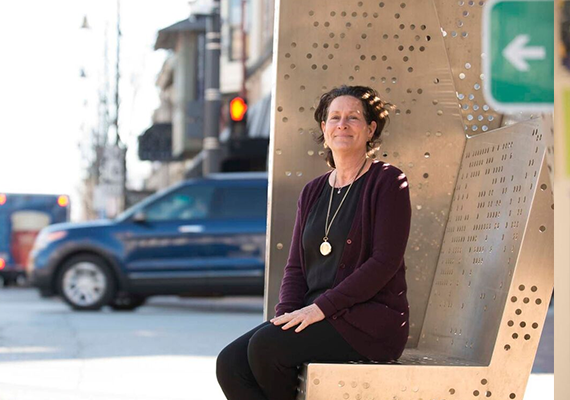 IMPLEMENTING NEW PROGRAM: Stephanie Allen , utilizing her strong background in nonprofit management and marketing helps implement a new program to build brand awareness in Gordon Square Arts District.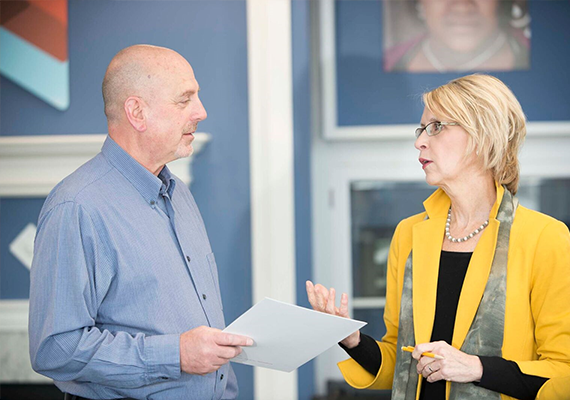 DEVELOPING NEW PROGRAM: Christine Stadler applied her experience in the development and implementation of growth strategies to create earned income opportunities for The Centers for Families and Children.
How the Nonprofit Fellows Program Expands Access to Knowledge, Experience and Skills
BVU's Encore Fellows program matches individuals who demonstrate significant professional achievement with a nonprofit organization. These purposeful matches help nonprofits build capacity, implement strategy and, ultimately, impact the community.
"We had somebody that could dedicate their time and energy to an initiative that we just weren't ready for from an internal standpoint." — Ron Soeder, President, Boys and Girls Clubs of Cleveland
"We get someone of exceptional quality at an amount that we can afford. We can focus on projects that are high priority that we don't have the professional resources to complete." —Jean Polster, president and CEO of Neighborhood Family Practice
"I wouldn't have been able to fill the position, hire somebody who had the depth and breadth of knowledge and have the ability to truly be an independent and functioning person. I wouldn't have been able to afford that level of person." — Melanie Hogan, executive director of LEAP
Nonprofit fellows programs help build capacity, grow strategically and ultimately, make a broader impact on the community. Here's How It Works:
Step 1: Identify the Need

With guidance from BVU, the nonprofit will identify and outline the strategic project and skills required.  The nonprofit will complete a project request form.
Step 2: Recruitment

BVU will recruit, screen and interview candidates to learn more about their background, skills and fit for the project.
Step 4: Selection


The nonprofit will interview candidates from BVU and make their selection.
Step 4: Engagement


BVU will bring together the nonprofit and candidate to review project details and finalize the engagement.
Download Your Fellow Application 
Download Nonprofit Project Description Application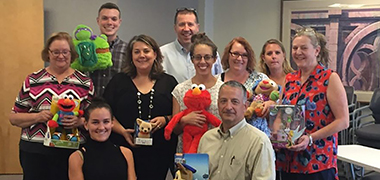 Searching for an Accounting and Human Resources Fellow who is responsible for accounting tasks involved in the financial management of the organization including accounts receivable, accounts payable, payroll, account analysis and reconciliation, budget preparation and financial reporting, as well as a broad range of Human Resource responsibilities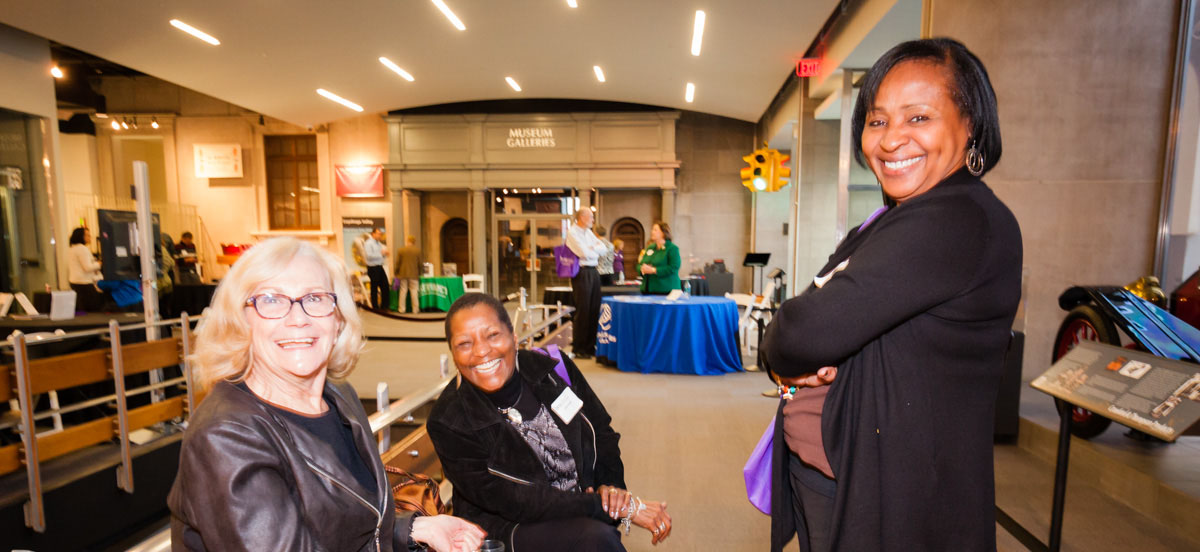 Learn about the success stories, opportunities in the trades, teach for America and school impact, and more.