Summer of Service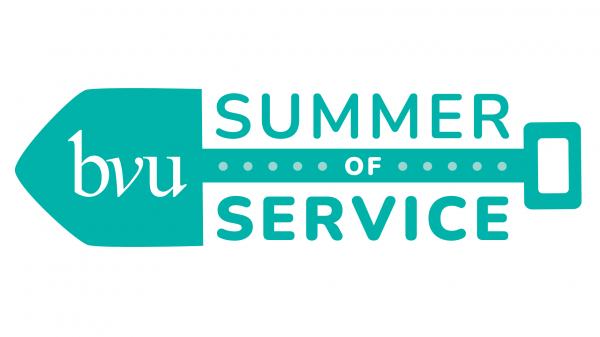 BVU BUSINESS MEMBER EXCLUSIVE
ALL employees of BVU's Business Members are invited to join us this summer for our annual Summer of Service: a collaborative service day to better the Northeast Ohio we all call home!
Beautify your community, learn about local needs and how you can help, meet other service-minded peers while getting out and active, AND position your company as a committed leader in civic engagement and social responsibility.
Stay tuned for registration and project details for 2023!