Tech Planning: ​What You Need and ​How to Fund It
September 6 @ 12:00 pm

-

1:00 pm

FREE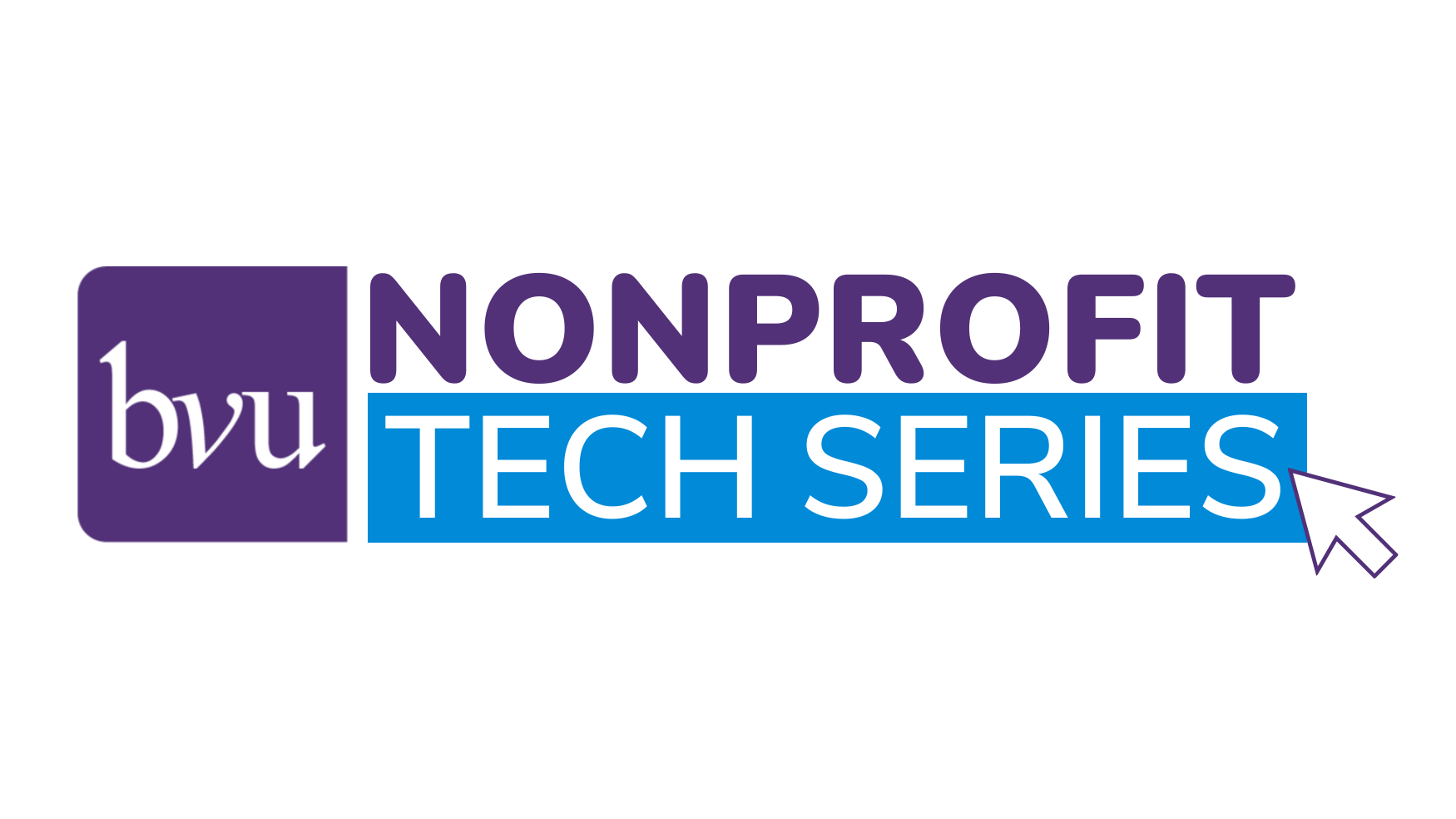 REGISTRATION FOR THIS EVENT IS NOW CLOSED. Please join us for the remaining session on October 4th.
ABOUT THE SESSION
Technology can improve efficiencies, help better deliver on your mission, and spawn innovation. Nonprofit technology environments are becoming more complex, and it is more critical than ever to plan for the future.
In this session, we will discuss:
Assessment of your current technologies

Alignment of your IT budget to the organization's strategy

Prioritizing expenditures

Leveraging donations and resources

Walking through a sample budget worksheet that explores key buckets of tech spending
ABOUT THE SPEAKER
Melanie Meyer is Managing Director, Customer Success for Tech Impact, a nonprofit nonprofit leveraging technology to advance social impact. Melanie counsels and educates nonprofits on how to incorporate and use technology and the data that technology generates — to see what's happening in the organization, and make better decisions about how to operate, serve and engage.  
ABOUT THE SERIES
The past few years have prompted a sudden and sweeping shift to remote work. Many workplaces—nonprofits included—now rely on technology like never before. We navigate remote meetings, virtual service provision, and new "paperless" methods for nearly everything we do. To make a successful impact in the digital era, nonprofit leaders must prioritize technology.
In partnership with Tech Impact and sponsored by The Cleveland Foundation, BVU is excited to present a three-part Tech Webinar Series for nonprofit leaders and staff, focusing on the following topics:
August 9 | Leveraging Data to Tell Your ​Impact Story

September 6 |​ Tech Planning: ​What You Need and ​How to Fund It

October 4 | Preventing a Data Breach: The #1 Priority for Nonprofit Leaders​ [REGISTER]
All webinars occur during the lunch hour (12-1pm). Although the webinars are free, separate registration is required for each.
Please reach out to Macin at msheeder@bvuvolunteers.org with any questions.