Leveraging Data ​to Tell Your Impact Story
August 9 @ 12:00 pm

-

1:00 pm

FREE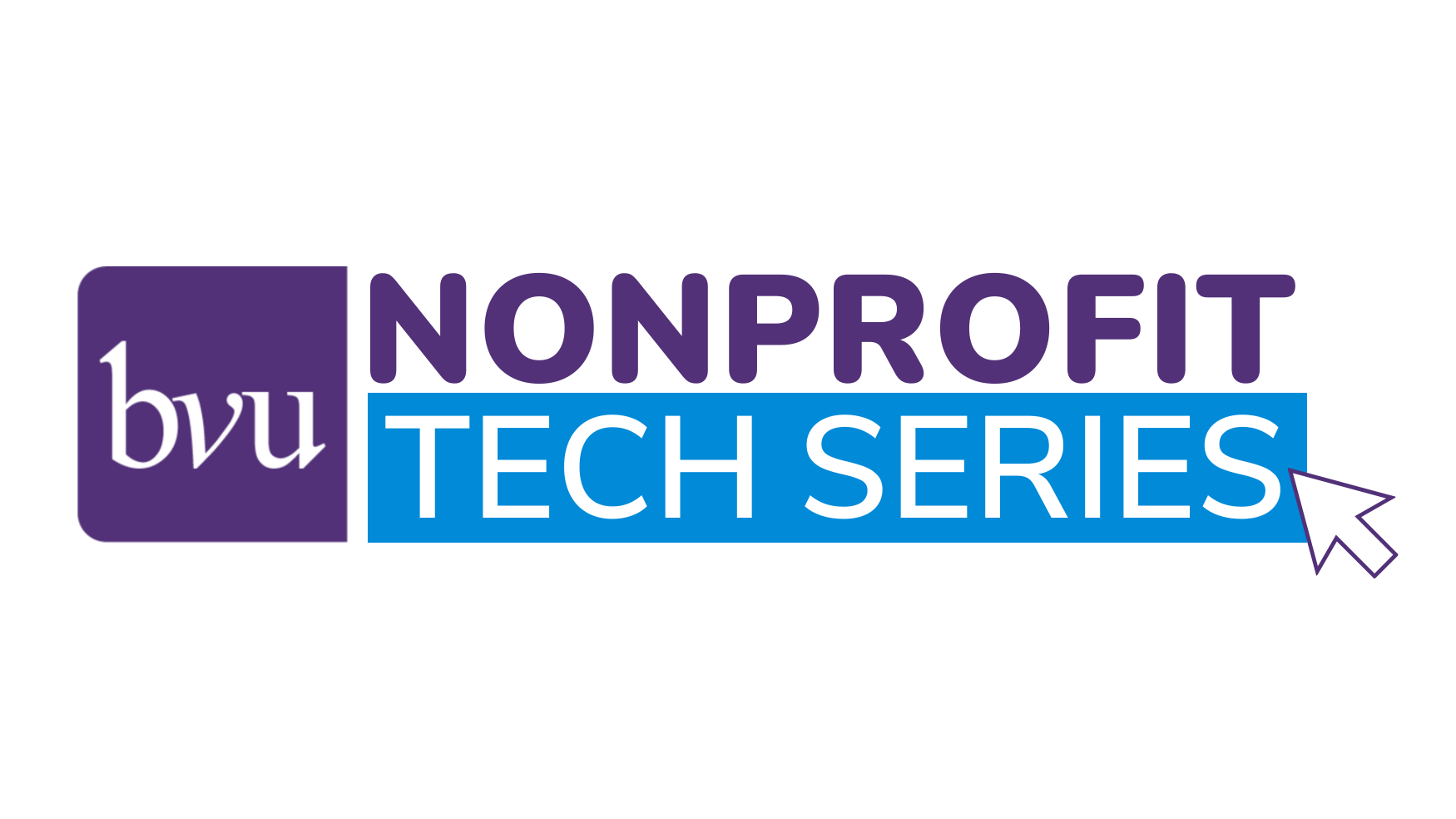 REGISTRATION FOR THIS EVENT IS NOW CLOSED.
ABOUT THIS SESSION
Leveraging Data to Tell Your Impact Story
When: Wed, August 9 | 12:00-1:00pm
Where: Virtual (must register for Zoom access)
Cost: FREE
Featuring: Ryan Harrington, Director of Strategy and Operations for the Data Innovation Lab, Tech Impact
In today's competitive nonprofit landscape, it is more important than ever to be able to tell your impact story in a way that is clear, concise, and persuasive. Data storytelling is a powerful tool that can help you do just that.
In this FREE webinar, we will discuss the basics of data storytelling and how you can use it to:
🔍 Identify the key metrics that matter to your organization
✨ Collect and analyze data in a way that is meaningful to your audience
🌍 Create compelling visuals that tell your story
📢 Communicate your impact story to a variety of audiences
We will also share examples of data storytelling from successful nonprofits and provide tips on how to get started.
This event is great for: Nonprofit executives, marketing/communications professionals, and anyone who has an impact story to tell!
ABOUT THE SPEAKER
Ryan Harrington is the Director of Strategy and Operations for the Data Innovation Lab (DIL) at Tech Impact where he focuses on developing data science projects for social good. Previously, Ryan was the lead data scientist at CompassRed Data Labs, a data science and analytics consulting firm, where his focus was on developing models using a combination of statistical methods and machine learning techniques. Outside of work, he co-founded and co-organized Open Data Delaware, an organization dedicated to improving data transparency within government institutions and applying data and technology to solve civic problems. Ryan holds a B.S. in environmental and business economics from Rutgers University and an M.S. in business analytics from Drexel University.
ABOUT THE SERIES
To make a successful impact in the digital era, nonprofit leaders must prioritize technology. In partnership with Tech Impact and sponsored by The Cleveland Foundation, BVU is excited to present a three-part Tech Webinar Series for nonprofit leaders and staff, focusing on the following topics:
August 9 | Leveraging Data to Tell Your ​Impact Story
September 6 |​ Tech Planning: ​What You Need and ​How to Fund It (REGISTER)
October 4 | Preventing a Data Breach: The #1 Priority for Nonprofit Leaders​ (REGISTER)
All webinars occur during the lunch hour (12-1pm). Although the sessions are free, separate registration is required for each.
Please reach out to Macin at msheeder@bvuvolunteers.org with any questions.