Nonprofit Leadership Summit
Thriving,
Inclusive
, Diverse Boards
Thursdays, October 2021  |  Virtual
11:00 AM to 12:30 PM
A four-part virtual series aimed at improving your nonprofit board and management
90 minute sessions taking place on Thursdays in October from 11:00 am -12:30 pm 
Registration is $50 for BVU members and $100 for nonmembers.
Integrating DEI Into Board Culture
Presenter: Jim Taylor, Vice President, Leadership Initiatives & Education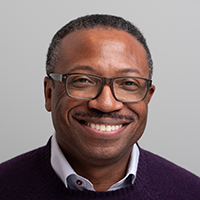 As Vice President of Leadership Initiatives, Jim Taylor focuses on leading BoardSource's efforts to position nonprofit boards for stronger leadership on diversity, inclusion, and equity. This includes leading the organization's work to spark and support understanding, action, and change at the board level on these issues; serving as an external representative, speaker, and writer; developing new resources and programming; and partnering with peer organizations around the country. Jim also supervises the education team, which manages other key leadership initiatives, including nonprofit engagement in public policy advocacy and strategic partnerships.
Prior to joining BoardSource in December 2018, Jim held several leadership roles in community development and diversity, inclusion, and equity. As Vice President of Multicultural Leadership at AARP, he developed partnerships to create greater access to health, wealth, and "quality of life" programs and information for African Americans of age 50+. At Capital One, in the roles of director of Community Relations and Director of Community Development, Jim developed and implemented impactful national and local strategies that leveraged the organization's philanthropic, volunteer, and programmatic resources to serve lower-income populations. As Director of Product Innovation at Fannie Mae, he developed several successful first-time homebuyer programs targeted to multicultural audiences. And most recently, Jim was the Corporate Relations Program Officer at the Fairfax County (VA) Office of Public Private Partnerships, where he was a key member of the strategy team for the county's racial and social equity policy, "One Fairfax."
Jim has served on boards of directors and advisory boards of various local and regional nonprofits, including Carpenter's Shelter, the Latino Economic Development Center, the Housing Association of Nonprofit Developers, the Affordable Housing Conference of Montgomery County (MD), Shelter House, and LearnServe International.
Jim is from Long Island, New York and earned a MBA from the University of North Carolina Kenan-Flagler Business School and a BA from the University of Virginia.
Building a Brand that Fosters Ambassadors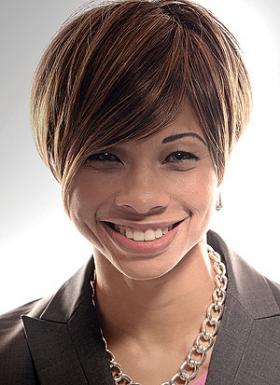 What does it mean to be a brand ambassador? We'll dive deep with Destination Cleveland's Colette Jones. Learn how we can all create true advocates for our mission areas in our organizations' funders, friends, and boards.
Featuring: Colette Jones, Chief Marketing Officer, Destination Cleveland
Colette Jones joined Destination Cleveland in 2012 as the Vice President of Marketing & Communications. In this role, she oversees integrated marketing campaigns, advertising, brand strategy, digital marketing, social media, visitor publications, public relations/communications and market research.
She came to Destination Cleveland after working as an independent brand strategy consultant for small, local businesses. In addition to her consulting experience, Jones has 15 years of combined brand management/sales experience working for companies such as KeyBank; ConAgra Foods, Inc.; and the Wm. Wrigley Jr., Co.
Born in Shaker Heights, Jones earned a bachelor's degree in communications education from Miami University in Oxford, OH, and an M.B.A. in marketing from The Ohio State University.
She sits on the LAND Studio Board of Trustees, Karamu House Board of Directors, Expedia Select Media Partner Board and the Campus International Advisory Board.
Board Recruitment and Engagement Strategies
Come find out about the leading strategies in board recruitment and engagement.
BVU's Expert Panel:
Julie Clark, Vice President, Nonprofit Engagement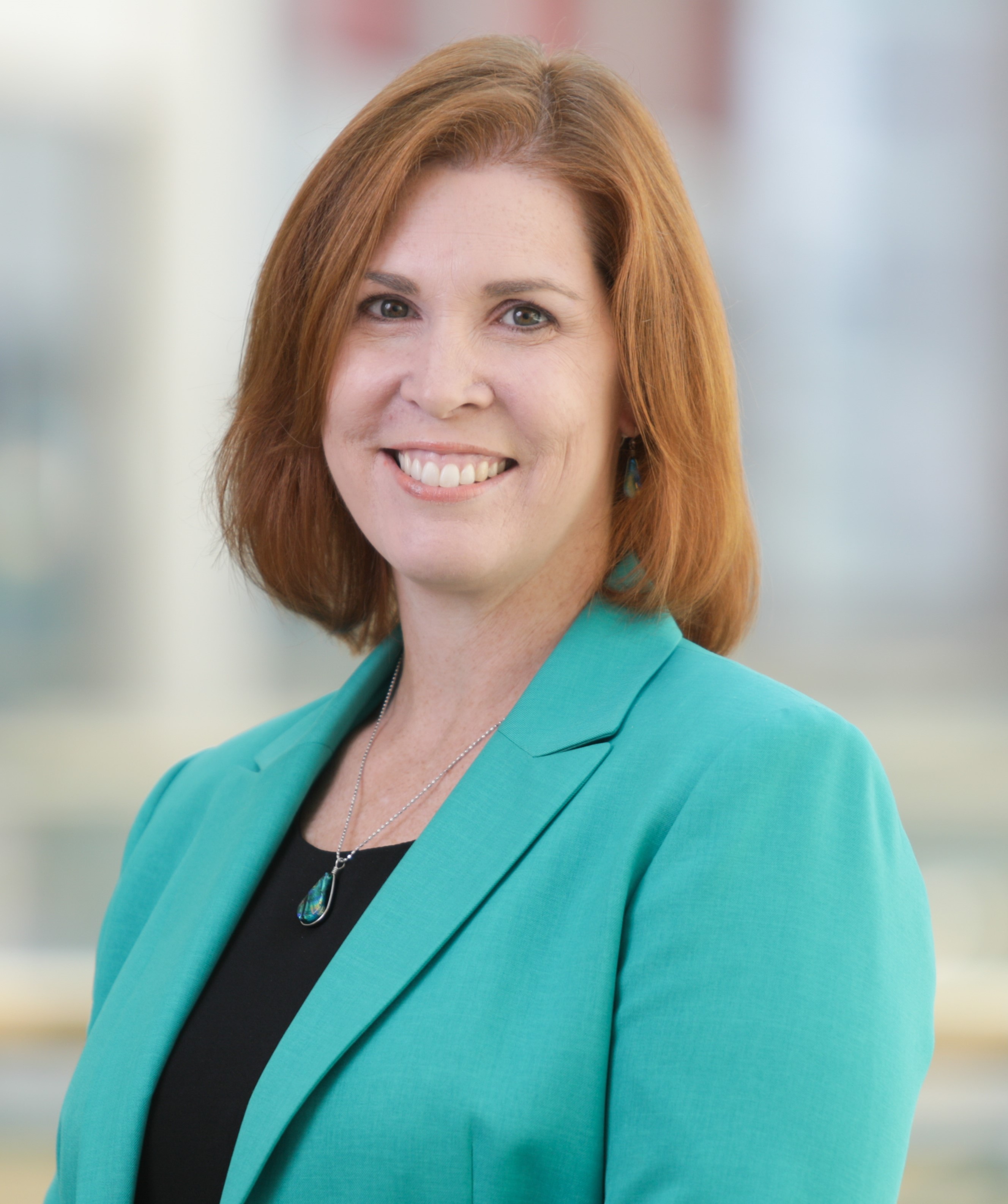 Julie provides guidance and consulting to nonprofit board and staff in the areas of governance/board development, succession planning, strategic planning, and organizational capacity assessments. For more than 10 years, she led BVU's board matching program, where she prepared, trained, and matched business professionals to nonprofit board opportunities. She serves as President of the Board of The Treehouse Ohio and as Secretary of the Board of South Suburban Montessori School. Julie holds a Bachelor of Arts in Communications from Baldwin-Wallace College and a Master of Arts in Communications Management from John Carroll University.
Lauren Gliha, Director, Leadership Development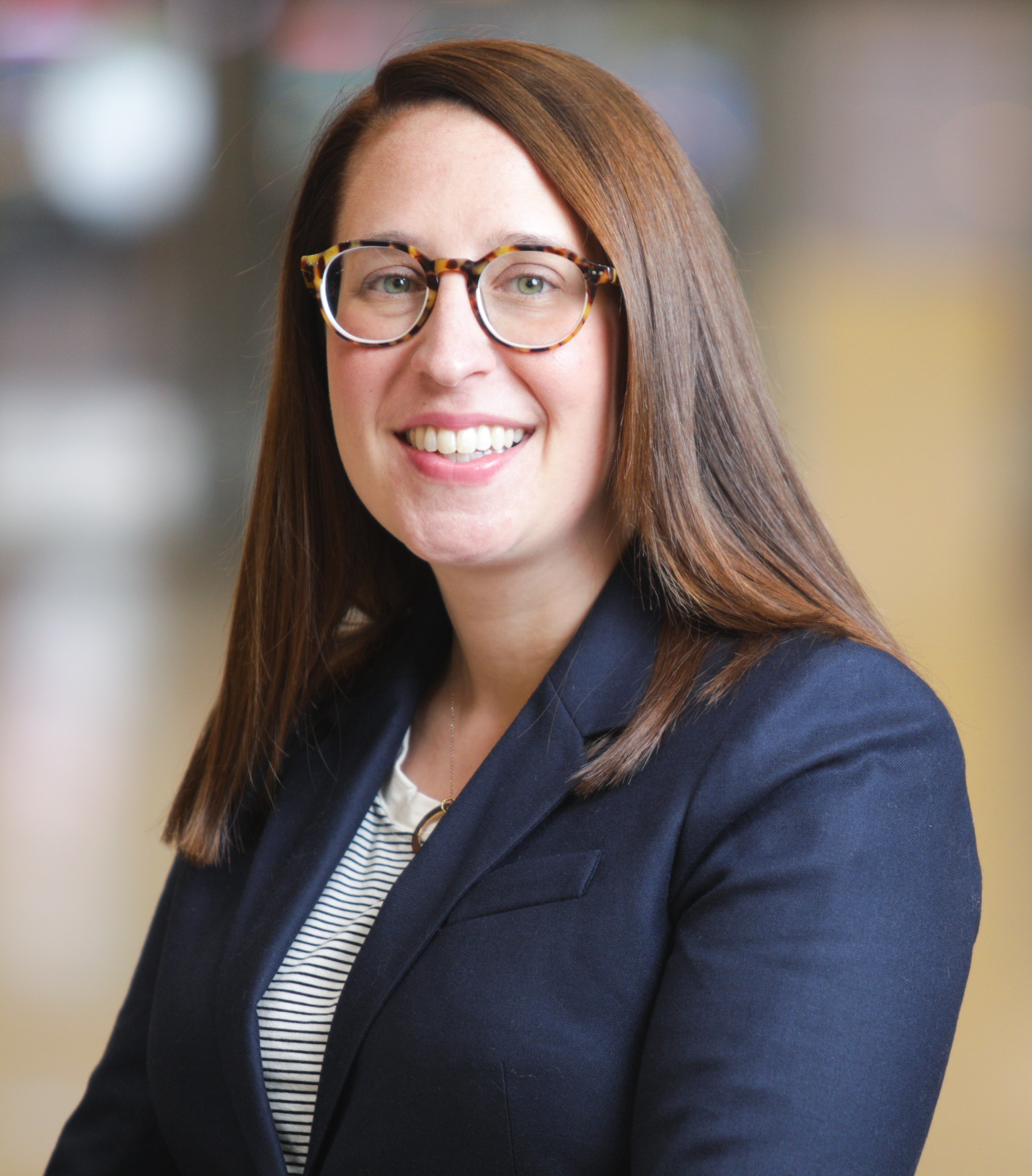 Lauren interviews and refers business executives for positions on nonprofit boards of directors and provides management assistance services to nonprofits. Lauren is currently serving on the Board of The Phillip DeVito Foundation and has previously served on The Centers for Family and Children's Associate Board. She holds a BSBA in Accounting from John Carroll University.
Effective Meetings and Events
From internal meetings to board presentations to seminars and gatherings– What does the world look like now? How do we choreograph effective, engaging meetings in a virtual and hybrid space.
Featuring:
Ellen Burts-Cooper, PhD, MBA, Senior Managing Partner, Improve Consulting and Training Group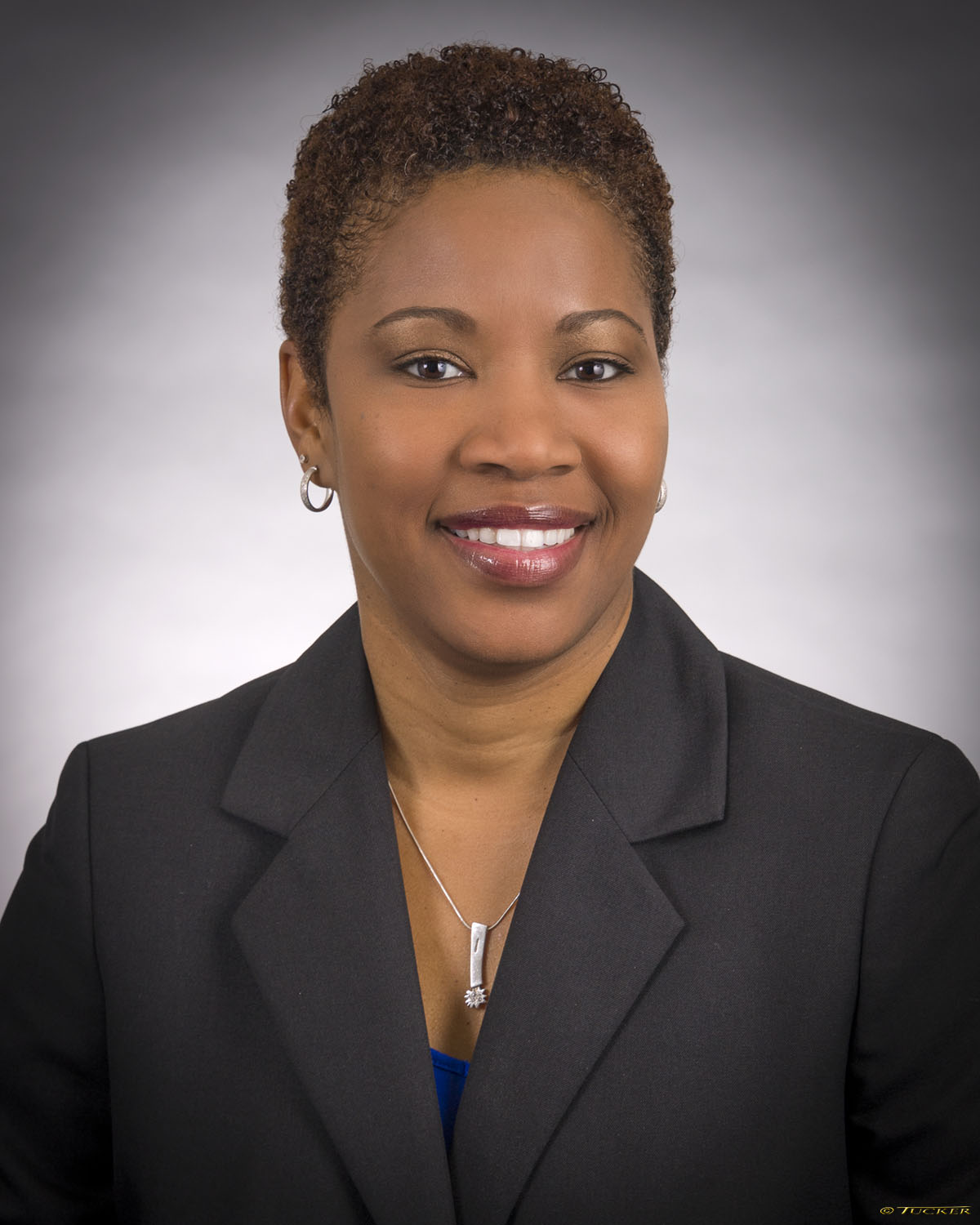 Dr. Ellen Burts-Cooper is the senior managing partner of Improve Consulting and Training Group, a firm that provides personal and professional development training, coaching and consultation. Improve has been featured in Time Magazine, Black Voices, Smart Business Magazine, Bloomberg BusinessWeek, Cleveland Jewish News, Cleveland.com and Crain's Cleveland Business.
Dr. Burts-Cooper is on faculty at Case Western Reserve University in the Weatherhead Executive Education Program and The Institute for Management Studies (IMS). She is the author of the books "aMAZEing Organizational Teams: Navigating 7 Critical Attributes for Cohesion, Productivity and Resilience" and "Canine Instinct: A Guide to Survival and Advancement in Corporate America."
Previously, Ellen served as a Senior Vice President and Senior Director of Operational Excellence, IT Performance Management and Governance for PNC Financial Services. Prior to the financial services industry, Ellen worked in the electronics industry where she led global teams in several functions at 3M Company in St. Paul, MN.
She earned a BS in chemistry from Stillman College in Tuscaloosa, AL, her PhD in organic/polymer chemistry from Virginia Tech in Blacksburg, VA, her MBA from the University of Minnesota, Carlson School of Business, and her Lean Six Sigma Master Black Belt certification from 3M Company. 
Ellen is also an active volunteer and supporter for a host of community-related organizations across the US and provides college scholarships through her fund at The Cleveland Foundation. She is also a member of the National Wellness Institute.
Elizabeth Voudouris, President and CEO, BVU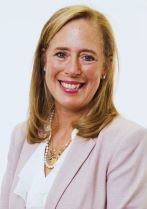 Since 1993, Elizabeth has provided consulting, training and executive coaching services to hundreds of nonprofits. Her work focuses on strengthening the governance and management of nonprofit organizations, facilitating mergers and strategic plans. She provides governance and board leadership training to over 450 individuals annually. She serves on the Board of the Akron Zoological Park, the Cleveland Museum of Natural History, and the Greater Cleveland Partnership Equity and Inclusion Board of Advisors. She has a Bachelor of Arts in History from Trinity College in Hartford, Connecticut and a Master of Arts in History from Kent State University.
Thank you to our sponsors: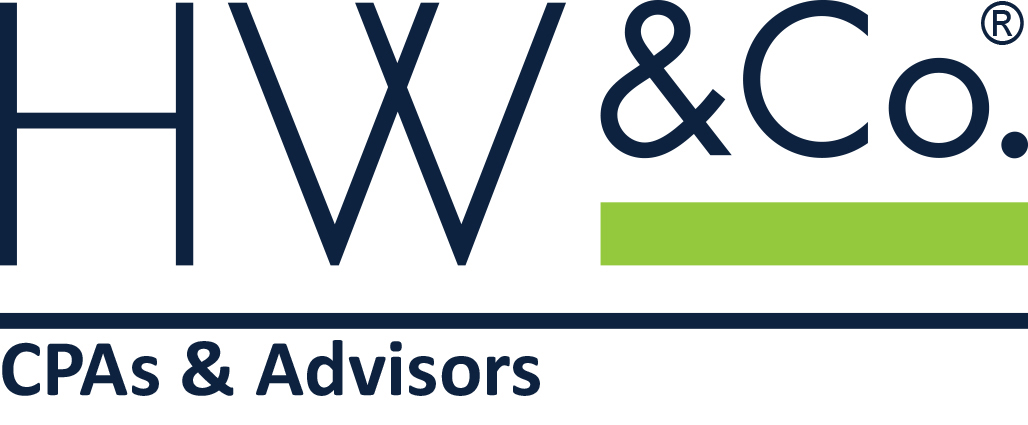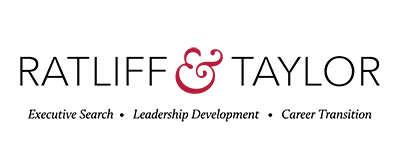 Join Us!


Every Thursday in October