Nonprofit
+ BVU Membership
Strength
We help nonprofits ensure they receive the right support and are positioned to accept it.
We connect passionate people with opportunities to serve.
Ready to make a difference?
Connect
Nonprofits in Northeast Ohio excel through engagement and volunteerism
Volunteers make a huge impact in the daily operations of nonprofits and in the lives of everyday people, thanks to BVU's ability to connect an individual's passion and an organization's pressing need. We thoughtfully connect business leaders and nonprofits to foster productive and rewarding leadership and volunteer activities.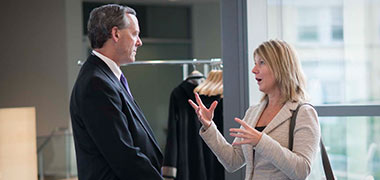 Receive qualified referrals of business professionals to serve on boards and committees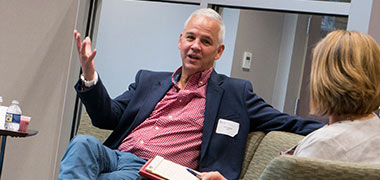 Experts from human resources, technology, finance, marketing, real estate, law and other professions are available to help nonprofits with specific projects.
25 Years of Experience Working with Nonprofits
"The change we really needed to make was to focus much more specifically on how to deliver the mission and how to expand investment in the zoo. This is really where BVU came in. As we were discussing how to best align the board, we knew we had to get someone in from the outside to help walk us through a board development process."
Doug Piekarz, President & CEO
Akron Zoo
"We worked with BVU to establish a few advisory boards at Cleveland Metropolitan School District Schools…" "I found myself going to them (BVU) in terms of helping us setup the structure and the framework for these friends advisory boards. They've done it in the past, they continuously do it, and they bring a high-level of professionalism to the initiative."
Shana Marbury, General Counsel and Senior Vice President, Education and Workforce, Greater Cleveland Partnership
Helping Nonprofits Connect With the Community
BVU provides relevant and high impact services that strengthen the governance and leadership capacity of our region's nonprofit sector. BVU's nonprofit services include volunteer referral (board candidates, volunteer consultants, hands on volunteers), consulting and educational seminars.
"When I have a question, concern or need, I can turn to BVU and know that assistance, support and/or training is on the way."
Educate and Consult
Creating Opportunities, Building Communities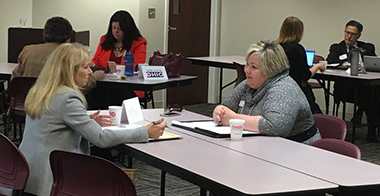 Take part in this powerful series to understand what you can do to become a more effective leader in the nonprofit sector.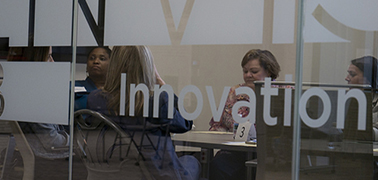 Access to BVU's high value and proven consulting offerings, including board development, succession planning, executive transitions, and operational consulting.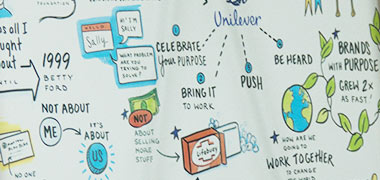 Attend more than 30 annual seminars packed with useful and practical knowledge on nonprofit management and governance topics led by seasoned experts in their fields

The Minority Pipeline Initiative recruits, connects, and trains individuals of color and other minorities for board service in addition to helping nonprofits create an environment of inclusion.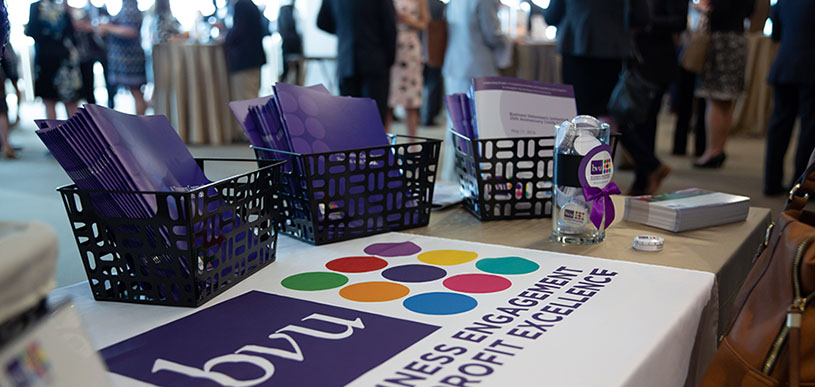 Are you a nonprofit interested in receiving services from BVU? Please complete this brief questionnaire and someone will be in contact with you.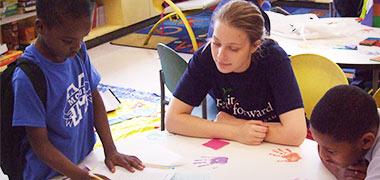 The Volunteer Center at BVU brings together nonprofits in need with volunteers ready to help.
We listen to your needs, assess your situation and help you determine priorities and the path forward to ensure your organization is poised to make an impact. We provide a bridge to the business community so you can harness support and leverage deep experience and expertise. We create opportunities for you to network with and learn from other organizations and individuals in strategic areas essential to achieving your mission and priorities.
In January 2020, we are expanding our Nonprofit Membership Benefits.  Join BVU's network of over 250 nonprofit members.
Items in bold below indicate NEW or INCREASED member benefits.
 Nonprofit Consulting
Consulting on board development, strategic planning, leadership succession planning, merger and integration, and executive transition planning (fee based).
Referral and engagement of business professionals as volunteer consultants for project-specific consultations (member and nonmember service; engagement fee may apply).
Fee waived to participate in "Ask the Expert" skills-based volunteer consulting events (3-4x/year).
Education
Quarterly webinar training on "Role of the Board" (access to in-person 1-hour custom board training for $250).
Two free seats to BVU's "Role of the Board" seminar
50% discount fees at seminars on nonprofit governance and management topics for board and staff members.
Nonprofit Leaders Events
Opportunity for nonprofit leaders to share and discuss perspectives with peers from a diverse group of nonprofit organizations (3x/year).
Community Visibility
Linkage of your organization to BVU's website and listing on BVU materials.
Volunteer referrals offered to all nonprofits, regardless of membership:
Board Referrals: Potential referral of business professionals to your board. BVU strives to engage and refer candidates with diverse expertise whose skills and interests align with your organization's needs.
Direct Service/Team Volunteers: BVU's Volunteer Center is a user-friendly online database for referral of individuals and teams. BVU promotes your volunteer needs to BVU member businesses and to the public, through print and electronic media.
BVU provides services to nonprofit organizations in Northeast Ohio.
Criteria
501(c)(3) organizations with documentation of status on file at BVU
Municipal, county, state, and/or federal agencies serving the public
Public or private (nonprofit) schools
Certain 501(c)(6) organizations e.g. Chambers of Commerce
Compliance with federal policies and regulations regarding non-discrimination and accessibility, provides a drug-free work place, and maintains a safe working environment for all volunteers
Operates out of a non-residential office
Employs the equivalent of one full-time paid staff member
Membership Pricing

Annual nonprofit membership dues range from $200-$2,000, depending on budget size
| | |
| --- | --- |
| Budget | Membership |
| < or = $200k | $200 |
| < or = $600k | $400 |
| < or = $800 | $600 |
| < or = $1m | $800 |
| < or = $1.5m | $1,000 |
| < or = $5m | $1,200 |
| < or = $10m | $1,400 |
| < or = $20m | $1,700 |
| > $20m | $2,000 |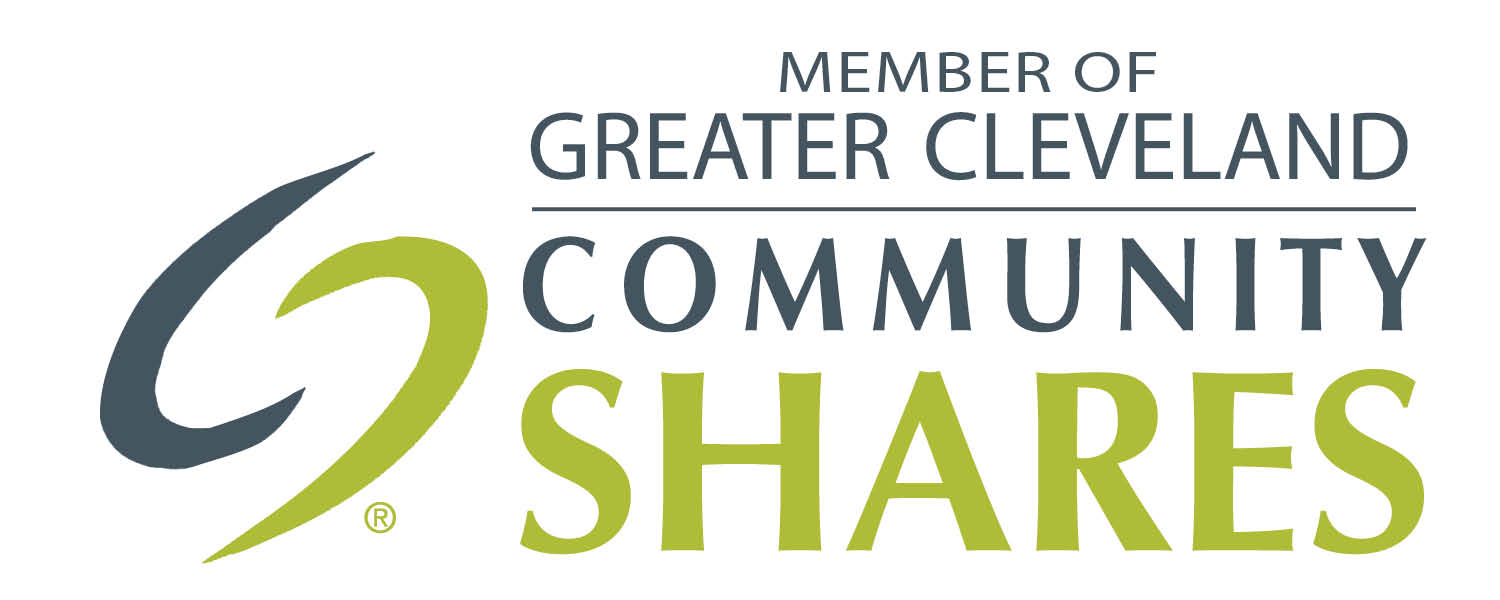 Request Services
Are you a nonprofit interested in receiving services from BVU? Please complete this brief questionnaire and someone will be in contact with you.