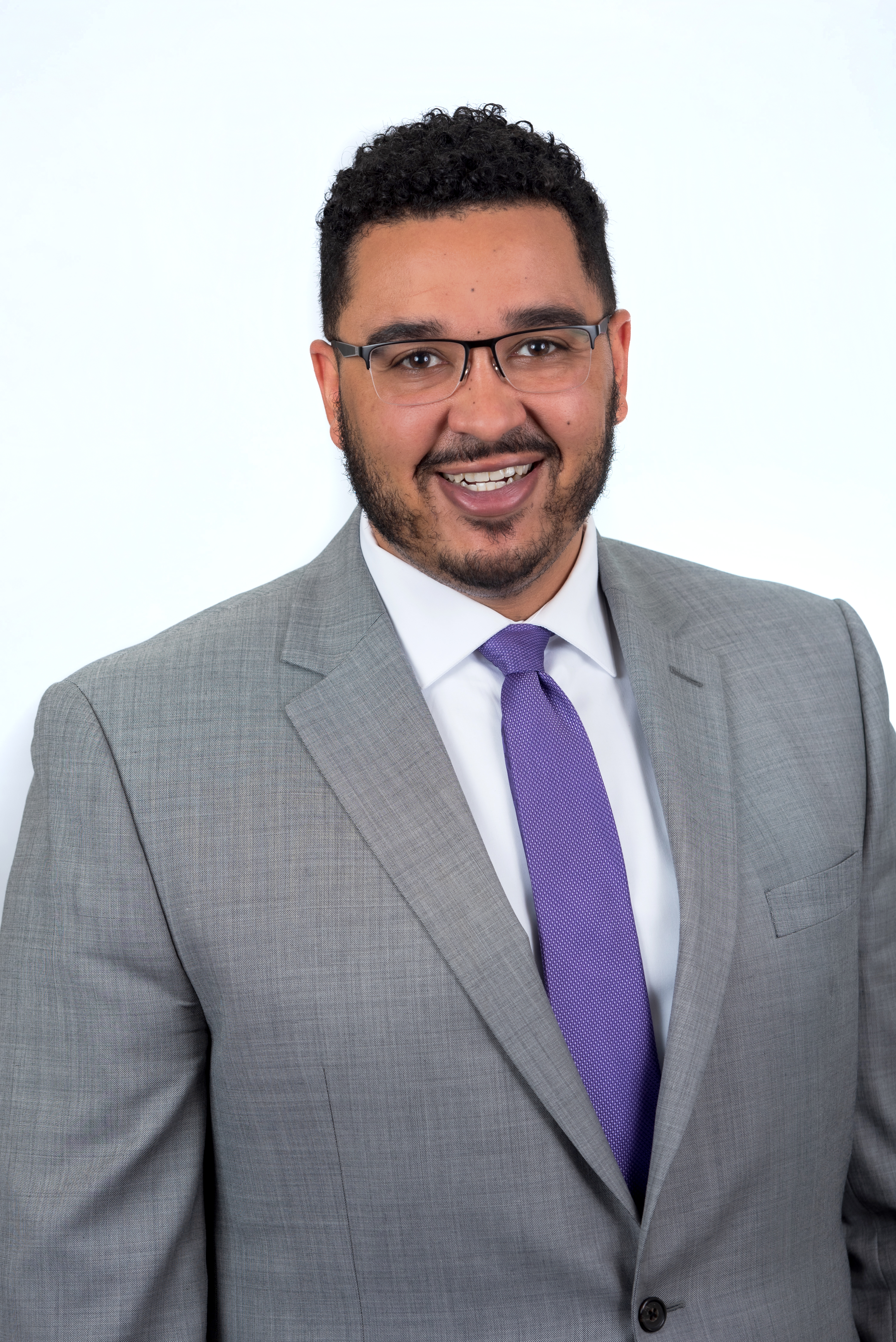 Darnell D. Davis Jr.
Director, Leadership and Strategic Initiatives
Darnell D. Davis Jr works cross-functionally to achieve strategic priorities, develops strategic partnerships, participates in the DEI@BVU Task Force, and is on the Board CONNECT team.
Darnell D. Davis Jr. has over 15 years of private and public sector management experience. Prior to joining BVU, Darnell served the Boy Scouts of America full time for nearly five years, as a Senior Outreach Executive. Throughout his time at the Boy Scouts of America he was continuously promoted serving in a diverse array of roles throughout Northern Ohio. He holds a bachelors degree in Political Science & Criminal Justice and has a masters degree in Public Administration, from The University of Akron. Currently he serves as Vice President for the Akron Urban League Young Professionals Executive Board, and as an Adjunct Lecturer for political science and government at The University of Akron, also serving the federal government funded Upward Bound program as an Academic Instructor. Throughout his 15 years of service, he has held positions as a public and private sector consultant/manager, governor appointed trustee of a university, and educator. The organizations he has previously held positions in include the Obama Campaign, YMCA, Boys & Girls Clubs, Open Doors Academy, and Phantom Fireworks.