Nonprofit Leadership Summit
The People Who Power Our Nonprofits: Cultivating Your Talent
– Board, Staff, and Volunteers
 October 18 |  Case Western Reserve Tinkham Veale University Center
8:00 AM to 12:00 PM
Strategies and approaches for attracting, retaining, and engaging our most valuable assets:

PEOPLE




Over the past 2+ years, it's been our people- staff, board, and volunteers – who have helped our nonprofits survive. But at what cost? Burnout, turnover, lack of clarity in our work, the war for talent. For our organizations to come through and thrive, we need clear strategies and approaches for attracting, retaining, and engaging our most valuable assets. Join us for a ½ day of learning focused on how we can support the people that power our nonprofits.
Registration is now closed.
If you have any questions or would like to attend please email MGolish-Hanley@bvuvolunteers.org.
The business disruptions in 2020 gave us many opportunities to find the good – even in the most difficult of circumstances. Although it sometimes doesn't feel like it, many "gifts" resulted from the pandemic. The challenge is to look for and find the good.
In this fun and engaging keynote, you'll see the difference that having a gratitude strategy – or Grategy – can make for you as a leader. Using research, anecdotes, personal stories, and experiences, Lisa gives you simple tools to create a culture of appreciation in your workplace to keep your best employees from becoming someone else's. In the process, you'll also give yourself the gift of self-care today for a better tomorrow.
By attending this program, you will:
·        Discover how gratitude changes your perspective and strategies that "rewire" your brain for a more positive outlook on life. 
·        Realize the health benefits of gratitude and learn how to activate them for a stronger heart, a more robust immune system, and sounder sleep. 
·        You'll understand how gratitude improves relationships – at home and in the workplace. You'll learn real-world ideas that you can use immediately to connect with and engage your team.
You will leave this program with specific ideas that produce dramatic and positive results in your health, wealth, and happiness.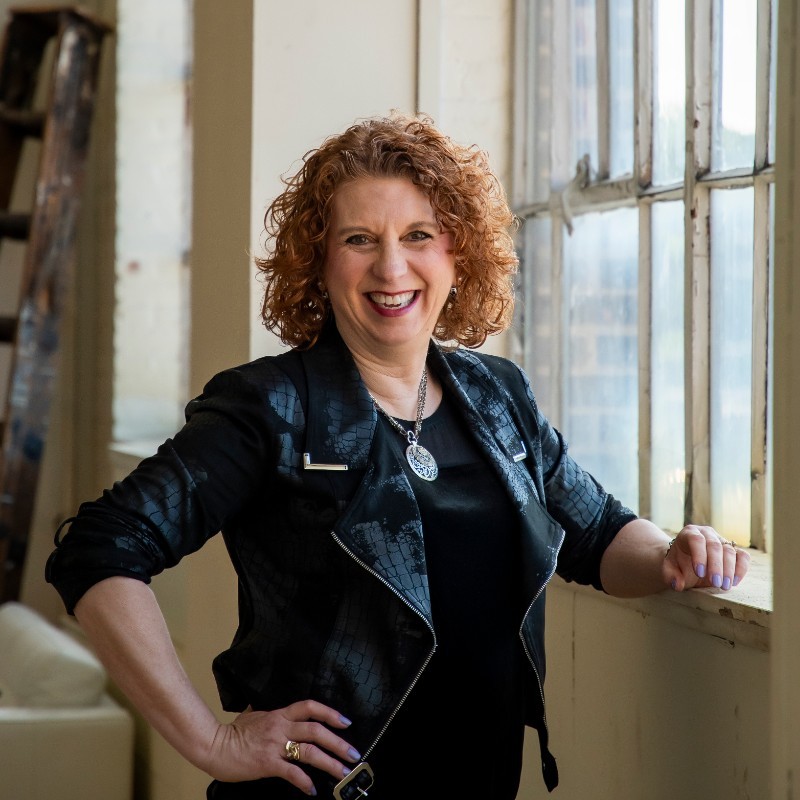 Presenter: Lisa Ryan, Grategy
Lisa Ryan has more than 20 years of experience in marketing, training, and sales. She has worked in a variety of industries, including manufacturing, healthcare, and executive recruiting. She is President and Founder of Grategy®, a Cleveland based firm specializing in employee engagement, retention, and recognition using gratitude strategies (Grategies) for personal and professional development.
Lisa's work experience and research in employee engagement and cultural transformation give her a unique perspective for retaining top talent. An active member of The National Speakers Association, Lisa has been featured in Speaker Magazine as an expert advisor, writes articles for several newsletters and online publications, and speaks regularly for several colleges and universities.
Local trends, policies, and practices to attract and retain your staff
Now more than ever employers need to focus on making their organization a great place to work! What's important to employees continues to evolve, and employers need to stay abreast of the trends. Join us as we share creative solutions and practical initiatives for making your workplace culture more appealing. We will share insights regarding what has become 'table stakes' as well as ideas for how to set your organization apart. We will cover a range of categories including policies, onboarding, employee well-being, development and growth, and much more. We will also look at survey data around what top performers want and unique value propositions for engaging and retaining your top talent.
Featuring: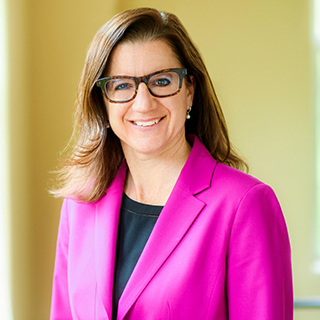 Susan Pyles, Vice President, Professional Development at ERC
Real-world examples from your peers
Panelist: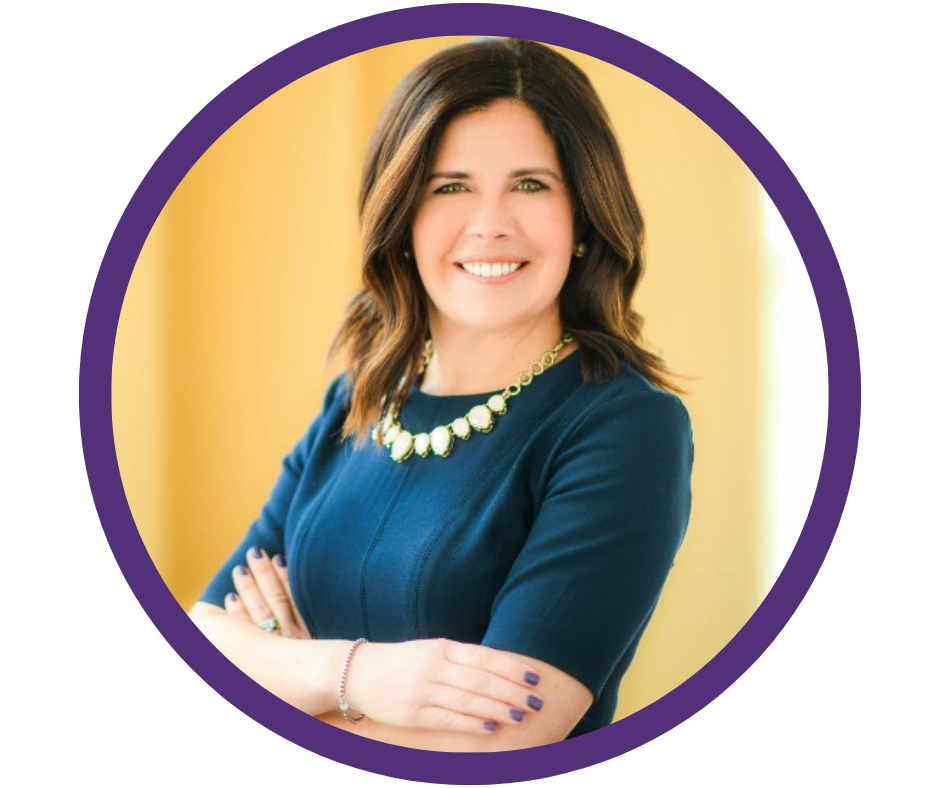 Kelly Keefe, SHRM-SCP
President
ERC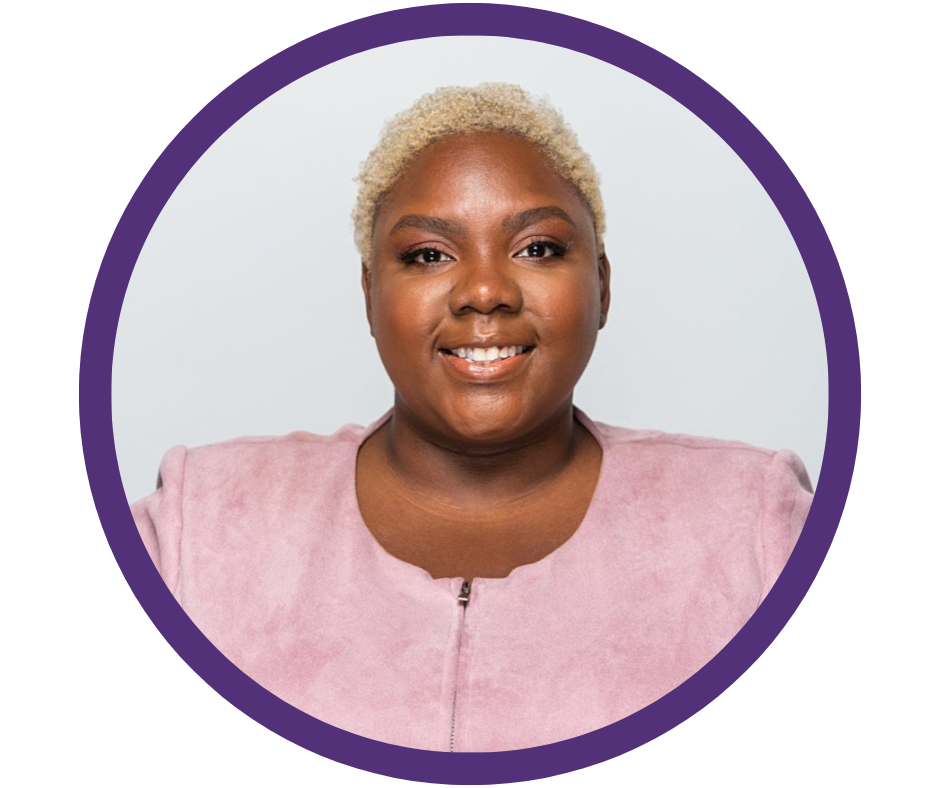 Jazmin Long, MSSA, MNO
President and Chief Executive Officer
Birthing Beautiful Communities
Jazmin Long is a dedicated and passionate young community leader with a proven track record of developing strategic relationships and leading teams to produce great outcomes that drive community impact. As President and Chief Executive Officer of Birthing Beautiful Communities (BBC), Jazmin is focused on achieving positive birth outcomes for Black families that are in stark contrast to the racial disparities in maternal and infant health that exist throughout Cuyahoga County. For more than a decade, Cuyahoga County has had some of the worst infant mortality rates in the nation. Jazmin seeks to change that.
At BBC, Jazmin leads a team of nearly 50 Perinatal Support Doulas dedicated to transforming the lives of expectant and new mothers through the perinatal period, labor and delivery, and into postpartum by providing social support through culture, education, advocacy, support, and engagement. Jazmin believes that if our babies and mothers aren't doing well, our communities aren't doing well, and these beliefs drive her leadership and vision. Recognizing that many poor birth outcomes are 20 percent clinical and 80 percent social, Jazmin has been instrumental in developing strategic partnerships and programs to reduce the internalized stresses caused by problems with employment, housing and education.
As Northeast Ohio's only Black Doula agency, BBC has grown in the last few years to serve more than 500 mothers and families with life-changing and life-saving support to ensure that mothers and their babies not only survive but thrive.
Jazmin's passions are fueled by her lived experiences, and under her leadership BBC has secured more than $3.5M in funding; partnered with three Managed Care Organizations to provide reimbursement for doula services; brought Our Wellness Network under the BBC umbrella; added a second location to service Summit County, a county stricken with high infant mortality; and embarked upon a campaign to fund and build what will soon be Ohio's only Black owned free-standing birth center.
Outside of BBC, Jazmin is very involved in supporting the philanthropic efforts of arts and civil service organizations throughout Greater Cleveland. Jazmin is President of the Board of Trustees at Near West Theatre and serves on the executive committee of First Year Cleveland and the African American Philanthropy Committee. She was also appointed by Cleveland Mayor Justin Bibb's Transition Team to serve on the health task force. Jazmin has been recognized by the Cleveland NAACP as a Rising Leadership Award Honoree and Radio One Cleveland as a 2022 Future History Maker.
She was also a member of Cleveland Leadership Center's Campus Cleveland Program (2013) and the Advanced Leadership Institute (2018). She has also participated in a number of panels and discussions on birth justice and women's rights, and will soon be a keynote speaker at the City Club of Cleveland for an upcoming conversation about the state of women's reproductive rights.
Jazmin earned Masters' Degrees in Social Administration and Nonprofit Management from Case Western Reserve University's Mandel School of Applied Social Sciences. She is also a graduate of Connecticut College. She recently became an adjunct professor at Case Western Reserve University.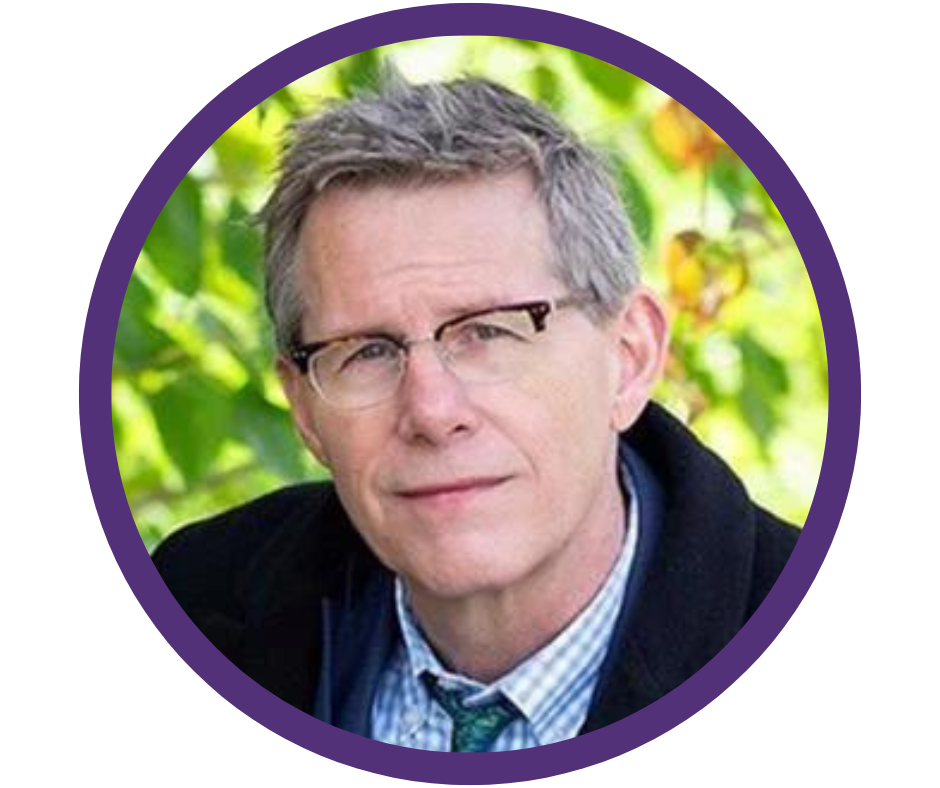 Earl Pike
Executive Director
University Settlement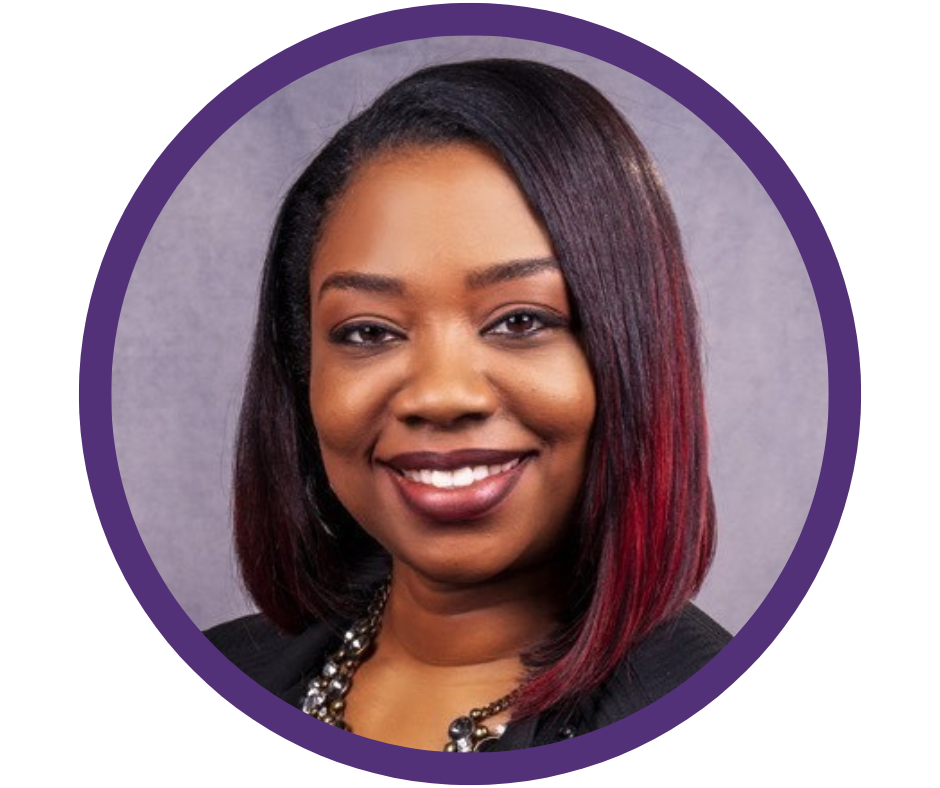 Dalithia Smith, MBA, SPHR, CCP, SHRM-SCP
Senior Vice President and Chief Human Resources Officer
Oatey Company
SVP, Chief Human Resources Officer at Oatey Co.
Dalithia Smith currently holds the position of SVP & Chief Human Resources Officer at Oatey Co., a global manufacturing leader in the residential and commercial plumbing industry. In this role, Dalithia serves as the strategic partner to the Chief Executive Officer, leading the global Human Resources function, including Diversity, Equity & Inclusion and Environmental, Health, Safety, and Security.
Dalithia's wealth of experience includes setting the strategic direction for HR and ensuring that human capital strategies align with corporate objectives, while keeping the well-being of Oatey associates top of mind. She has a heavy focus on leadership & organizational development, attraction & retention, engagement, diversity, equity & inclusion and coaching, mentoring & development.
Prior to joining Oatey, Dalithia served as the Vice President Human Resources, Americas Welding for Lincoln Electric, a global manufacturer of welding products. Prior to that, she managed the University Relations function at the Timken Company in Canton, OH. She also held various management positions in Human Resources, Diversity, Corporate Finance and Retail Banking at organizations such as Ernst & Young and Key Bank.
Dalithia is a 2020 graduate of Leadership Cleveland and holds the Senior Professional in Human Resources (SPHR) and the SHRM-Senior Certified Professional (SHRM-SCP) certifications. Under Dalithia's leadership Oatey was recognized as a Crain's 2021 Notable Business Championing Diversity & Inclusion and a Smart Culture Award Honoree. Past accomplishments include being recognized in the 2018 Notable Women in Manufacturing feature and earning the recognition of Cleveland Crain's 40 Under 40. Dalithia is committed to giving back to the community and currently sits on the board of The Diversity Center of Northeast Ohio, the Achievement Centers for Children, CollegeNow, the Cleveland Play House, the Greater Cleveland Sports Commission and ERC.
Dalithia earned a Bachelor of Business Administration degree in Marketing with a minor in Fashion Merchandising from Ohio University. She also holds an MBA from Cleveland State University and is currently pursuing a doctoral degree from Case Western Reserve University. She is a Cleveland native and the proud mom of her daughter Jordyn who is currently pursuing her collegiate studies. In her spare time, she enjoys spending time with friends and family, including her mom and brother who reside in the Cleveland area. She also enjoys mentoring, the arts, reading, traveling, and various community activities.
The Board's Role in Talent Management
The board's role in talent management with tangible take-aways including board assessments, succession planning, and volunteer appreciation with BVU experts Elizabeth Voudouris and Julie Clark.
Featuring:
Elizabeth Voudouris, President and CEO, BVU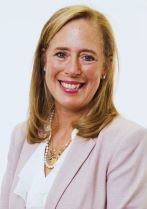 Since 1993, Elizabeth has provided consulting, training and executive coaching services to hundreds of nonprofits. Her work focuses on strengthening the governance and management of nonprofit organizations, facilitating mergers and strategic plans. She provides governance and board leadership training to over 450 individuals annually. She serves on the Board of the Akron Zoological Park, the Cleveland Museum of Natural History, and the Greater Cleveland Partnership Equity and Inclusion Board of Advisors. She has a Bachelor of Arts in History from Trinity College in Hartford, Connecticut and a Master of Arts in History from Kent State University.
Julie Clark, Vice President, Nonprofit Engagement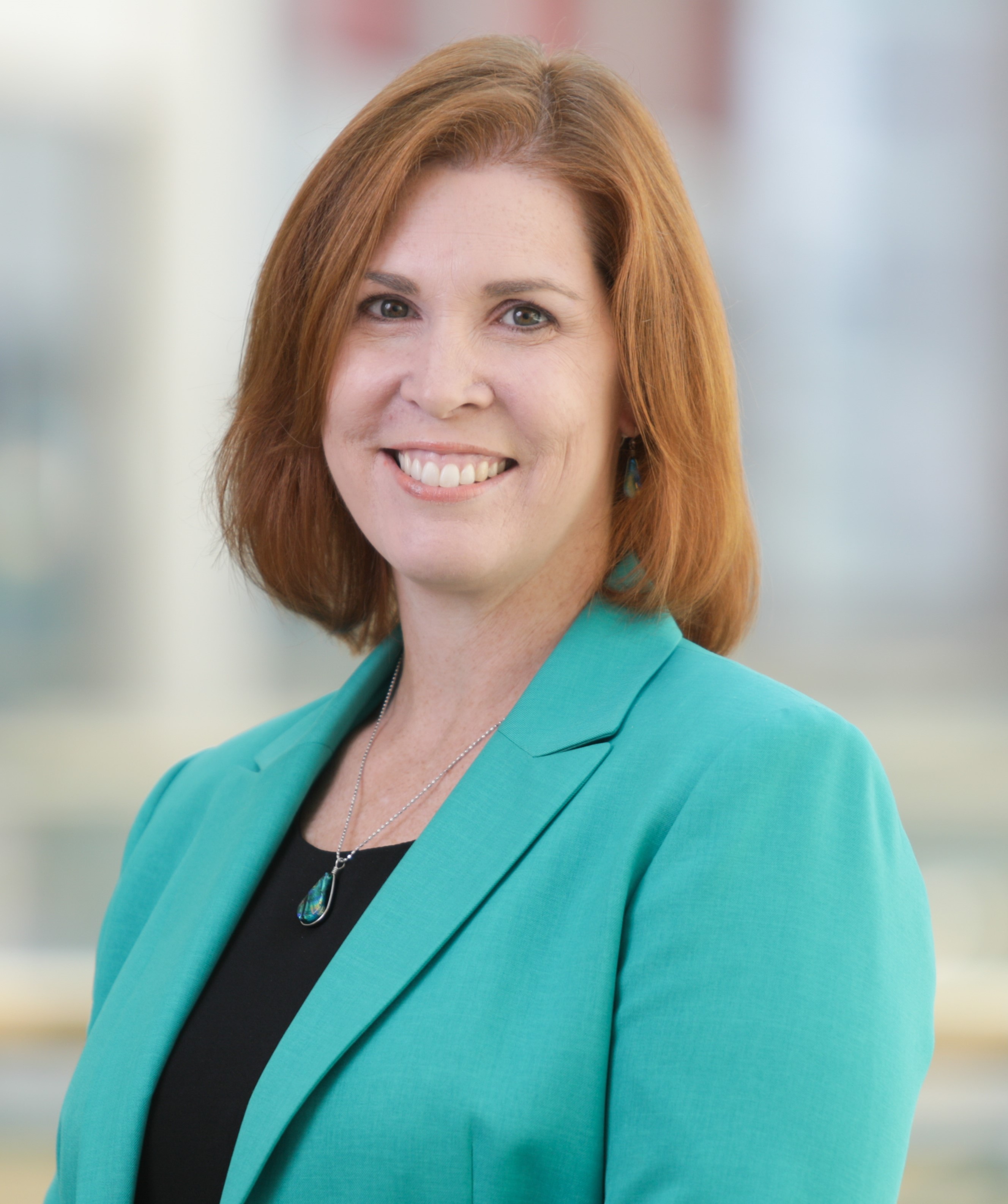 Julie provides guidance and consulting to nonprofit board and staff in the areas of governance/board development, succession planning, strategic planning, and organizational capacity assessments. For more than 10 years, she led BVU's board matching program, where she prepared, trained, and matched business professionals to nonprofit board opportunities. She serves as President of the Board of The Treehouse Ohio and as Secretary of the Board of South Suburban Montessori School. Julie holds a Bachelor of Arts in Communications from Baldwin-Wallace College and a Master of Arts in Communications Management from John Carroll University.
Thank you to our sponsors: