Make an Impact. Find Volunteer Opportunities for Businesses.
Explore Business & Community Engagement Programs
Want to be a positive influence in your community but not sure where to start? Our community engagement programs can lead the way.
Everyone wants to be a positive influence in their community, but sometimes it's hard to know where to start.
Start here.
There's more than one way to help out in your community.
Volunteers make a huge impact in the daily operations of nonprofits and in the lives of everyday people. BVU's business engagement programs find volunteer opportunities that connect an individual's passion with an organization's pressing need. Learn how you can invest in our shared future and make a lasting change in the lives of others and—in your own life..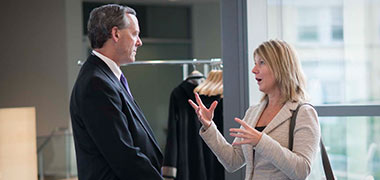 BVU's board matching program helps professionals find the right nonprofit board where they can make an impact. More than 60% of candidates connected by BVU move into leadership positions on those boards.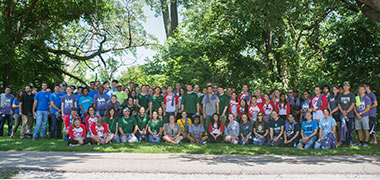 Team volunteer projects can make a tremendous impact while promoting teambuilding and boosting morale among employees.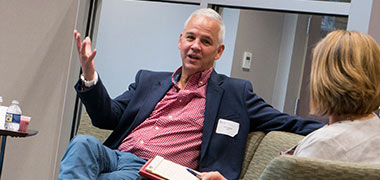 Experts from human resources, technology, finance, marketing, real estate, law and other professions are needed to help nonprofits with specific projects. Share your specialized skills and talents.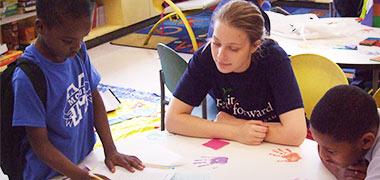 The volunteer center at BVU brings together nonprofits in need with volunteers ready to help.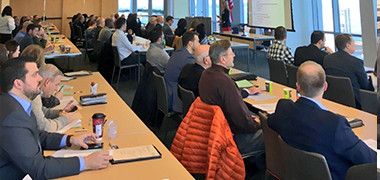 Learn roles and expectations to become an effective nonprofit board member.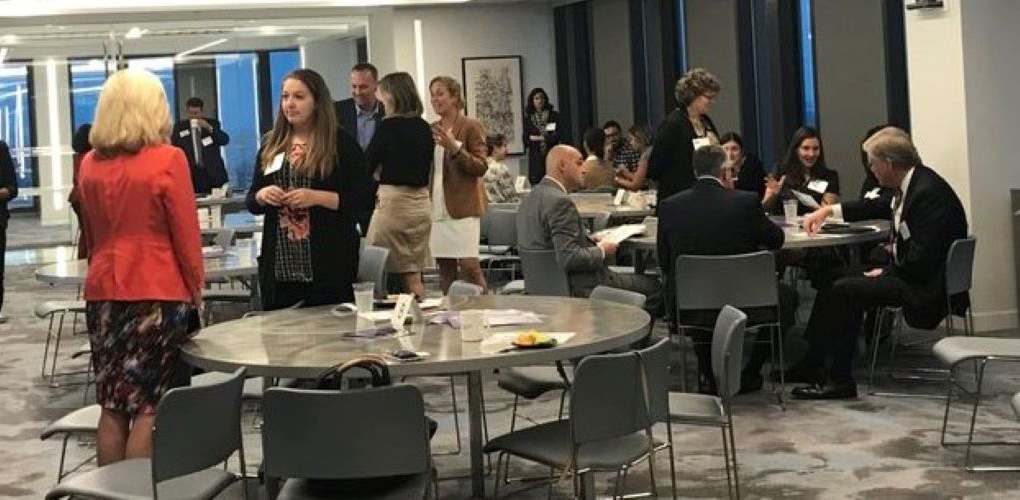 Gather with business professionals charged with corporate community engagement to share best practices and network with peers.
Maximize Your Impact in the Community with the Help of BVU's Community Engagement Program.
For All Your Employees