Business
+ Nonprofits
A Strong, Vibrant Community
Business Volunteers Unlimited brings them together to enrich Northeast Ohio. That's what we do. Join us.
Business Volunteers Unlimited brings them together to enrich Northeast Ohio.
That's what we do. Join us.
"My business wants to give back"
Serve your community: Have an impact in the daily operations of nonprofits – and in the lives of everyday people – by using your skills to benefit those in need.
"My nonprofit is looking for support"
Enlist a behind-the-scenes coach: From referring volunteers to providing consultations, support and training, we're here to help build up your nonprofit.
Volunteers Make a difference. The Volunteer Center at BVU brings together nonprofits with volunteers ready to help in Greater Cleveland.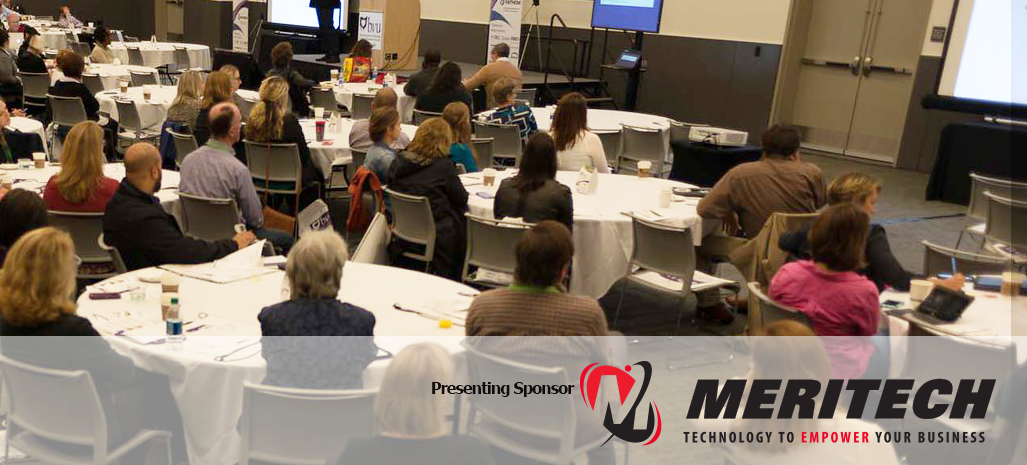 Elevating Nonprofit Technology, Human Resource, Governance, Finance and Communications.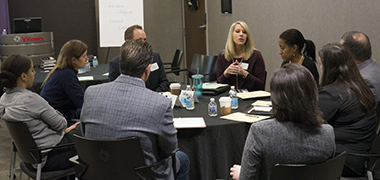 Take part in this powerful series to understand what you can do to become a more effective leader in the nonprofit sector.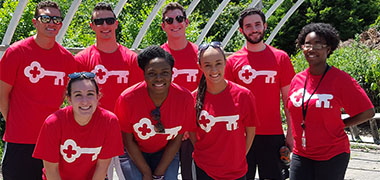 51 businesses took Keybank's 25K Connect challenge and surpassed the 25,000 hour goal. Thank you to all those that participated.
We strive to build a strong and vibrant community in Northeast Ohio.
BVU links the diverse knowledge and experiences of business leaders with the needs and opportunities of nonprofits. By connecting and combining the talents of businesses, nonprofits and individuals, everyone succeeds. Best of all, it enriches our community.
Join us in this common purpose.
The Pogue Award recognizes an individual who serves as a role model for community engagement, board leadership, volunteerism, philanthropy, and business support of Northeast Ohio's nonprofit sector.
Thank you for participating in the nonprofit training session. You can find the materials discussed in today's program below.   CEO Evaluation                     Key Performance Indicators                 'RACI' Chart               Dashboard                    ...
We are excited to be a Community Partner for the Cleveland International Film Festival. The film we have been paired with is called The Cat Rescuers. This film aligns with our mission of the personal impact of volunteerism. The volunteers take time to care for the...