Business
+ Nonprofits
A Strong, Vibrant Community
Business Volunteers Unlimited brings them together to enrich Northeast Ohio. That's what we do. Join us.
Business Volunteers Unlimited brings them together to enrich Northeast Ohio.
That's what we do. Join us.
"My business wants to give back"
Serve your community: Have an impact in the daily operations of nonprofits – and in the lives of everyday people – by using your skills to benefit those in need.
"My nonprofit is looking for support"
Enlist a behind-the-scenes coach: From referring volunteers to providing consultations, support and training, we're here to help build up your nonprofit.
Nonprofit Leadership Summit
Join fellow nonprofit board members, chief executives and management staff at BVU's Nonprofit Leadership Summit. The first 100 registrants receive early bird pricing of $99. Network and learn from leaders in the technology, human resource, governance, finance, and communications fields.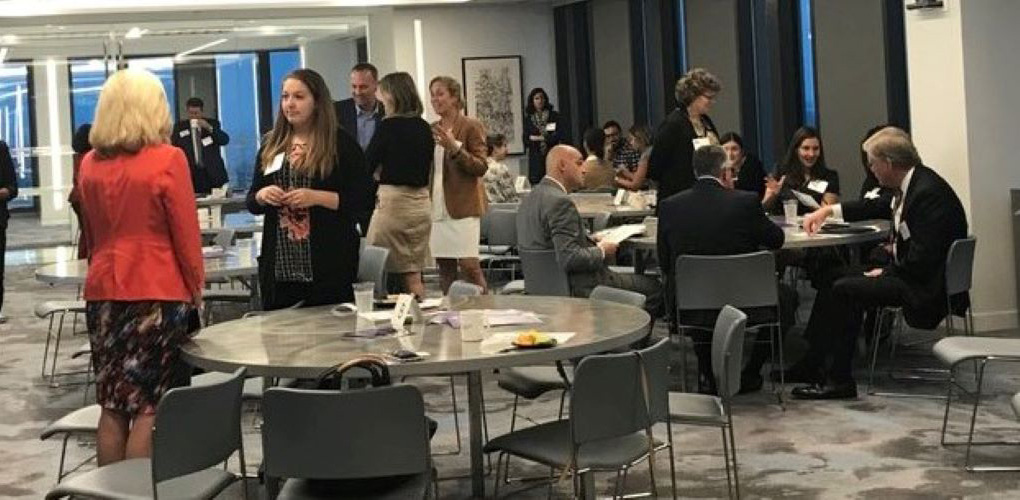 Doing good benefits our communities, but what happens when your employees lend their skills for a good cause? Join us on Oct 3 as we take a look at the importance and benefits of skills-based volunteerism and the impact it has on your employees, the community, and your business.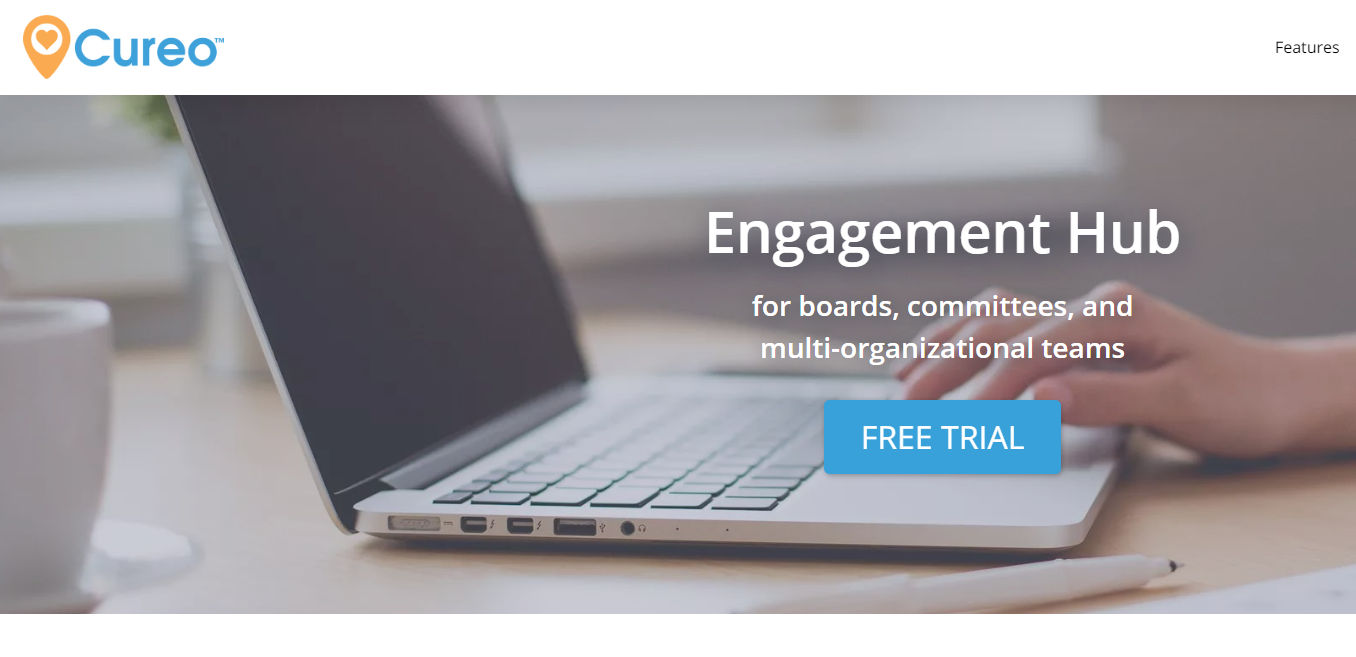 BVU members receive a 30% discount off Cureo's engagement platform to collaborate with your board, committees, team and volunteers.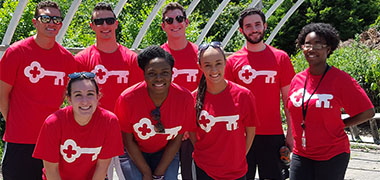 Good businesses always want to support and uplift their communities. One way to accomplish that is to work with local nonprofits charged with addressing community needs.
We strive to build a strong and vibrant community in Northeast Ohio.
BVU links the diverse knowledge and experiences of business leaders with the needs and opportunities of nonprofits. By connecting and combining the talents of businesses, nonprofits and individuals, everyone succeeds. Best of all, it enriches our community.
Join us in this common purpose.
When used properly, your donor database can be your nonprofit's secreat weapon.  But there are so many to choose from, it's hard to figure out which one will work for you.  To assist in this effort, ask yourself two questions: What general features does the system...
BVU will bring together business professionals in technology, human resources, finance, communications and management with nonprofit leaders for full day Nonprofit Summit.
Post by BVU Staff:  Elizabeth Voudouris, Executive Vice President Who is your nonprofit's next board chair? Next treasurer? Does your board regularly rotate committee chairs? Do officers have term limits? Or do you have good officers and committee chairs and you don't...