Leadership
+ Practical Knowledge
A Greater Community Impact
Every year we present over 40 events and seminars full of useful and actionable knowledge.
Every year we present over 40 events and seminars full of useful and actionable knowledge, focusing on nonprofit governance and management.
Upcoming Seminars & Events
Every year BVU presents over 40 seminars packed with useful and practical knowledge. Our seminars focus on nonprofit governance and management topics, including board roles, board leadership, public policy, HR, finance, and marketing. Additionally, BVU offers several events celebrating and promoting volunteerism
Check back often as we continually update our calendar of seminars.

Upcoming Events
Events Search and Views Navigation
November 2021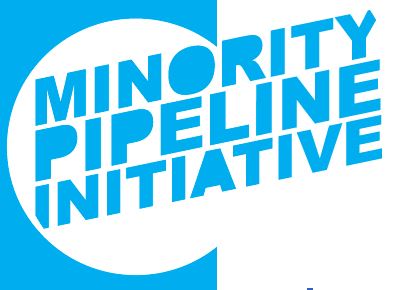 Join us for a board training session designed to recruit and inspire people from diverse communities to serve on nonprofit boards. People with different backgrounds and life experiences enrich board discussions and decision-making processes, leading to better outcomes than those where board members share a monolithic viewpoint or world view. This zoom meeting features an expert panel that will share their experience, discuss the roles and responsibilities of nonprofit board members and consider challenges and opportunities facing nonprofits. After attending…
Find out more »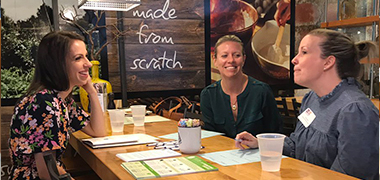 Linking New Leaders is a fun, fast paced "speed dating" style event that brings together community-minded young professionals with local nonprofit organizations. The goal is to connect up-and-coming professionals who want to contribute their time and expertise to a variety of engagement opportunities including positions on boards, committees, and "friends" groups. How it works: BVU Business Members nominate candidates to participate. BVU works with our nonprofit partners to identify the right engagement opportunities. BVU brings together the candidates and the…
Find out more »
December 2021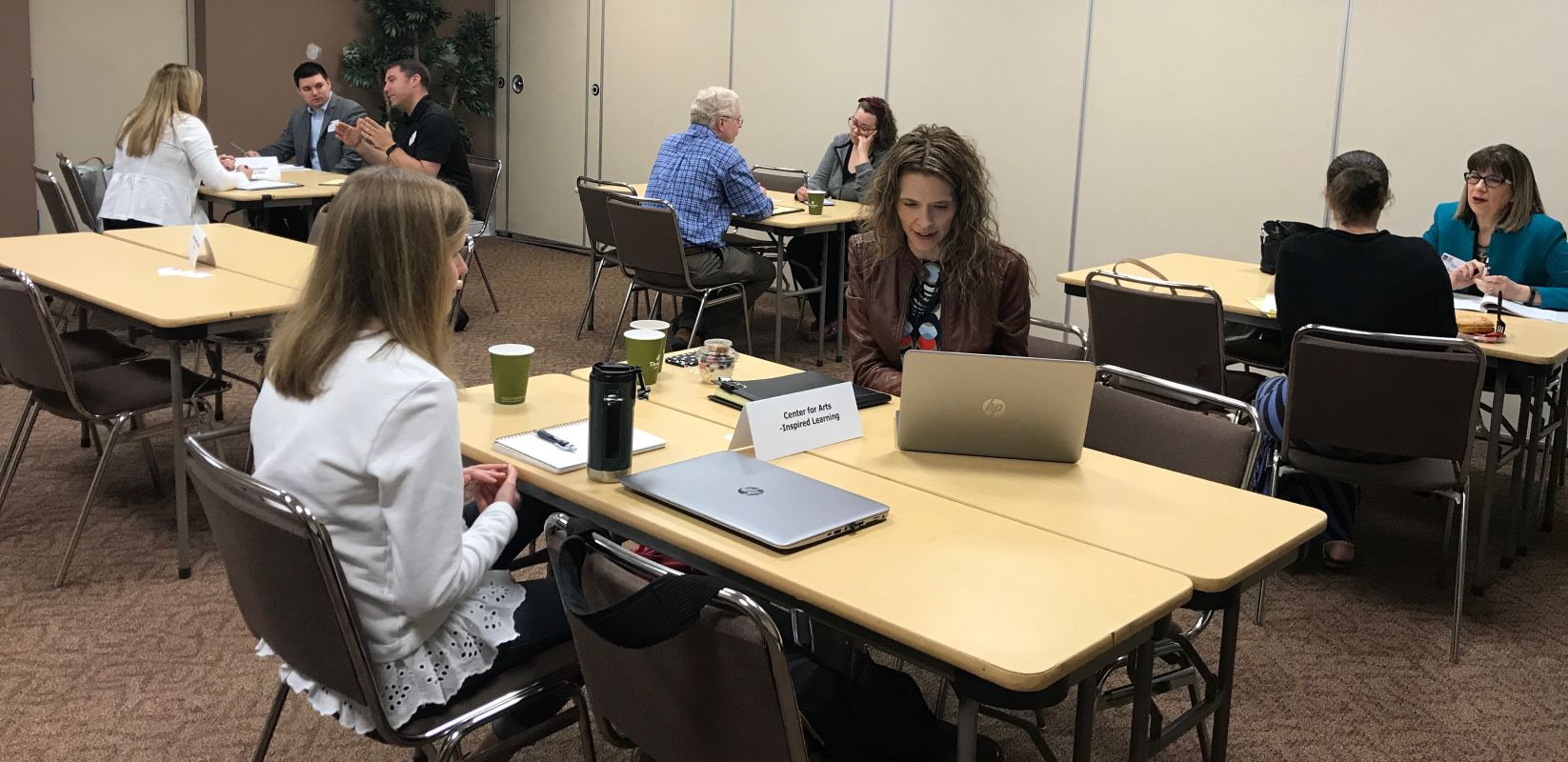 BVU connects our nonprofit partners with skills-based volunteers to work together on projects in various areas.  These 60-minute one-on-one meetings provide an opportunity for the nonprofit and the skills-based volunteer to work on a small project or the skills-based volunteer can answer questions or provide practical suggestions.  The goal of Ask the Expert session if for the nonprofit to leave the meeting and be able to implement some of  the recommendations provided right away. If you are a nonprofit and…
Find out more »
+ Export Events
What can we accomplish
together?
What can we accomplish together? Get the details on nonprofit membership.