Meet our facilitators for the Nonprofit Leadership Advancement Program.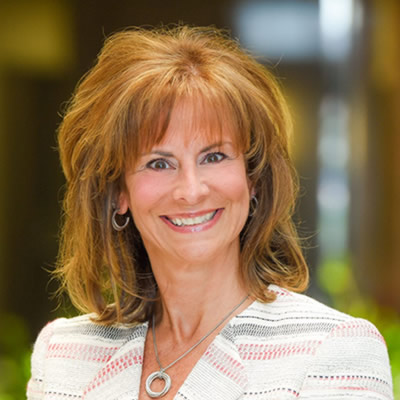 Jennifer Cohen
Senior Vice President/ Practice Lead, Leadership Development
Jennifer brings 30 years of diverse Human Resources experience to her role as Practice Lead for Ratliff & Taylor's Leadership Development group.  She has worked in corporate, public and non-profit organizations with a focus on Leadership Development, Executive Coaching, Talent Acquisition, Training & Development, and Human Resources Management. Jennifer oversees a group of Executive Coaches and Leadership Development Consultants in working with organizations to craft strategies to maximize leadership capabilities for individuals and teams. More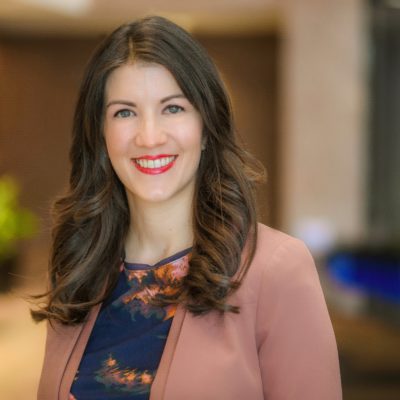 Jenifer Hill
Executive Coach
Ratliff & Taylor
Jenifer Hill is an Executive Coach with Ratliff & Taylor's Leadership Development practice, bringing international experience as both a coach and facilitator to the firm.
As a Board Certified Coach (BCC), Jenifer is described as dynamic, challenging and thoughtful. Her work is grounded in a person-centered philosophy and through a supportive and motivating environment, Jenifer helps clients develop both personal and professional strengths. More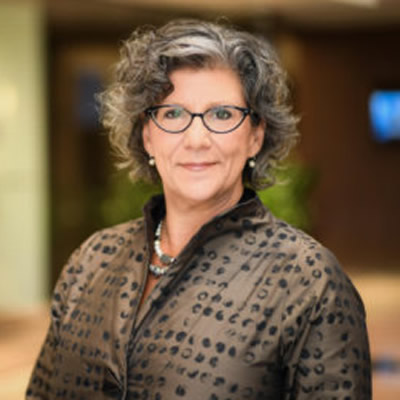 Kyla Schneider
Senior Consultant, Leadership Development / Executive Coach
Ratliff & Taylor
Kyla Schneider brings a diverse combination of skills and over 30 years of experience to the Ratliff & Taylor Leadership Development practice including adult education, educator training, board, professional and leadership development and coaching on both local and national levels.   Her specific expertise is coaching individuals and teams, focusing on communication, empowering women, developing fluid teamwork and operations, and leading with vision, courage and gratitude. More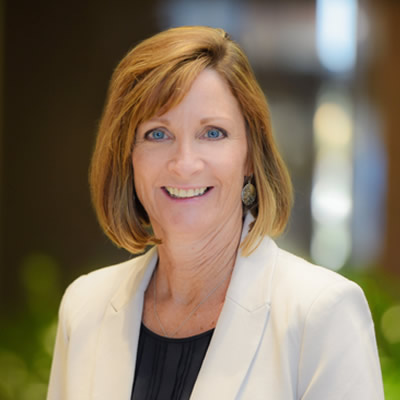 Mary Kline
Consultant, Leadership Development
Ratliff & Taylor

Mary Kline provides organizations with consulting, coaching and facilitation services in the areas of leadership development, strategic planning and transformational change management. She brings more than 35 years of experience to Ratliff & Taylor's Leadership Development practice with particular expertise helping individuals and groups accelerate potential and capacity. More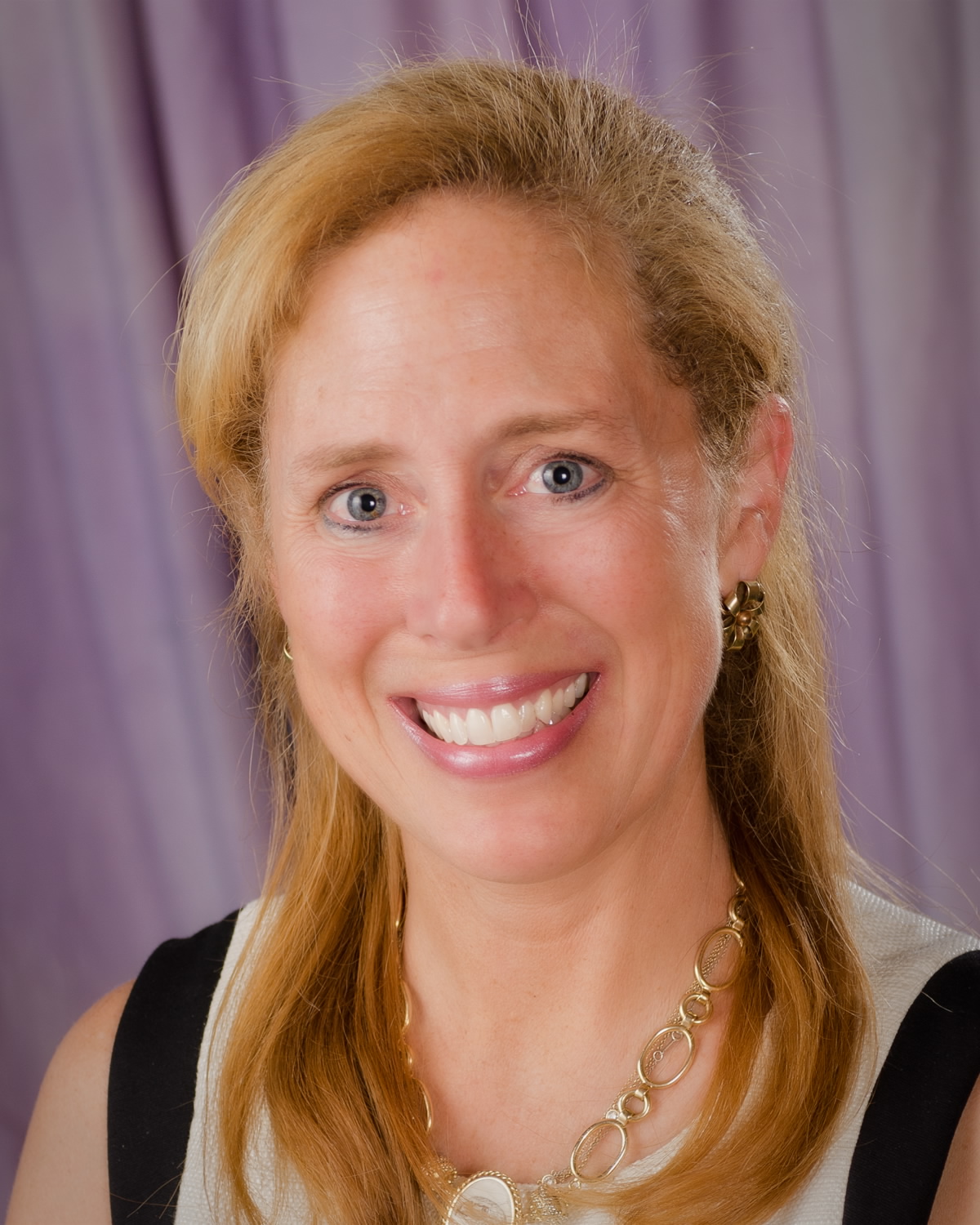 Elizabeth Voudouris
President and CEO
Business Volunteers Unlimited
Elizabeth provides governance training to nonprofit board members and leaders, governance consulting and management assistance services to strengthen nonprofits, and oversees BVU's Nonprofit Consulting Center. She serves on the Board of Laurel School and the Advisory Board for Campus International School. She has a Bachelor of Arts in History from Trinity College in Hartford, Connecticut and a Master of Arts in History from Kent State University.