Business
+ Nonprofits
A Strong, Vibrant Community
Business Volunteers Unlimited brings them together to enrich Northeast Ohio. That's what we do. Join us.
Business Volunteers Unlimited brings them together to enrich Northeast Ohio.
That's what we do. Join us.
"My business wants to give back"
Serve your community: Have an impact in the daily operations of nonprofits – and in the lives of everyday people – by using your skills to benefit those in need.
Nonprofit Leadership Summit
Join fellow nonprofit board members, chief executives and management staff at BVU's Nonprofit Leadership Summit. The first 100 registrants receive early bird pricing of $99. Network and learn from leaders in the technology, human resource, governance, finance, and communications fields.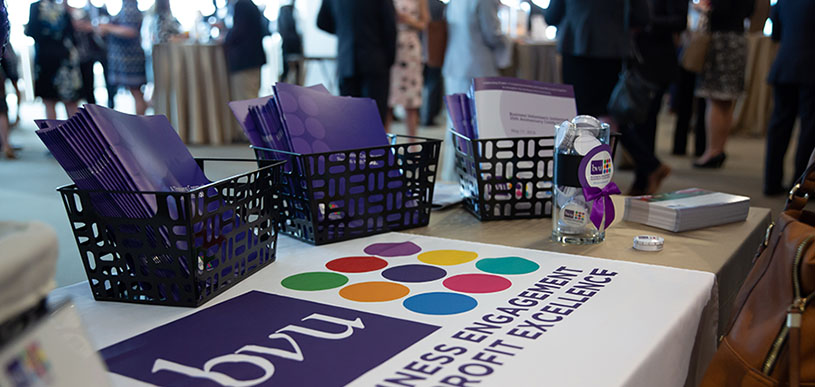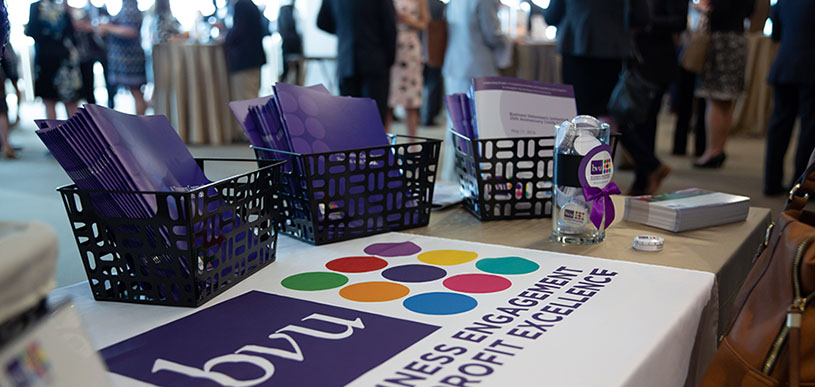 Thank you to the businesses, nonprofits, foundations, and volunteers in Northeast Ohio for your many years of dedicated service to our community.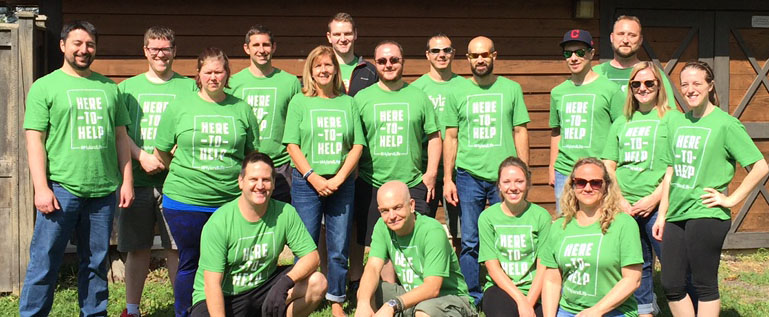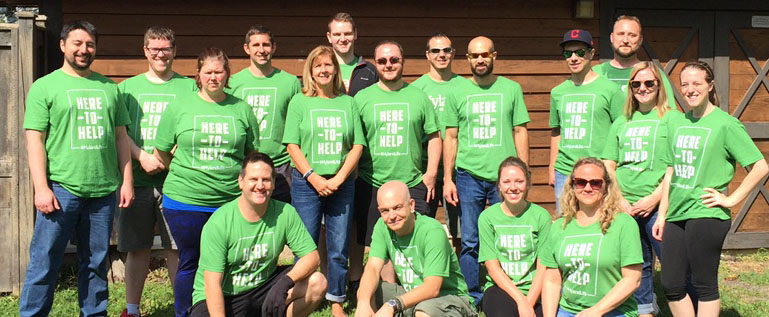 Attract and retain the right kind of people. Foster a culture of teamwork and collaboration. Develop leaders.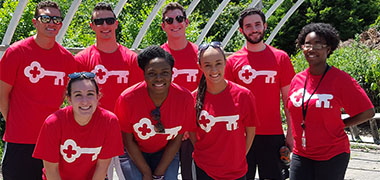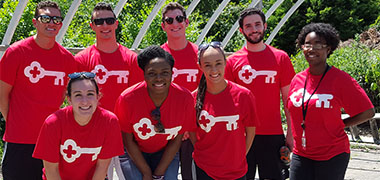 Energizing Northeast Ohio businesses to give back in celebration of BVU's 25th Anniversary.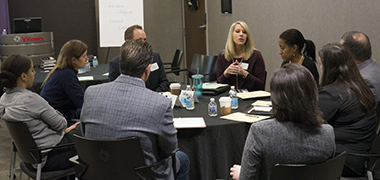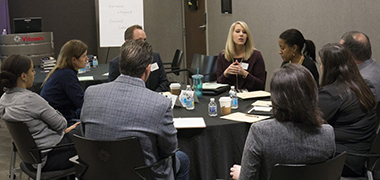 Take part in this powerful series to understand what you can do to make the most of your leadership style and become a more effective leader in the nonprofit sector.
We strive to build a strong and vibrant community in Northeast Ohio.
BVU links the diverse knowledge and experiences of business leaders with the needs and opportunities of nonprofits. By connecting and combining the talents of businesses, nonprofits and individuals, everyone succeeds. Best of all, it enriches our community.
Join us in this common purpose.
Senior leaders - Join Nonprofit HR, Independent Sector, National Equity Project, and Share Our Strength for a special discussion around the "new now" and the critical areas of empathy, equity and engagement.  Read on. 
Four key areas to focus on: impact, people, finances, and the community. COVID-19 can be a time of opportunity to reimagine how to make your organization better.  Read on. 
"The United States is in crisis. As we write this article, videos of racial violence and racist threats toward Black people in America flood social and news media channels. Public demonstrations against injustice are happening in at least 30 localities. During...