Succession Planning Virtual Meeting
May 5, 2021 @ 12:00 pm

-

1:15 pm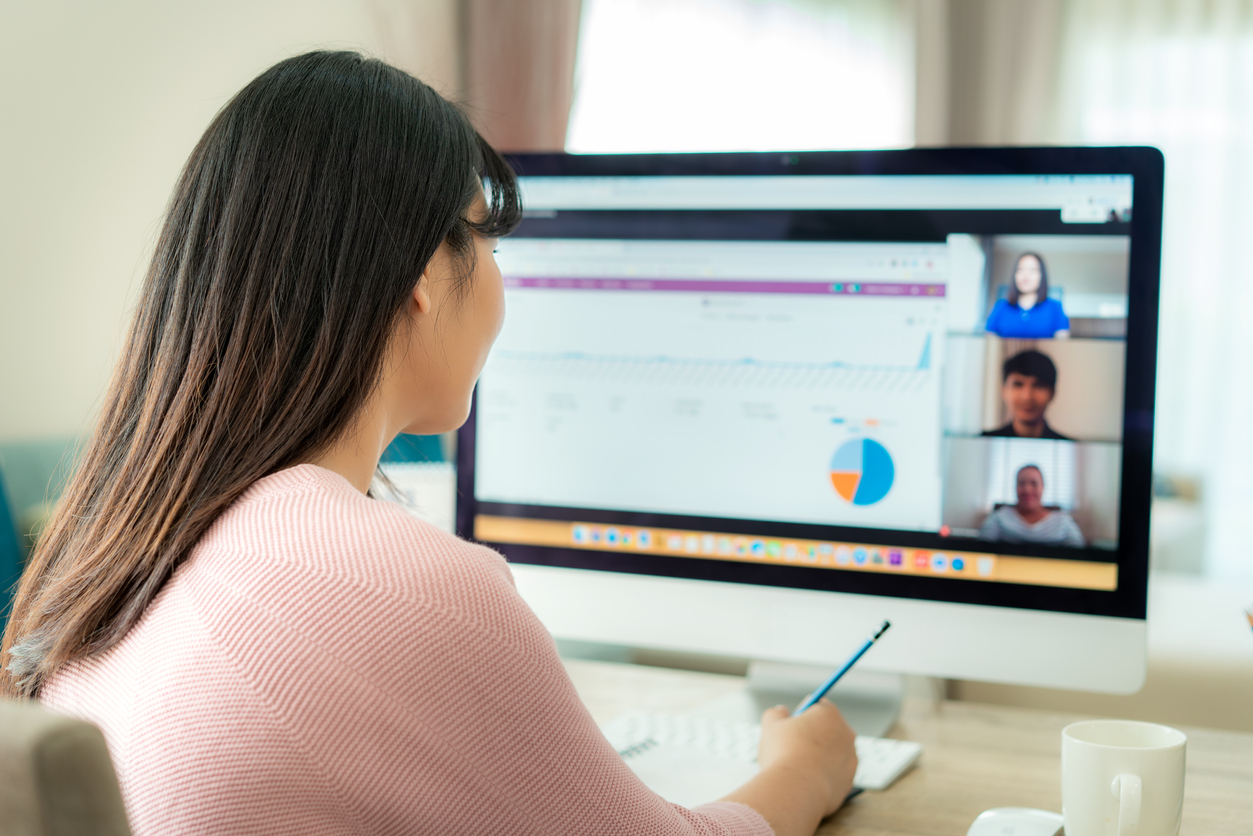 Succession Planning: Is your nonprofit prepared for transitions?
This session will explore how effective succession planning for your key staff leadership roles can help ensure the focus remains on your mission, while you respond to planned and unplanned changes in your team. Participants will learn about fundamental components of succession planning, including candidate readiness, leadership attributes and development plans.  Be sure to join us for this look into key practices for nonprofits at all stages of leadership development!
Presenters:
BRIAN F. BROADBENT, CEO, BVU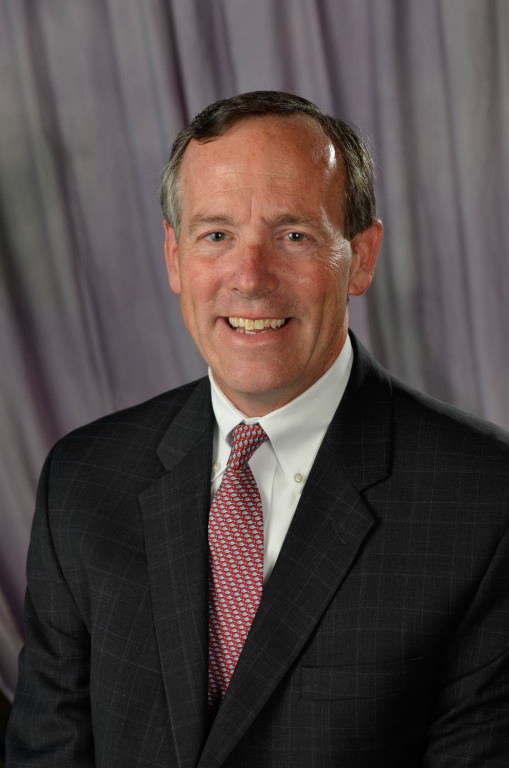 Brian Broadbent is the Chief Executive Officer of Business Volunteers Unlimited, which was founded in 1993. BVU has successful programs that strengthen nonprofit governance and operations. BVU has placed over 3,500 business executives on 500+ nonprofit boards of directors; over half of the candidates have risen to board leadership positions. BVU assists over 120 business clients annually in developing and implementing strategies for community involvement. BVU also provides board consulting and training services to 900 nonprofits annually.
Prior to joining BVU, Mr. Broadbent was one of the global Directors of Human Resources for Accenture. He has worked on employee relations, professional development, performance management and compensation and benefits.
Mr. Broadbent serves on the boards of The City Mission, St. Edward High School and Higley Family Foundation. A Cleveland native, he graduated from Case Western Reserve University with a degree in Accounting and became a CPA in 1980.
JULIE A. CLARK, Vice President, Nonprofit Engagement, BVU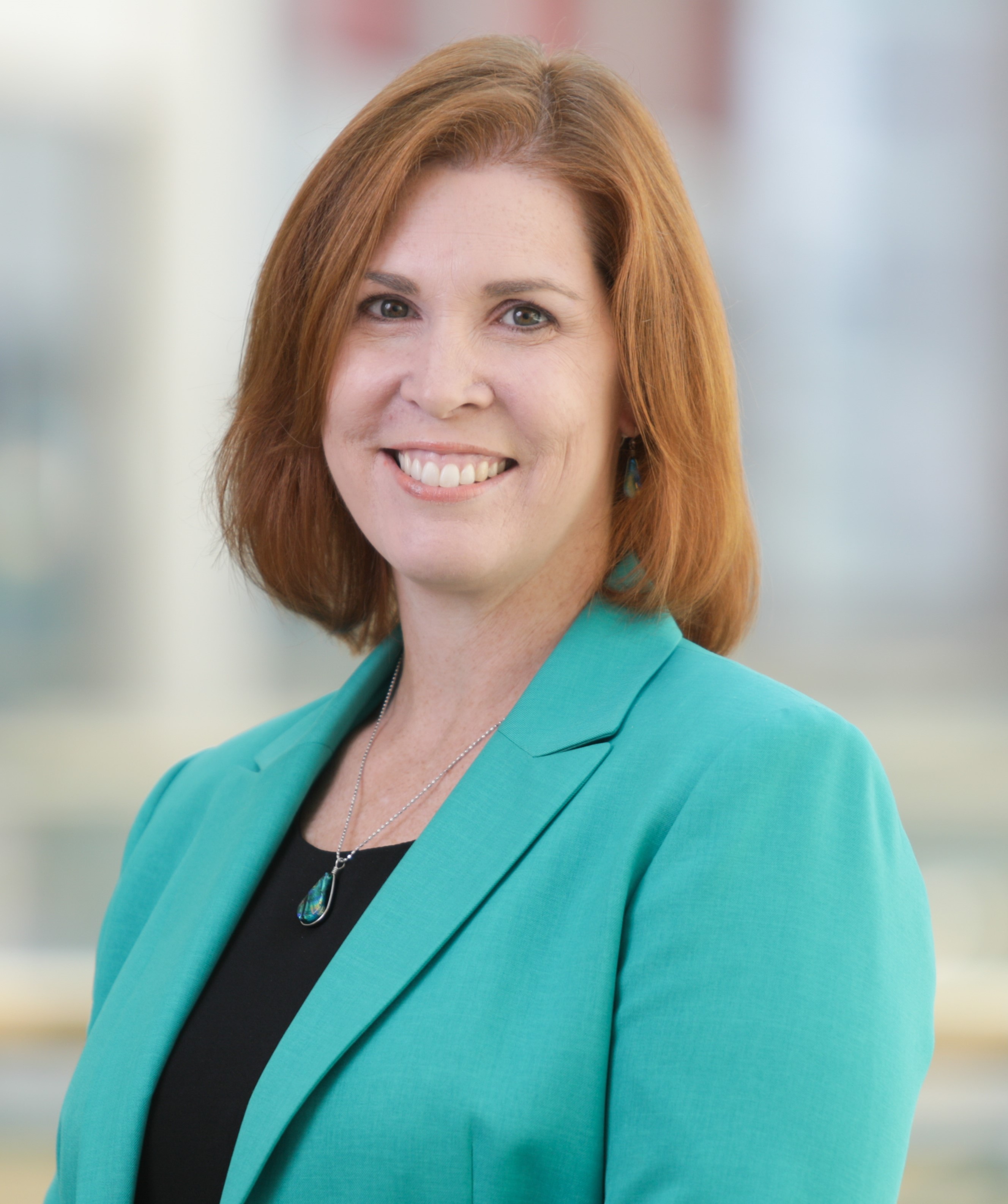 Julie provides consulting, training, and management assistance services to strengthen the governance and management of nonprofit organizations.  She also leads BVU's project-based consulting, which connects skilled business volunteers to capacity building projects within the nonprofit sector.  For more than 10 years, she led BVU's board matching program, where she prepared, trained, and matched business professionals to nonprofit board opportunities.
Prior to joining BVU in 2007, Julie was the Public Relations Manager at The Cleveland Orchestra.  In that capacity, she managed all aspects of public and community relations campaigns for The Cleveland Orchestra, Severance Hall, and Blossom Festival.  
Julie holds a Bachelor of Arts in Communications from Baldwin-Wallace College and a Master of Arts in Communications Management from John Carroll University.  She serves as President of the Board of Directors of The Treehouse Ohio and as Secretary of the Board of Directors of South Suburban Montessori School. 
In partnership with:
Register Now
Registration Fee: $15