Virtual Role of the Board
September 18, 2020 @ 8:30 am

-

10:30 am

Free – $25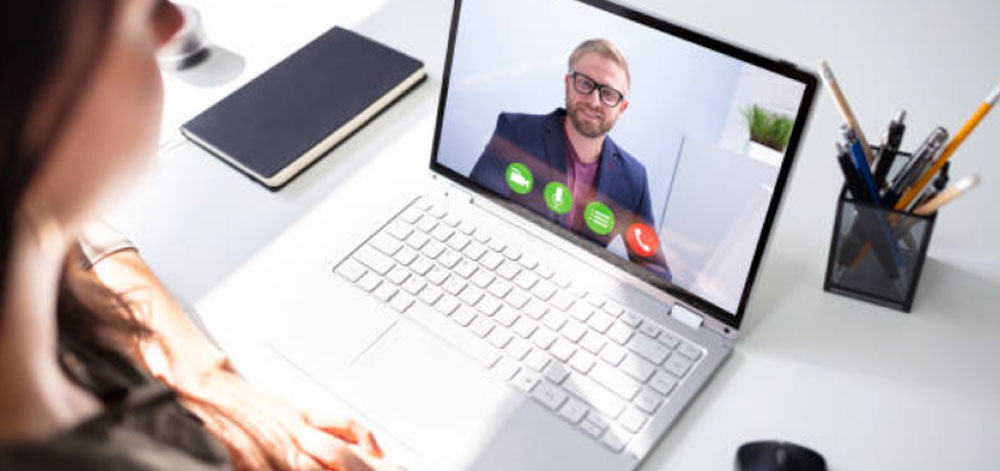 Over 5,000 nonprofit board members trained
As nonprofits face growing complexities and challenges, getting the governance right has never been more important.  As a board member, you bring relevant skills, expertise and networks to the organization.  It is important to have a clear understanding of what your job is as a board member, and what it's not.
The key to your organization's success depends on the board and the chief executive developing a competitive and forward vision, leading the organization through change, and developing resources to accomplish objectives. Organizations are effective when the board and staff recognize their respective roles and work in concert.
This seminar features an expert panel that will share their experience, discuss the roles and responsibilities of nonprofit board members and consider challenges and opportunities facing nonprofits. This highly acclaimed seminar includes presentations, a panel discussion and dialogue with the audience, and case study analysis.
After attending this training, you will have guidelines for effective and meaningful nonprofit board service and a clear understanding of your role and the expectations of a nonprofit board member.
Moderated by: 
Elizabeth Voudouris, President, BVU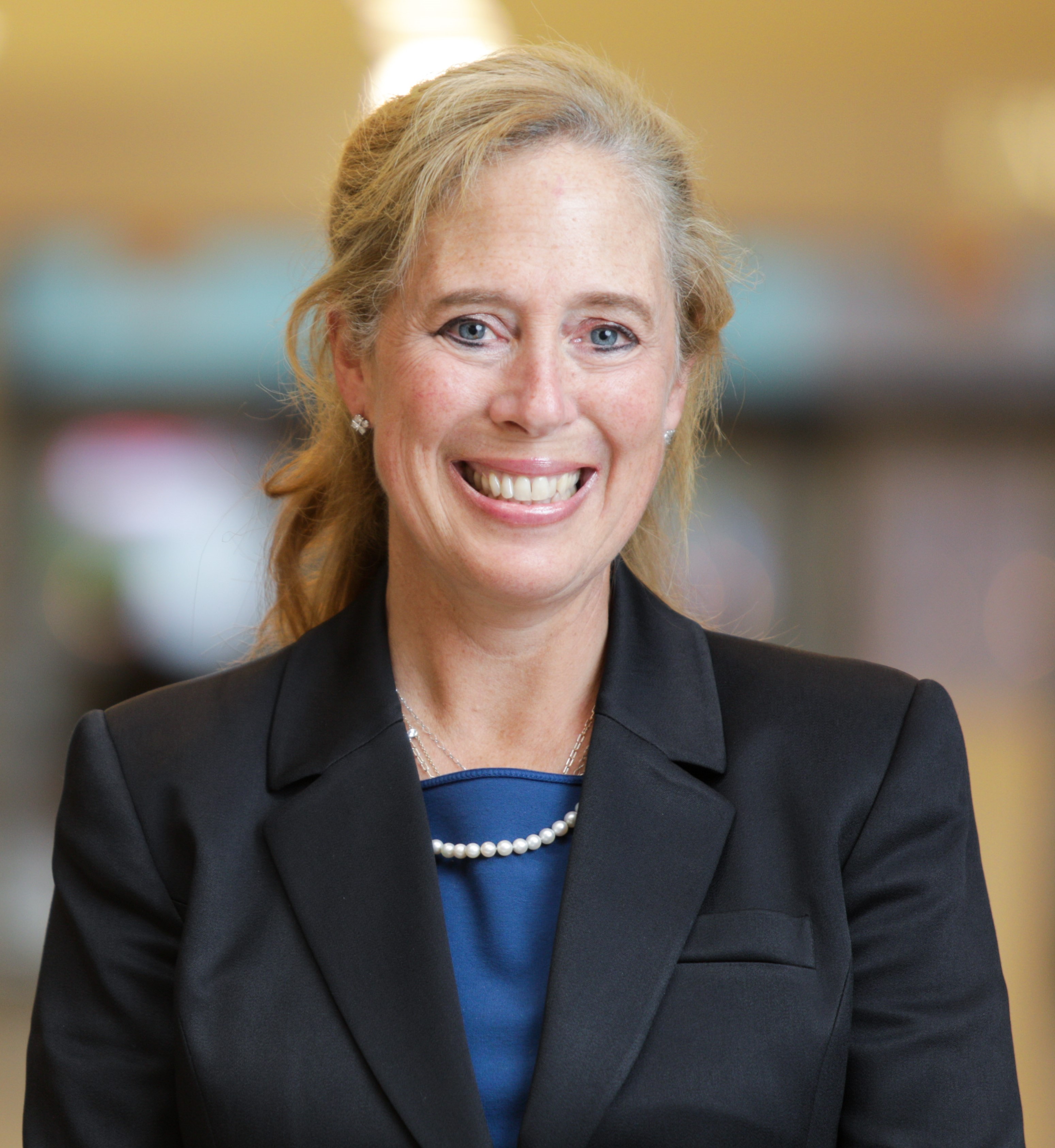 Since 1993, Elizabeth has provided consulting, training and executive coaching services to hundreds of nonprofits. Her work focuses on strengthening the governance and management of nonprofit organizations, facilitating mergers and strategic plans. She provides governance and board leadership training to over 450 individuals annually, and oversees BVU's Nonprofit Consulting Center. She serves on the Board of the Akron Zoological Park. She has a Bachelor of Arts in History from Trinity College in Hartford, Connecticut and a Master of Arts in History from Kent State University.
Panel:
Alexander Campbell, Partner, Schneider Smeltz Spieth Bell LLP

Alexander C. Campbell joined the firm as a Partner in 2020. Previously, Alex was an attorney at Buckingham, Doolittle & Burroughs, LLC in Cleveland and a member of the firm's nonprofit, business, and real estate practice groups. He serves as outside general counsel to public charities, private and community foundations, and other tax-exempt organizations, providing advice on issues ranging from corporate governance to taxation to contracting.
Alex represents social enterprise clients on issues of formation, capitalization, governance, and financial sustainability. In addition, Alex advises nonprofit and for-profit clients on complex business transactions, including the structuring, documentation, and execution of mergers, acquisitions, joint ventures, and financings. Alex also assists philanthropy-minded individuals, families, and businesses with gift agreements, corporate giving and sponsorship programs, and cause marketing campaigns.
Eddie Taylor, President, Oswald Companies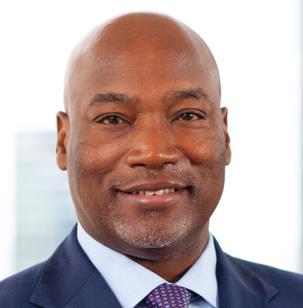 Eddie Taylor, Jr. is President of Taylor Oswald, a venture between Oswald Companies and Mr. Taylor. Oswald is one of the nation's largest independent, employee-owned insurance brokerage firms. Eddie has previously owned or operated companies in a variety of industries including warehousing and distribution.
A native of the Cleveland area, Mr. Taylor is a graduate of Elyria West High School and Allegheny College. He is a
past Chairman of the Board of Trustees of Allegheny College. Eddie was the founding Chairman of the Board of
Directors for the Cleveland Leadership Center and is a former Board Chair of the Greater Cleveland Chapter of the
American Red Cross. He is a past Chair of the Commission on Economic Inclusion.
Eddie is current Chair of The Presidents' Council, LLC, and is the current chair of University Hospitals Cleveland
Medical Center. Eddie serves as a Board Member for the Greater Cleveland Sports Commission, Greater Cleveland
Partnership, College Now, Ursuline College, Ohio Foundation of Independent Colleges, Akron Zoological Park and
the Burton D. Morgan Foundation.
Natalie Leek, President and CEO, Providence House, Inc.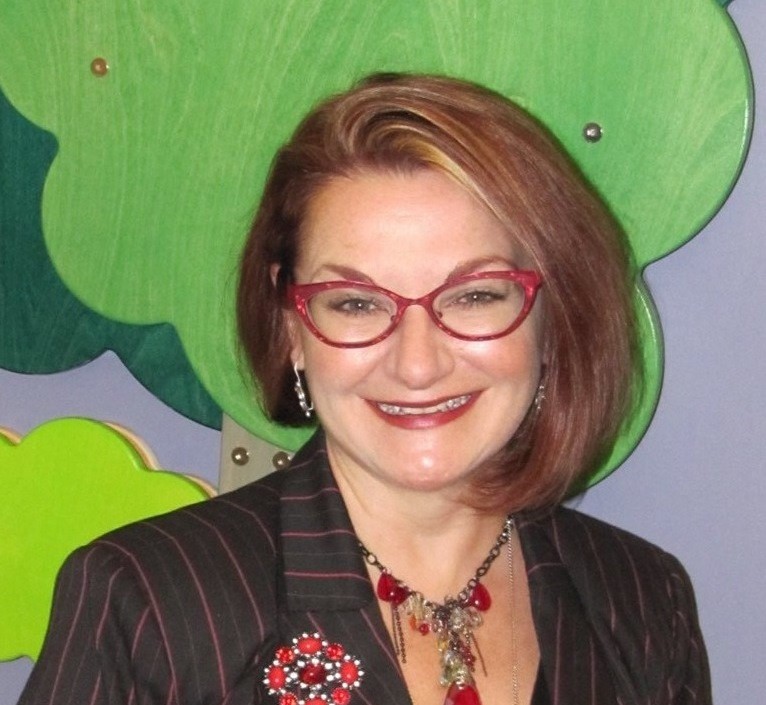 Natalie Leek has 30 years of experience in non-profit and corporate environments focused in program development, data and outcomes measures, advocacy, marketing, fundraising, and education.
Since 2001, Ms. Leek has been the CEO and President for Providence House, Inc., a non-profit crisis nursery for infants and children focused on keeping kids safe and families together.  During her tenure at Ohio's first licensed crisis nursery, Natalie has tripled the organization's service capacity and revenues, engaged broad audiences in support of her agency, and has positioned Providence House as a nationally recognized leader in child abuse prevention, family preservation, and foster care diversion. In 2019, she and her Board launched "Giving Hope for the PHuture" – a $13 Million capital campaign to expand the organization to Cleveland's near east side.
Sponsored by:
Participants in BVU's Board Matching Program can register for free.
Business and Nonprofit members can register for free. 
$25 for nonmembers.
Register Now
Related Events