People Make it Possible: How to Raise More Funds at your next Fundraising Event
February 1, 2019 @ 9:00 am

-

12:00 pm

$55 – $95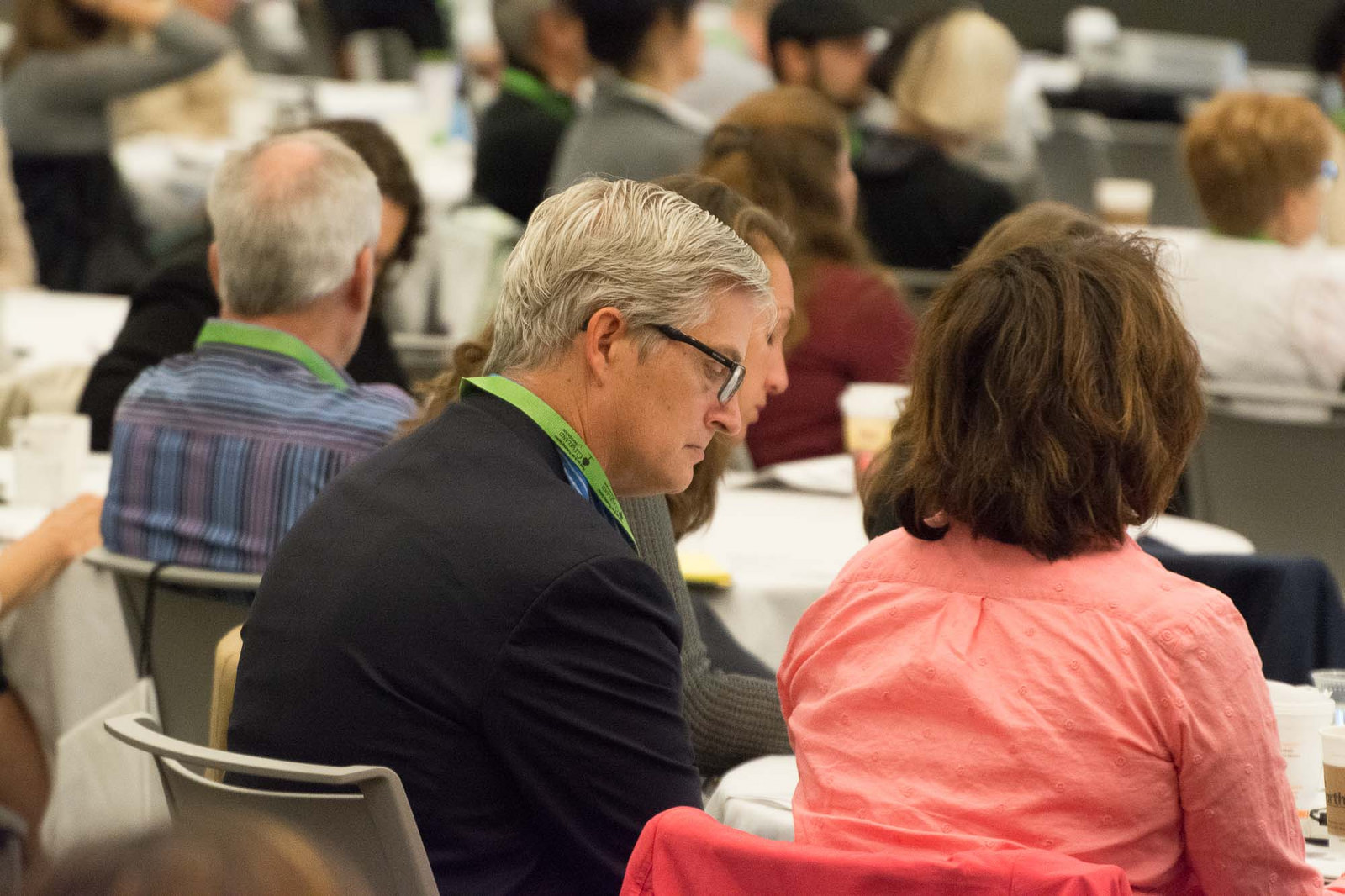 Whether you're planning a first-time fundraiser or your organization's 100th-anniversary gala is just months away, you're going to need people! And the more money you hope to raise at your event, the more people you'll need. Join us for a three-hour power session as we dive into four areas where People Make It Possible – to expand your reach, raise more money, improve the event experience of every guest, and have a little more fun (and a lot less stress) in the planning process.
Takeaways:
Why a host committee is vital to your success – and tips for building one.
How clearly defining your target audience will drive more revenue – plus tips for getting high-value guests to attend your event.
How to turn event volunteers into ambassadors of the guest experience – and tips for making them say "WOW" when it's over.
Why hiring event professionals will 'level up' your event planning game – and how to find vendors you can trust.
Presenter: 

Gail L. Palmer, a Certified Special Events Professional (CSEP), has 18 years of experience designing, planning, implementing, and 'fixing' events for non-profit, corporate, and private clients from New York to Alaska.
Gail loves to explore possibilities… so brainstorming million-dollar ideas comes naturally to her. She also knows that solutions must work in the real world, where budgets and the laws of gravity come into play. Events benefit from her extensive skill set, broad experience, a healthy dose of OCD, and her concierge-style approach to project management.
Gail is the proud CEO (that's Chief Event Organizer) of Palmer Event Solutions LLC – a company whose mission is to help good people plan great events. Her team supports non-profit organizations with staffs large and small, as they strategize and plan live events that will celebrate milestone achievements and meet their goals to raise funds, friends, mission awareness – and fun!
Sponsored by: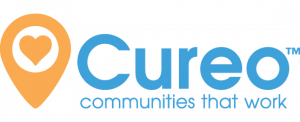 Register Now
Early Bird Price (Until January 4):
Member: $55
Nonmember: $80
Registration Fee (After January 4):
Member: $65
Nonmember: $95