Informational Breakfast – Nonprofit Executive Leadership Series
March 25, 2019 @ 9:00 am

-

10:00 am

Free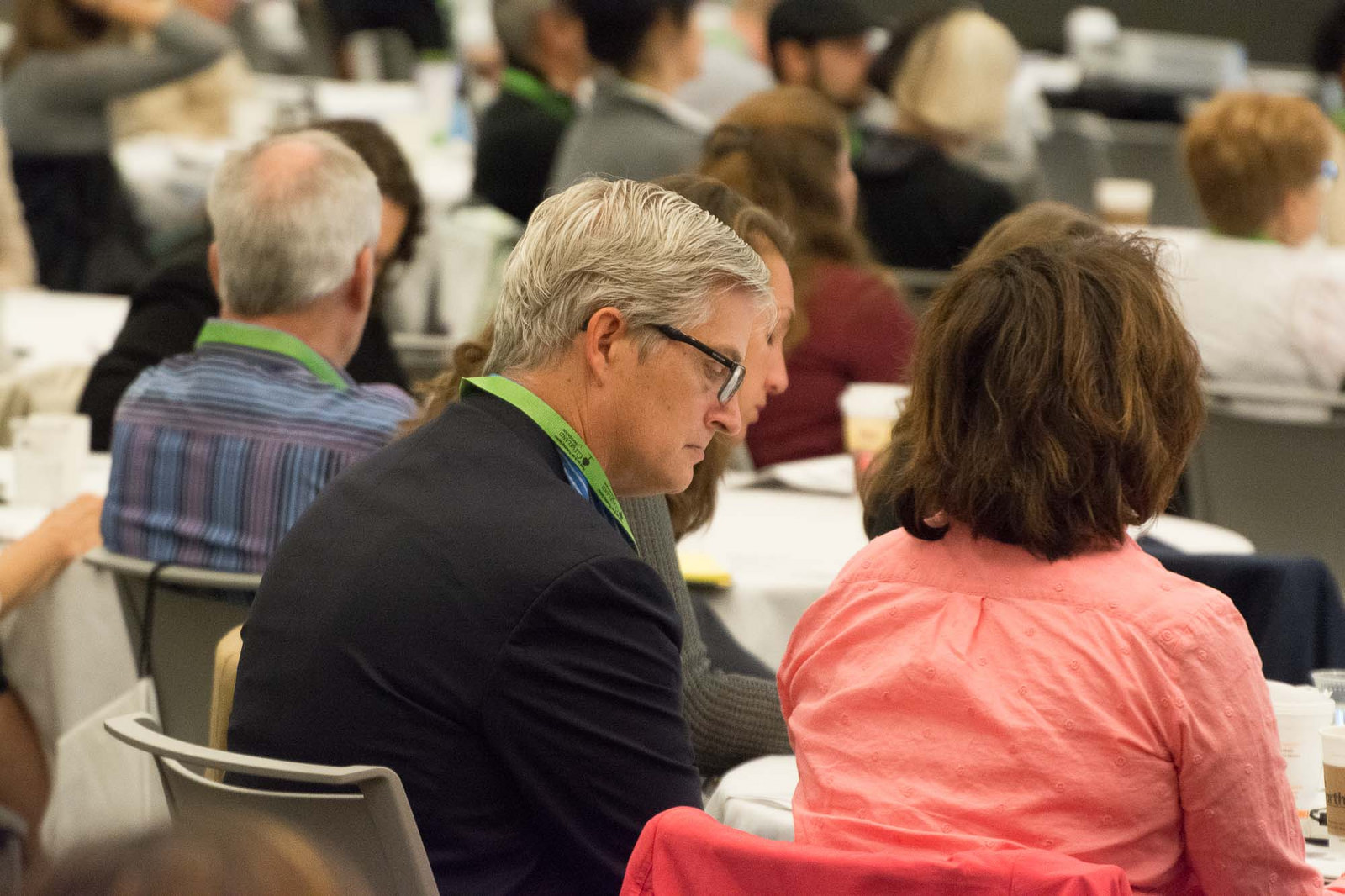 Please join us for a continental breakfast and conversation to learn about BVU's Nonprofit Executive Leadership Series (NELS). This 5-day series over 5 months is designed to be insightful, challenging, and stimulating for nonprofit leaders. It provides an opportunity for nonprofit chief executives or those growing into a leadership role to continue to develop as a leader in the short term and the future.
Our partner is Ratliff & Taylor, a full-service talent management firm. Jennifer Cohen and Kyla Schneider facilitate the first four sessions and will describe its components of emotional intelligence, effective communications, team building, and strategic thinking/planning, as well as the two confidential assessments that are completed by each participant, and the optional pairing with an executive coach. Elizabeth Voudouris, BVU, facilitates the fifth session on leadership with the board.
Past participants will describe the impact of NELS on their leadership development and specifics on how they adapted the content to their leadership style.
Speakers:  
Jennifer Cohen, Senior Vice President, Leadership & Development, Ratliff & Taylor
Jennifer brings 30 years of diverse Human Resources experience to her role as Practice Lead for Ratliff & Taylor's Leadership Development group.  She has worked in corporate, public and non-profit organizations with a focus on Leadership Development, Executive Coaching, Talent Acquisition, Training & Development, and Human Resources Management. Jennifer oversees a group of Executive Coaches and Leadership Development Consultants in working with organizations to craft strategies to maximize leadership capabilities for individuals and teams. Learn more. 
Kyla Schneider, Senior Leadership Development Consultant & Executive Coach, Ratliff & Taylor
Kyla Schneider brings a diverse combination of skills and over 30 years of experience to the Ratliff & Taylor Leadership Development practice including adult education, educator training, board, professional and leadership development and coaching on both local and national levels.   Her specific expertise is coaching individuals and teams, focusing on communication, empowering women, developing fluid teamwork and operations, and leading with vision, courage and gratitude. Learn more. 

Past Participants Presenting: 
Felicia Soto, Associate Director, Esperanza
Gina Gavlak, Neighborhood Family Practice, Vice President, Business Development, President, North Coast Health Foundation

In partnership with: 
Register Now
There is no registration fee for the Nonprofit Executive Leadership Series informational session.
Registration will begin at 8:45 am and the session will begin at 9:00 am