Chat with Champions
May 30, 2018 @ 5:30 pm

-

7:00 pm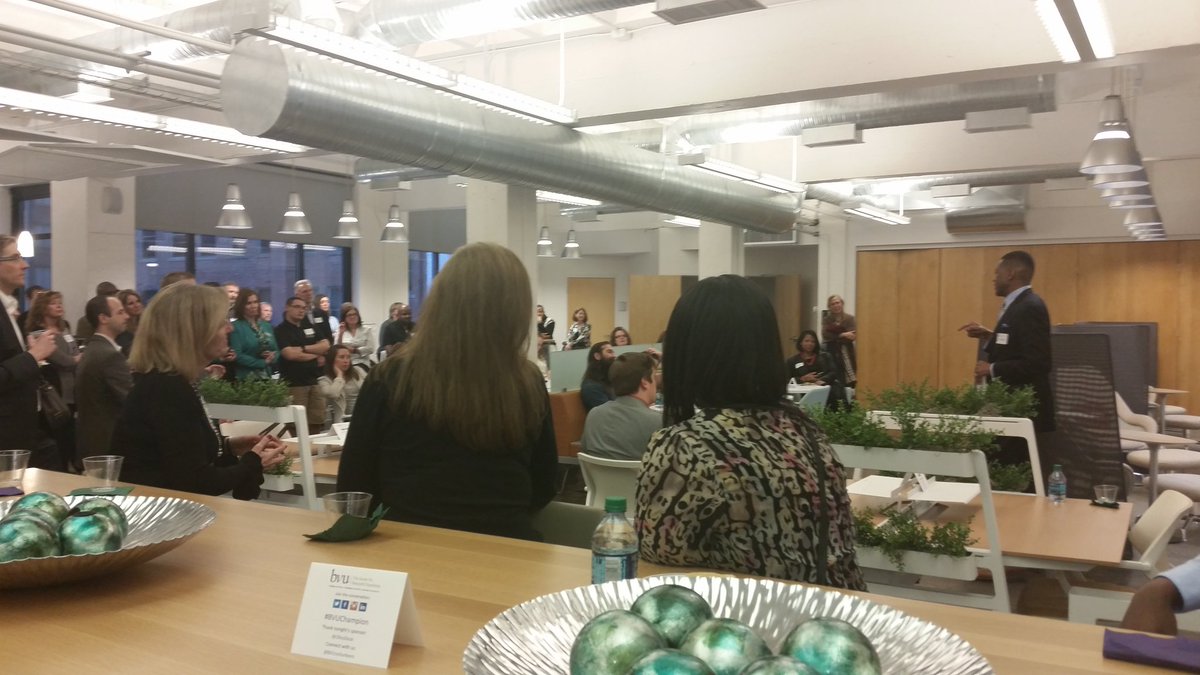 BVU's Chat with Champions is an opportunity for individuals to meet business and civic leaders shaping the future of Northeast Ohio.
Chat with Champions will be featuring Dr. Margaret McKenzie, President, South Pointe Hospital, Cleveland Clinic as the presenting speaker. Dr.  McKenzie will discuss how she's prioritized service, advocacy, and education throughout her career and how to develop yourself and others.
Dr. McKenzie is the president of Cleveland Clinic South Pointe Hospital and is passionate about championing physicians and other care givers to serve the healthcare needs of Cleveland's suburbs with a team approach across disciplines. She brings extensive clinical, educational, administrative and leadership experience to her role. She is the former president of the 1100-member Cleveland Clinic Women's Professional Staff Association and is currently serving on the Cleveland Clinic Board of Governors, and on the national committees for the Association of Professors in Gynecology and Obstetrics. In 2007, Dr. McKenzie was awarded the Master Educator of the Year at the Cleveland Clinic, graduated from Washington University School of Medicine in St. Louis, and has been in practice for more than 20 years.
In her spare time, Dr. McKenzie enjoys helping women develop their leadership skills. "I lead lots of initiatives at the Cleveland Clinic and in the community because I love to empower others to live their best life," she says. She is also involved with Dancing Classrooms Northeast Ohio, helping bring to life the Annual Dancing Classrooms Gala.
Networking will be from 5:30-6:00 pm and the speaker will be from 6:00-7:00 pm.
There will be a Q&A session for Dr. Mackenzie for those that have questions.
Chat with Champions will be held in room Lerner Building, 5th floor (NA5 – 03 / 04)
Parking will be available at P2 Visitor Parking, $4 for 2 hours (2101 East 100th Street, Cleveland 44106)
Chat with Champions will be hosted by: 

Registration is $15 but is FREE for Cleveland Clinic and GOAL Members
Register Now
Related Events