Business Partner Breakfast
March 25, 2021 @ 8:00 am

-

9:30 am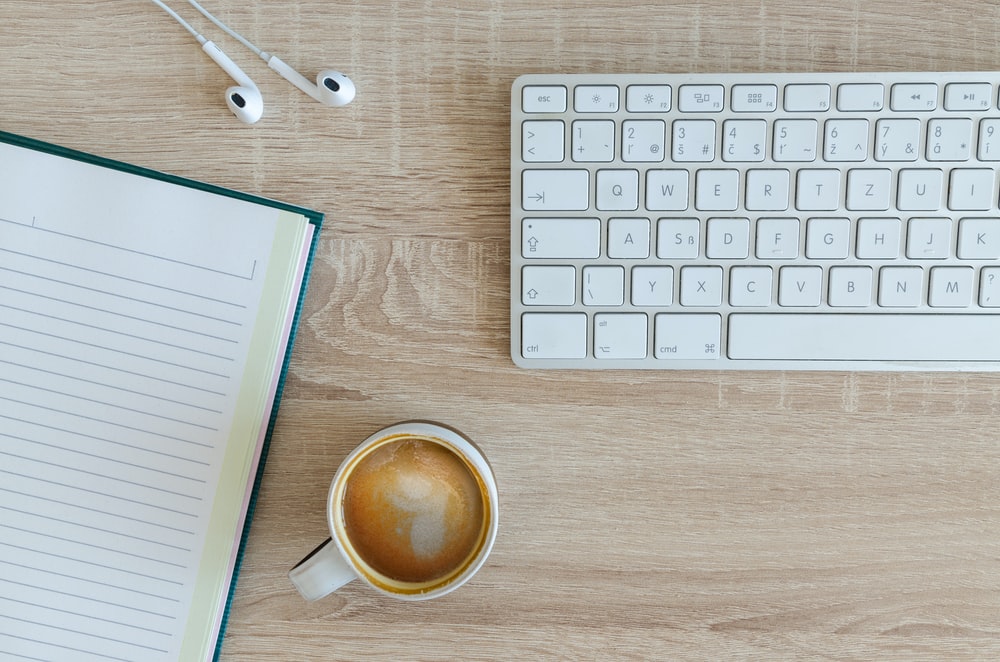 Finding Your Fit | A conversation on how employers and professionals create positive impacts through nonprofit board service.
 A virtual panel discussion with live question and answer session.
Are you a BVU Relationship Champion at your company seeking a virtual opportunity to hear insights and ask questions related to community engagement and employee development?

Are you currently engaged in BVU's Board Matching Program or interested in learning about and how to align your interests and expertise to create a positive impact through nonprofit board service?
If so, then join us ! You are in charge of breakfast, we will provide the discussion.
ABOUT THE PANEL   
BVU Board Matching Participant | Debbie Jacquin, Board Chair, Good Samaritan Hunger Center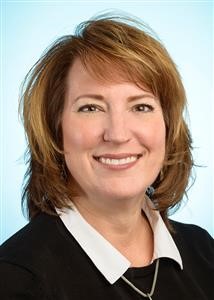 Since joining the board of Good Samaritan Board Hunger Center in 2015, Debbie has twice led their annual Soup for the City fundraising event, served as vice president and is currently board president. She is proud to be part of the organization's strategic adjustments to increase food distribution in greater Akron, year over year. Debbie's supply chain expertise led to her present role as a Director of Operations for Dealer Tire, where she is responsible for 28 distribution locations.
BVU Relationship Champion | Stephanie E. Smith, Marketing & Communications Specialist, Bober Markey Fedorovich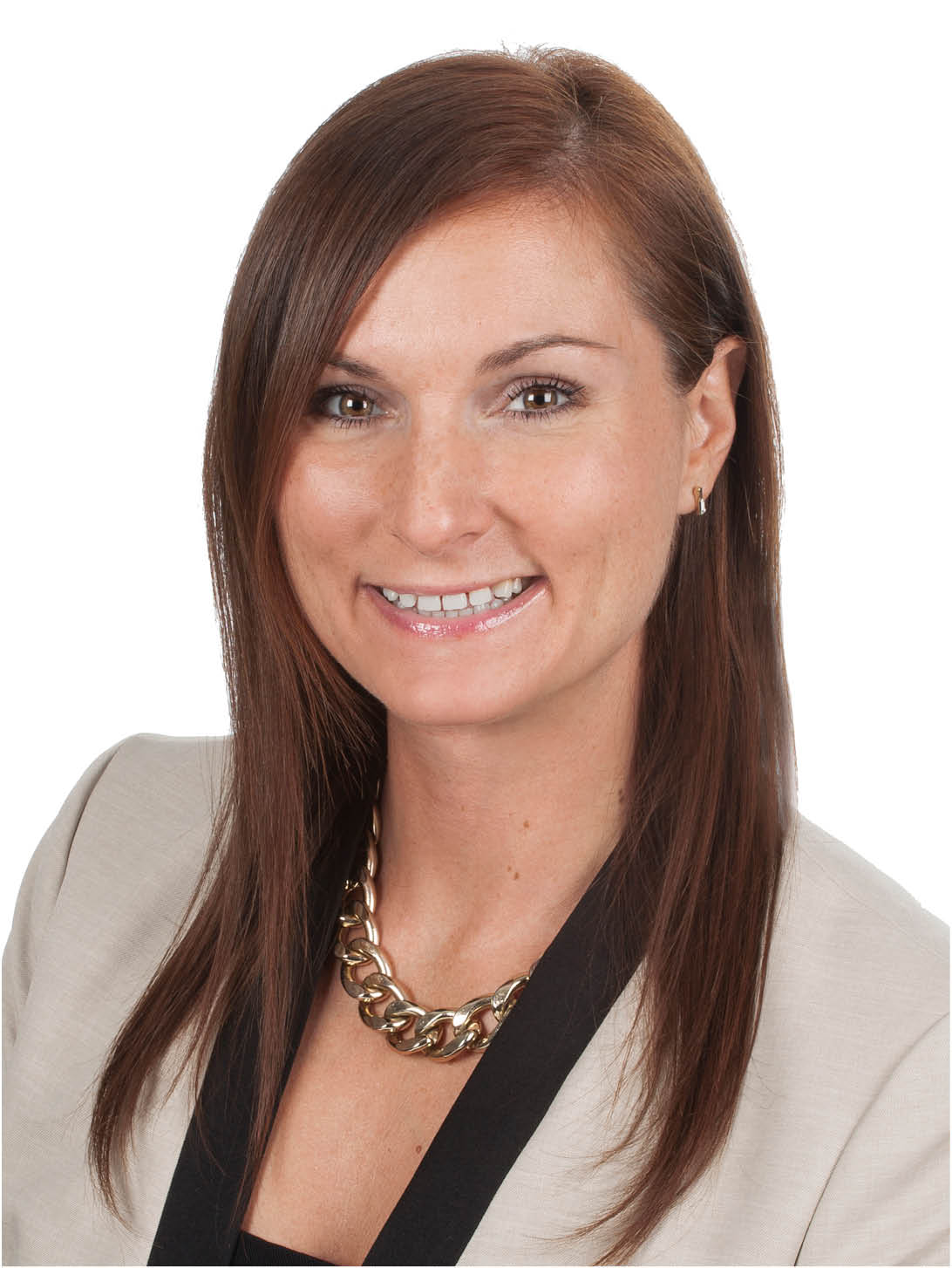 Bringing more than 25 years of marketing and office management experience to Bober Markey Fedorovich, Stephanie collaborates with firm management in the development and coordination of strategic marketing and growth initiatives. A change agent passionate about creating systems and igniting shifts that build the overall capacity and foster development, Stephanie is a Gallup® Certified Strengths Coach, helping people accomplish great things by doing what they naturally do best.
BVU Community Partner | Michele Smith, Executive Director, Good Samaritan Hunger Center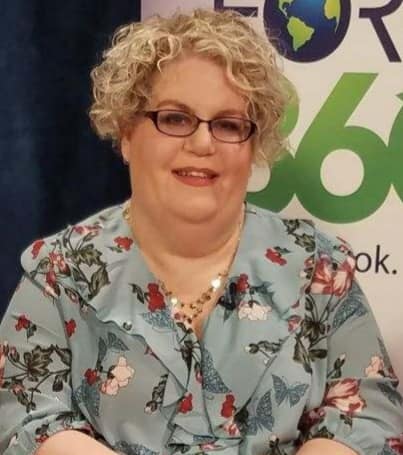 As Executive Director of Good Samaritan Hunger Center, Michele's mission focus is on serving Akron's hungry. Born and raised in Akron, she leverages over 25 years of social services experience to achieve the strategic objectives of the organization, while overseeing the nonprofit's robust community partnerships. Michele collaborates with the board of directors to continually enhance the implementation of services to maximize impact in the fight against hunger in Summit County.
Member rate: $0
Nonmember rate: $15
Register Now