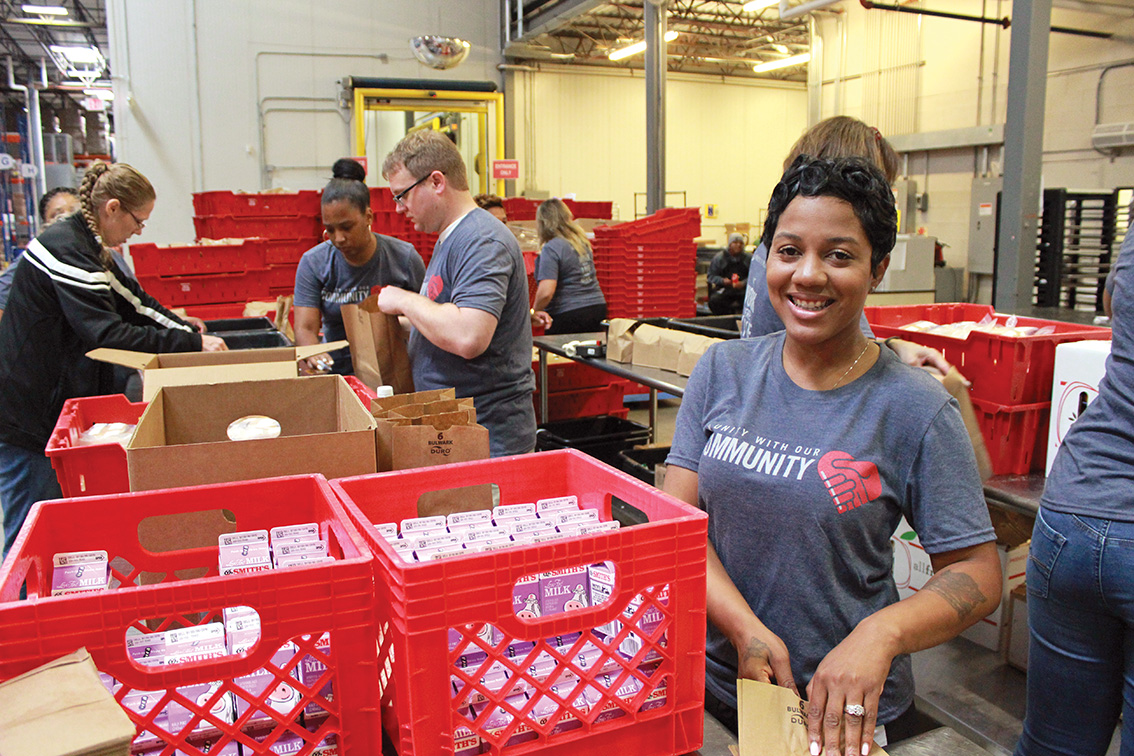 At Medical Mutual we strive to embody a culture of service. As a company dedicated to our Ohio customers and employers, we have a responsibility to support the local communities where we live and work. When businesses help those in need, we strengthen our community.
In 2018 alone, our employees spent more than 5,800 hours volunteering. Join us in our commitment to service.
Featured Volunteer Opportunities
Medical Mutual will feature three of our valued nonprofit partners every month for our employees and the community-at-large. We want to make it easy to find meaningful volunteer opportunities and encourage your friends and family to join you. Please take this opportunity to learn more about the organizations below and then view opportunities to see how you can lend a helping hand.
January 2019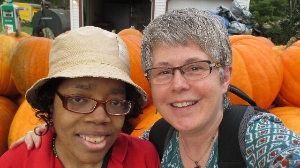 Cuyahoga County Board of Developmental Disabilities supports and empowers people with developmental disabilities to live, learn, work and play in the community.
People with developmental disabilities enjoy a wide variety of activities and transportation can be a barrier to getting out and having fun.  Provide a ride and companionship to individuals once a month for 2-3 hours.  Choose an individual based on the activities you enjoy.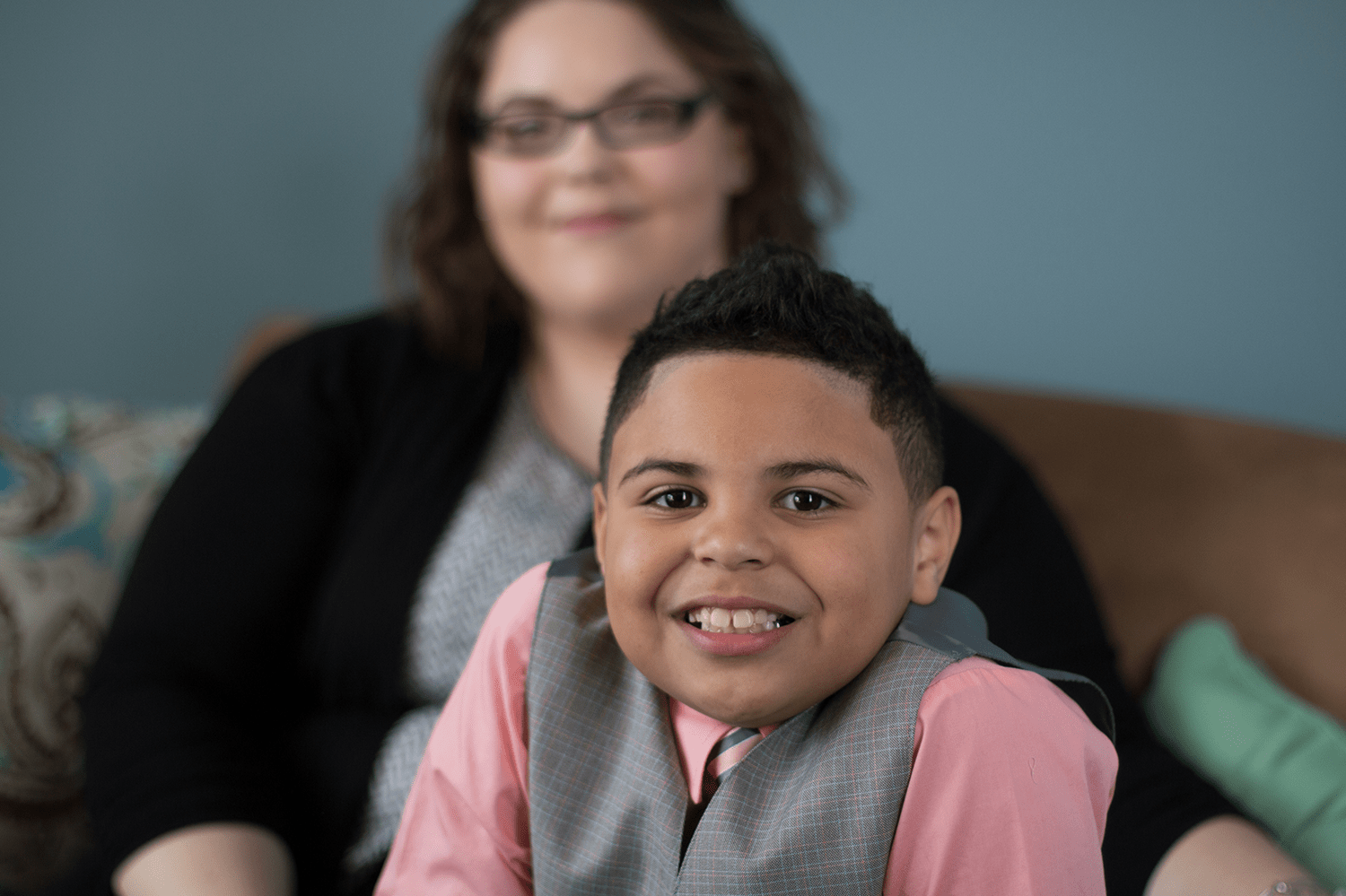 The City Mission is a holistic ministry that exists to serve men, women, and children at their point of crisis by progressing them towards stability, employment, and independent housing. This dynamic ministry provides essential community services such as adult education, vocational training, job readiness training, mental health counseling, youth programming, re-entry, Spiritual direction and much more.
Lend a hand to those in crisis. Provide and prep meals, assist children with homework or sort and distribute donated clothing.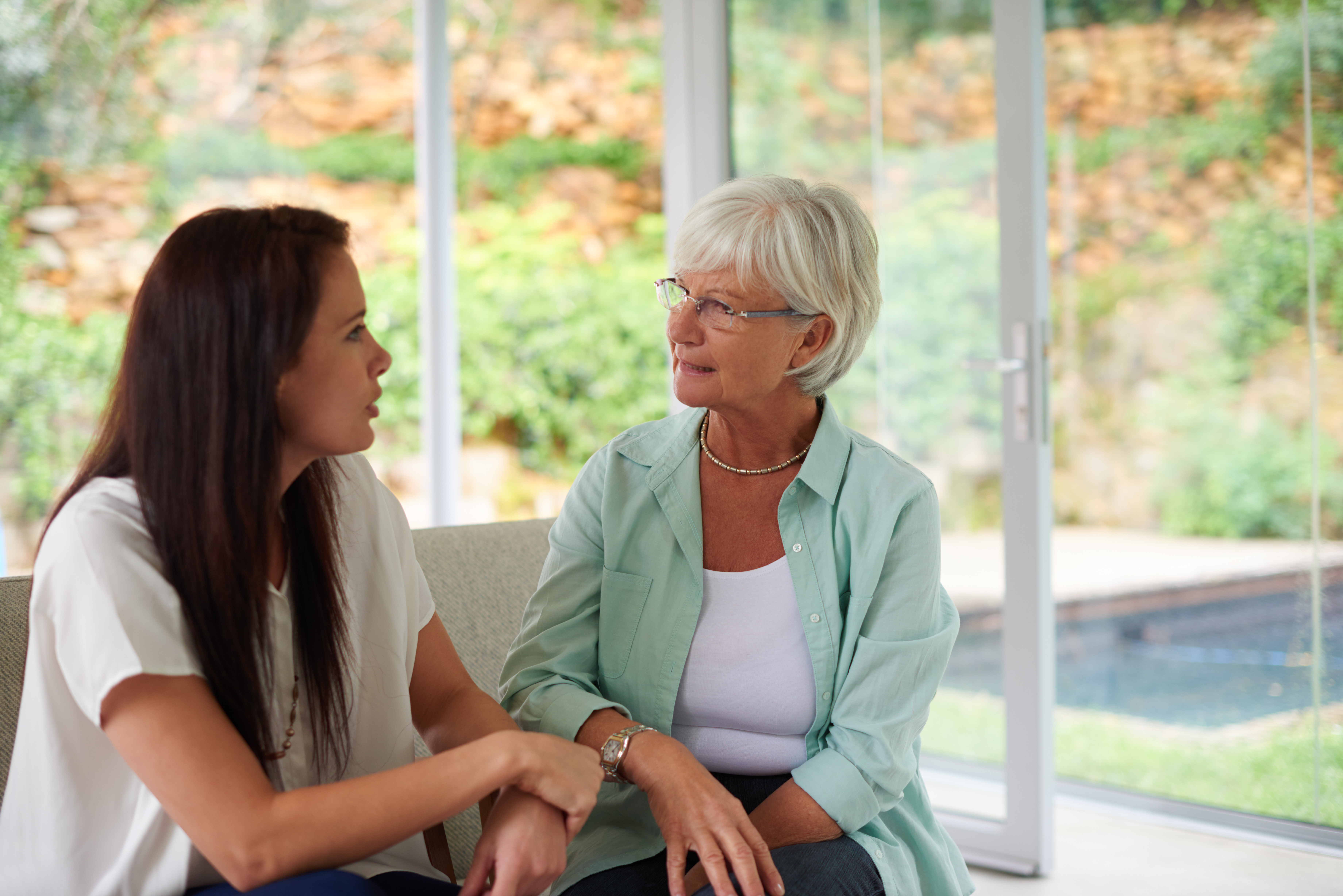 Hospice of the Western Reserve provides palliative end-of-life care, caregiver support, and bereavement services throughout Northern Ohio. Care is provided regardless of an individuals ability to pay.
Provide comfort to someone as part of their end-of-life care.  A variety of volunteer opportunities are available which include providing haircuts, visiting with your therapy pet and leading a group volunteer project.