Are you excited about all of the development in downtown Cleveland and you want to be a part of the growth?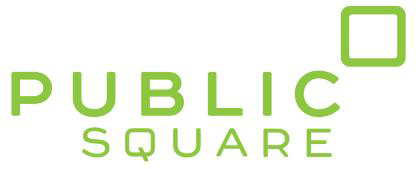 The Group Plan Commission is looking for a fellow to assist with establishing the development and fundraising plan for the organization.
The Group Plan Commission is dedicated to developing and linking signature public spaces and is reshaping the heart of Cleveland. We are working closely with the City of Cleveland, Cuyahoga County, and key civic partners to complete three priority projects that will change the face of Cleveland's public spaces.
The Fellow will
Work closely with the CEO to help develop a fundraising plan that will guide the GPC in fundraising activities that will achieve the determined financial goal.
Financial goals
Identified development and fundraising activities
Identified sources – Per source, detailed goals and steps to acquire funding
Marketing and communication strategies specific to fundraising
Staffing plan specific to fundraising
Establishment of progress monitoring tool
Establishment of CRM system (software acquisition and execution)
Plan Activation
Outreach to potential funders
Coordination with Grants Plus for grant writing deliverables
Establishment of committees or external support teams
Progress reporting to GPC Board of Directors
Recruiting of staff
The ideal candidate will have significant professional 10-15 years' experience in development or fundraising. The candidate must also have experience with networking and cultivating external relationships with the local community.
Term: 1,000 hours over 33 weeks
Location: 50 Public Square, Suite 1700, Cleveland, OH 44113
Stipend: $20,000
Download BVU Fellow Application, complete and email to Sarah Krzys at skrzys@BVUvolunteers.org. Please include your resume and a cover letter for The Cleveland Transformation Alliance.
Note: in accordance with agency policies, the fellow will need to complete an FBI and Ohio BCI background check.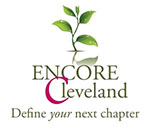 The BVU Fellows Program matches the talents of highly skilled professionals with local nonprofits to engage a transformative project that benefits the community.
BVU Fellows Program is part of Encore Cleveland, a national effort to leverage the energy and experience of Americans who seek to fill community needs upon retirement or near the end of their primary careers.
Questions? Please contact Sarah Krzys at skrzys@BVUvolunteers.org or 216-736-7711.