BVU & KeyBank Present:
25K CONNECT
Energizing Northeast Ohio businesses to volunteer
25,000 hours to celebrate BVU's 25th anniversary.
Follow and join the #BVU25 celebration below.
Energizing Northeast Ohio Businesses to Give Back In Celebration of BVU's 25th Anniversary.
Join the #BVU25 Celebration
BVU has been connecting businesses and nonprofit organizations across Northeast Ohio to strengthen our communities for 25 years. We want you to join us.  Gather your team and help us reach our collective GOAL of 25,000 hours of community service in our 25th year.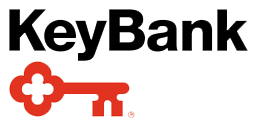 Tell us the difference you made and we will update the KeyBank HourMeter.  See who else is taking the 25K Connect challenge by following the posts below. BVU will also share your post with our social networks.
Include your organization name, # of volunteers, # of hours, where you volunteered and the hashtag #BVU25.  Don't forget to include a photo.
If you need BVU to help coordinate your team project, please complete a request form.
Heather Englander from BVU discussing the 25K Connect on WKYC
Take the 25K Connect Challenge and show your business support for Northeast Ohio.
Celebrating 25 Years of Community Engagement
25 K Connect Business Participants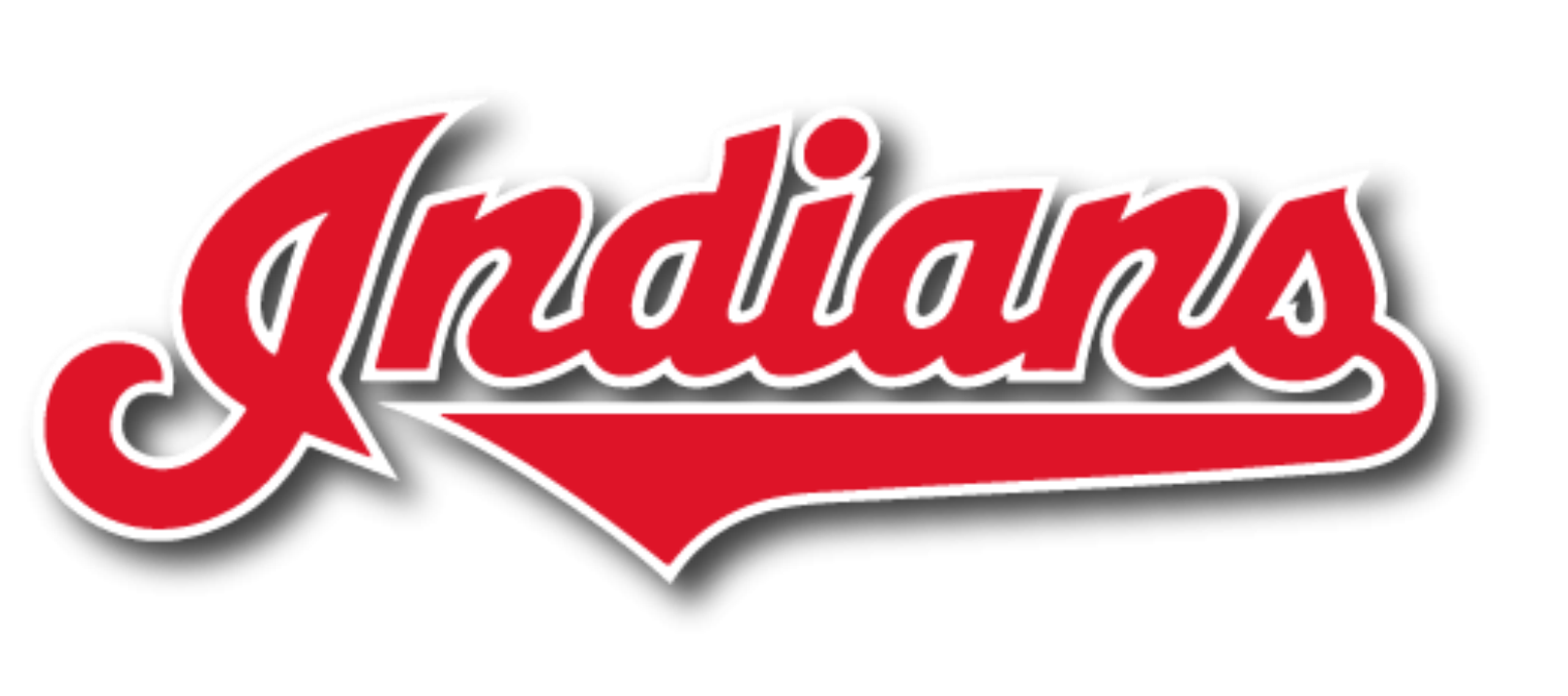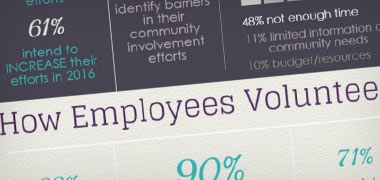 Why do businesses give back? How does serving boost employee engagement? Learn these answers and more through the BVU's infographic.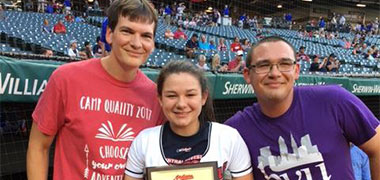 Don't miss out on upcoming events and information about BVU volunteer opportunities and more. Follow us on Twitter @bvuvolunteers.